We're hunting for an eCommerce Digital Media Executive - Video Editing + Graphics Editing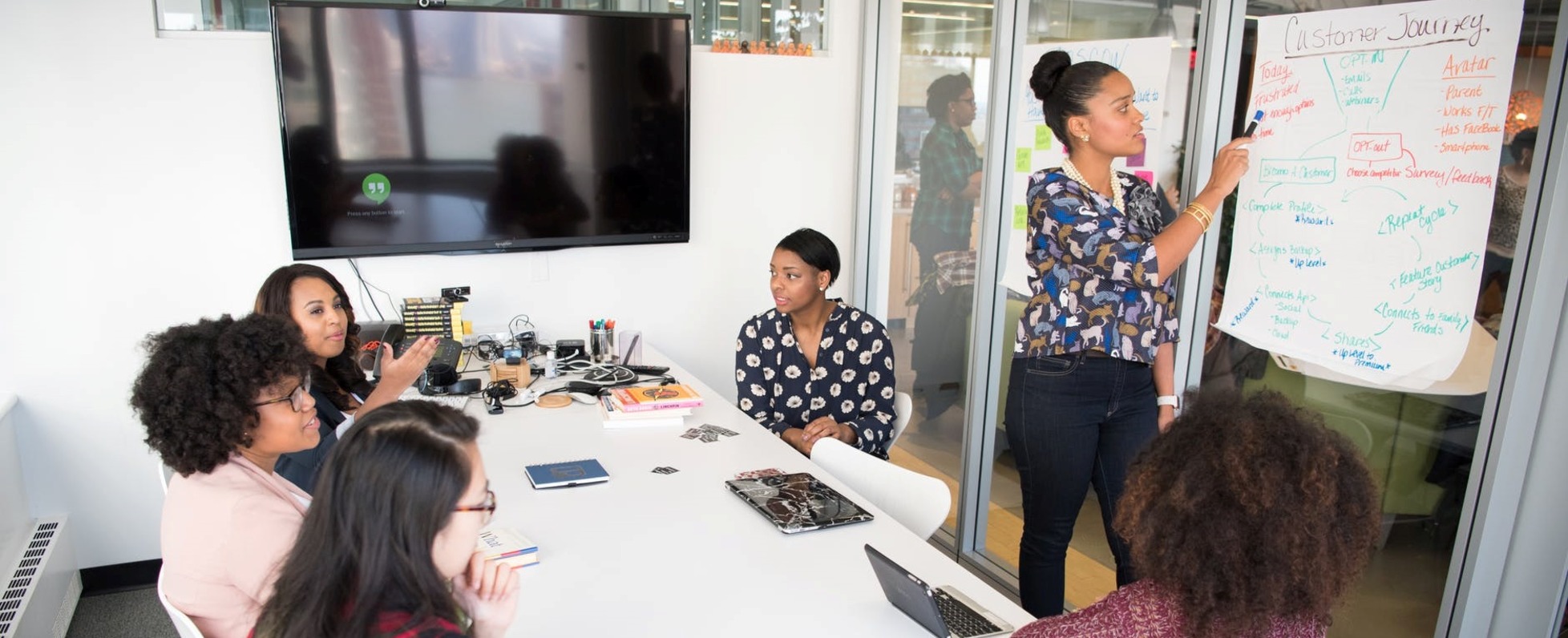 Bluelambda™ is an eCommerce marketing consultancy headquartered in Singapore, with team members from around the world.
Marketing serves to influence a decision, and we do exactly that. We deliver real results for clients through our strategic approach to online marketing, not some vague "branding" or "engagement" metrics.
We're probably not going to win any creativity awards, but we consistently deliver real business results for our happy clients all around the world.
We have a highly flexible work culture, as long as you can deliver results. We always believe in constantly improving. Personal and professional growth is important to us, and you'll always be given the support you need to grow.
Make no mistake, we will not spoon-feed you and you'll be expected to think independently. But we'll give you all the support you'll need to succeed.
You'll be working in a fast-paced, agile team to deliver results to our clients. If you feel motivated and invigorated working alongside talented team members to solve challenging problems, this is for you.
We are looking for a Digital Media Executive to join our team. You should be skilled in using Adobe Premiere Pro, After Effects and Photoshop to edit video and graphics.
You'll be using your skills to create eye catching video and graphics creatives to grab attention on media platforms such as Facebook, Instagram, Google and others.
You'll be part of an elite team working alongside experienced eCommerce entrepreneurs.
Our company, Bluelambda, helps clients launch new eCommerce brands, as well as take 6 figure brands to 7 figures. Our clients are primarily in the US market at the moment.
What You Will Be Doing
This is a position in our Singapore office, somewhere near Bugis MRT.
You'll be editing raw video footage and photos to craft the perfect video and graphics creatives for our ads, websites, and other marketing materials.
What you'll be doing:
Creating attention grabbing video and graphics creatives for use on Facebook, Google Display, Amazon, eCommerce websites and more.
Use your creatives to convert attention into a purchase, supporting the other members of our eCommerce growth team.
Understand the customer thought sequence and crafting your creatives accordingly to bring the customer from not knowing about the brand to becoming a raving fan.
Work alongside a fast paced, elite team of experienced eCommerce entrepreneurs to help deliver growth to our clients.
What You Need to Have
You should have the right to work in Singapore (e.g. Singapore Citizens, PRs or other right to work in Singapore).
You should be interested in eCommerce and online shopping, and have an interest in online marketing.
You should also:
- Be experienced in using Adobe Premiere Pro and Adobe After Effects
- Be experienced in using Adobe Photoshop or other graphics editing software
- Be a problem solver. Problems challenge you and you feel invigorated in working alongside talented team members in solving difficult eCommerce and customer journey problems
- Be passionate in personal and professional growth. You don't learn the things we do in school. We believe in constant and never-ending improvement. Things can always be done better.
- Be adaptable to change. We work in a fast paced industry. Things change from day to day and week to week. You need to be able to learn and adapt quickly.
- Be savvy with technology and web applications in general
Knowledge of direct marketing, copywriting, photography/videography and web development/programming would be an advantage but not necessary.
Educational Qualifications
Your attitude is more important than any skills, knowledge or education. We welcome applicants from any educational discipline and experience level.
Candidates who have relevant certification in relevant discipline (e.g. digital media) will have an advantage.
As we typically receive a large volume of applications, only shortlisted applicants will be notified.
How to Apply
Click on "Want to Visit", and let us know why you'll be a great fit for this job in your application.
You'll need to include the following information directly in the message:
1. Why you'd be a great fit for this position
2. Your LinkedIn profile public URL
Important: Please also attach a copy of your CV to your Wantedly profile so we may access and view it as part of the application.
As we typically receive a large volume of applications, only shortlisted applicants will be notified.
What are you waiting for? Click "Want to Visit" now!
Basic info
Looking for
Graphic Designer
Job type
Full-time
Boon Sing Building, 41 Middle Road