Do you seek innovative solutions? | Join EZ-Link today as our Senior Executive/Assistant Manager!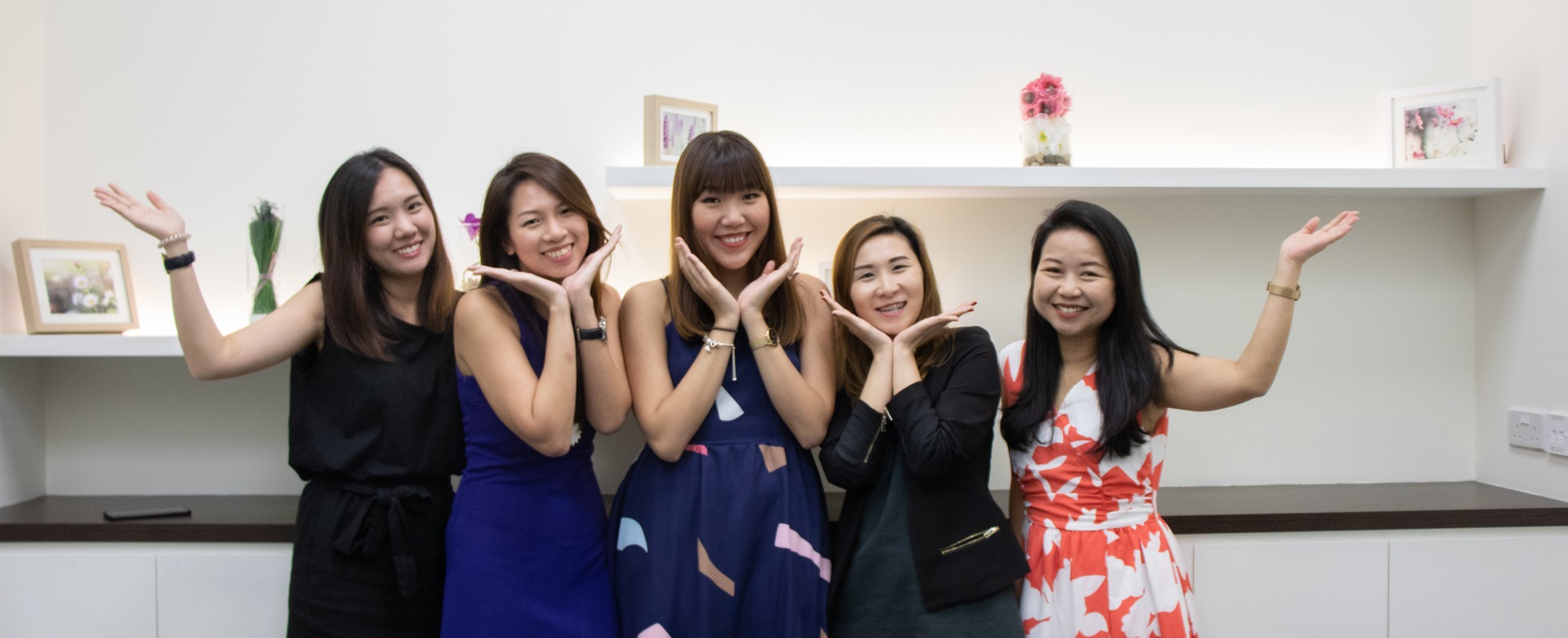 No description available.
EZ-Link's core business is in the sale, distribution and management of ez-link cards, as well as the clearing and settlement of all ez-link card transactions generated in transit and non-transit (retail/merchant) sectors. To date, more than 30 million new CEPAS-compliant ez-link cards have been issued. In 2015, EZ-Link unveiled EZ-Charms, its first non-card form factor. EZ-Link continues to set new cashless trends with the "My EZ-Link Mobile" application, the world's first Near Field Communication (NFC) mobile application for contactless card top-ups; "EZ-Link NFC SIM", the first NFC payment service on Singapore's public transit; and "EZ-Pay", Singapore's first free card-less ERP payment service. In December 2017, EZ-Link launched the new EZ-Link app to enable users to access EZ-Link's functionalities and services with ease.
We believe in our people and strive for innovation and continuous learning. We are all about achieving great things and making a difference to our customers.
We are a company that places people at the forefront of the cashless transformation. Our workplace is where ideas are given the opportunity to take root, blossom and make an impact in the world.
Into our 15th year of cashless leadership in Singapore, we seek individuals who dare to imagine, think and do. We are committed to help each individual realise their full potential in their career with us.
Are you someone who is self-driven, resourceful and open to learning new things? Love to solve problems by collaborating across multiple vendors and interact with different departments?
Here's your chance to play a part in EZ-Link's marketing communication campaigns! Bag bragging rights as you get your hands on communicating with target audiences and managing customer relationships on multiple platforms.
You will:
- Support product teams on execution of marketing campaigns for the acquisition and awareness of various products
- Liaise with relevant internal/external stakeholders to develop integrated marketing campaigns for products to maximize available resources.
- Communicate with target audiences and manage customer relationships on multiple platforms.
- Develop communication materials, managing the production and development of collateral to ensure timely deliverables required by product teams.
- Liaise with appointed agencies for creative, digital and social media matters.
- Be responsible for administrative work required for and by the marketing department.
- Ensure updated materials on website and social media.
- Assist in any key special project & tie-ups.
You Should:
- Have min. 4 years of related experience in Marketing Communications, Digital Marketing experience.
- Be able to creatively think out of the box for innovative solutions to problem solve and stay up to date with trends in industry.
- Have experience in working with multiple vendors and interact with different departments.
- Be able to multi-task and adapt quickly to changing priorities.
Are you thoroughly meticulous and people-oriented, looking for the perfect job to tap on your unique strengths? If you're interested in marketing campaigns for EZ-Link, we'd love to meet up with you! Simply update your Wantedly profile and hit "Want to Visit" today.
Basic info
Looking for
Marketing Communications
Job type
Full-time
Company info
Founded on
January, 2002
Industries
Financial Services / Insurance / IT (Telecom/SI/Software) / Logistics / Transportation
438B Alexandra Road Blk B, #06-08/09 Alexandra Technopark, 119958