Spearhead the growth of the business as our Business Development Manager!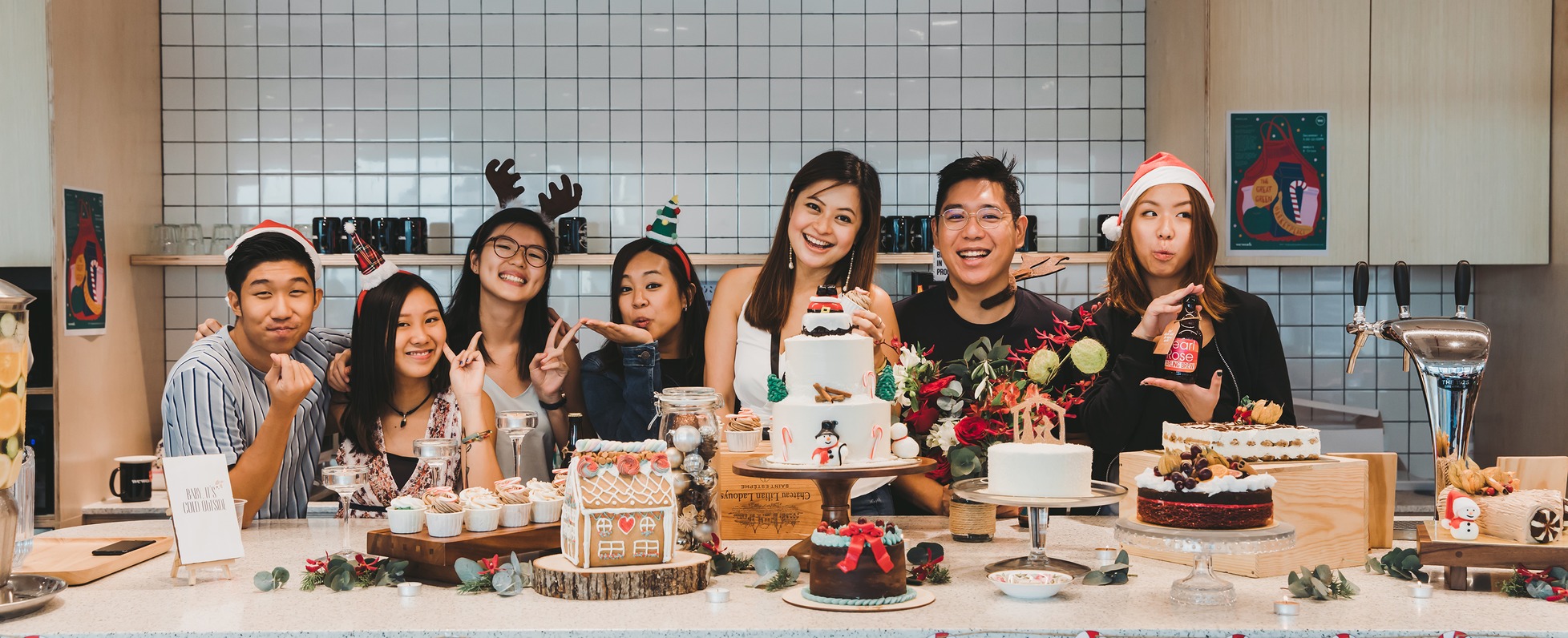 I think of myself as a daytime hustler of all sorts and an entrepreneur who co-founded Delegate, an online marketplace and aggregator for event services in Singapore and Hong Kong. We started the business in 2015 when we realised that there were evident market inefficiencies with how events were ...
Delegate is a free-to-use online platform that allows you
to browse event inspirations, compare event vendors and
packages as well as book event services instantly. We
enable the average person on the street to plan the best
event experience for your guests. We are the easiest and
most reliable way to connect to the best event vendors.
Our mission is to empower anyone to plan a successful
event and change the way event vendors work with their
colleagues and clients by connecting the different parts of
the events industry.
We are Singapore-based technology company that operates in both Singapore and Hong Kong. Launched in August 2015, we are an industry disruptor that has achieved media plaudits and recognition, from being featured in Channel NewsAsia, The Business Times, Simply Her, SHAPE Magazine, Singapore Tatler and 938 LIVE!
Calling all hustlers! Are you someone who plays to win? Does closing deals while strengthening relationships fill you with pure joy and fulfillment? We're seeking a Business Development Manager to helm the acquisition of new business, and mentor peers and collaborators at Delegate!
Responsibilities:
- Own recruiting, objectives setting, coaching and performance monitoring of business development and sales representatives.
- Lead business development and sales team in the acquisition of vendors to grow our paid platform. Achieve growth and hit sales targets by successfully managing the sales team.
- Manage account management representatives and formulate strategies to generate more revenue with existing vendors
- Build and promote strong, long-lasting corporate customer relationships by partnering with them and understanding their needs and usage of Delegate.
- Identify new business opportunities and implement a strategic business plan that expands company's customer base and ensure it's strong presence.
- Present sales, revenue and expenses reports and realistic forecasts to the management team
Basic info
Looking for
Business Development Manager
Job type
Full-time
Company info
Founder
Melissa Lou, Jacqueline Ye
Founded on
August, 2015
Headcount
10 members
Industries
IT (Internet/Mobile)
8 Cross Street #18-00 Singapore 048424