Looking for Outgoing Freelance Events Executives to join the team!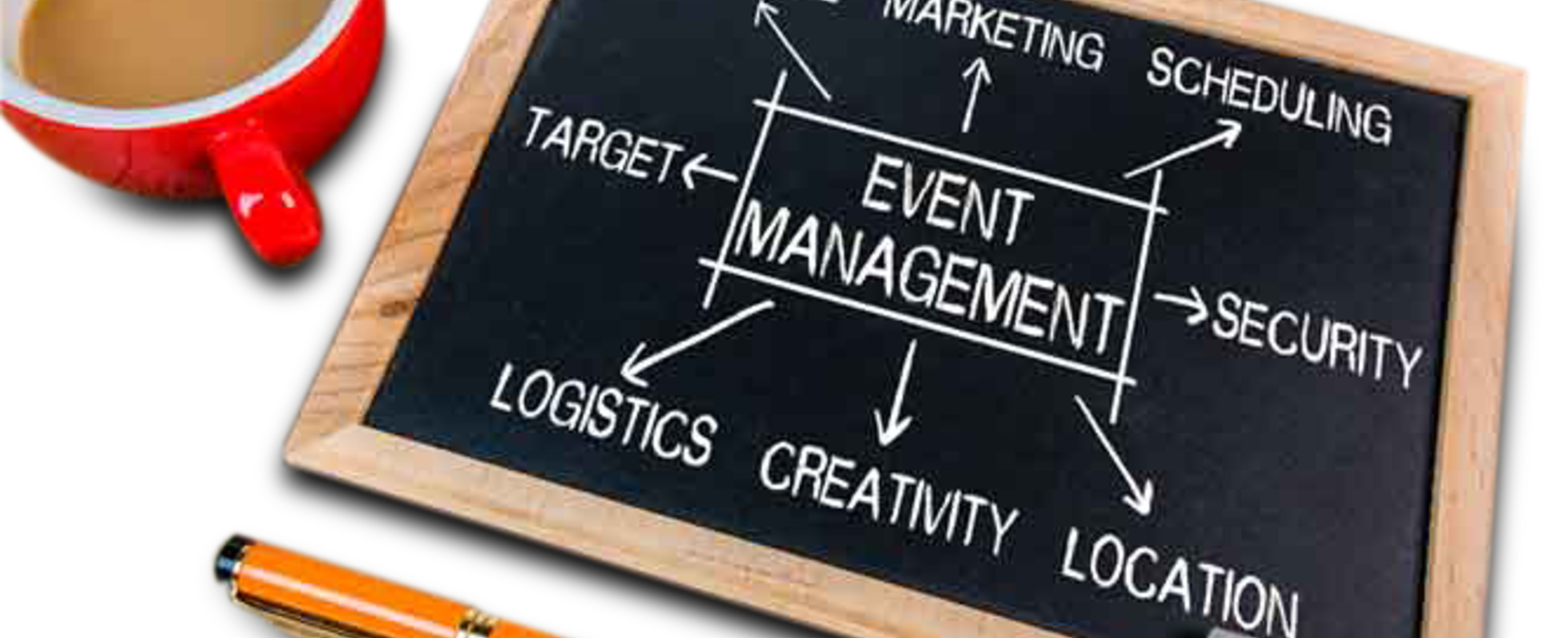 No description available.
Lunch Actually first launched our dating service to serve professional singles in Singapore in April 2004. Subsequently, our dating service was launched in Kuala Lumpur, Malaysia in September 2005, Hong Kong in April 2008, Jakarta in October 2014, and Bangkok in October 2015.
Our clients are successful professionals who are looking for their lifetime partner, but have not settled down as of yet due to their hectic lifestyles. Our database comprises of executives, directors, lawyers, accountants, doctors, and entrepreneurs who are now looking to get more from life than just work.
OUR MISSION:
Lunch Actually Group seeks to empower its associates by fostering an environment of innovation, openness and growth and is driven to make a difference in our clients' lives by understanding their needs, providing them with good dating opportunities and showing utmost care.
We are passionately committed to continuously grow its business with dignity and integrity.
Our Vision:
To be the world's most effective dating service that connects eligible singles in a caring, comfortable and convenient manner.
When you join the Lunch Actually Group, you're not just getting a job, you're gaining a family. Working in the dating industry is challenging, but immensely rewarding. If you think you'll derive great happiness from (directly or indirectly) contributing to our group's goal of One Million Happy Marriages, you'll be a great fit for our team!
We have a great company culture that makes each and every associate happy to be part of the Lunch Actually family.
We are Asia's first lunch dating specialist who offers the best dating service to busy single professionals by arranging fun and quality dates in a discreet, fun and relaxing environment. Our aim is to provide a safe, convenient and friendly avenue for busy professionals to meet like-minded people.
OPPORTUNITIES
If we offer you a position in our company, it means that we see the potential in you. We believe in training and grooming our people, and as long as you have the attitude and aptitude, we'll push you to new heights and achieve great things together.
FLEXIBILITY
Which other company lets you spend your benefits however you want? If you don't fall sick and don't need to pay for your doctor's fees, good for you. You're free to use your benefits on literally anything else, including your amazing villa complete with infinity pool in Bali.
CAMARADERIE
If you're a naturally sulky, grumpy, pessimistic person, you'll find it hard to fit in. We're always joking, having fun, having a laugh together. We work together, we have potlucks together, we go for karaoke together, and above all, we leave no man behind. That's why we call it a family!
The Philosophy
Happy Employees = Happy Customers.
The Culture
We embody the entrepreneurial spirit, daring to dream and making our dream a reality.
We honor integrity, commitment and creativity. We respect our staff and we practice open door policy. We have many well-defined policies, procedures and programs to bring out the best in our staff. We are always focused on our people. We provide opportunities to develop your skills, further your career, and achieve your goals.
Freelance Events Executive
We are looking for motivated Freelance Events Executives to conceptualize,organize and execute amazing events for singles, creating opportunities for them to meet that special someone!
Responsibilities include:
▪Sourcing for venues and be involved in negotiation
▪Plan and assist in executing "singles" events
▪Management of events "on-site"
▪Assist in sourcing for new partnership and collaboration
▪Ensure the best-negotiated rates throughout the event so that costs are kept within budget.
▪Review event success (post-event evaluation) and effectively use results to improve future events.
▪Pre and post event-related administrative matters.
▪Support the Senior Events Coordinator to achieve KPI targets
▪Event coordinator/Project Manager experience is necessary for this position.
Requirements:
•Either a Diploma Holder or Undergraduate
•Confident, well groomed person with lots of initiative.
•Self motivated and driven- be able to embrace challenges
•Possesses good communication and presentation skills
•Excellence in Customer Service
•Ability to work independently and as a team to meet deadlines under pressure
•Proficiency in Microsoft Software – Word, Excel, Powerpoint
Benefits
•Respectful and open culture
•Fun working environment in the heart of town.
•Autonomy in making decisions to impact business direction
Basic info
Looking for
Freelance Events Executive
Job type
Freelance
Special features
Available to talk on Skype
Company info
Founder
Jamie Lee & Violet Lim
Founded on
April, 2004
Headcount
100 members
51 Cuppage Road, #10-07, Singapore 229469