Hustle with us! ROCKSTAGVID wants YOU as our Operations Intern!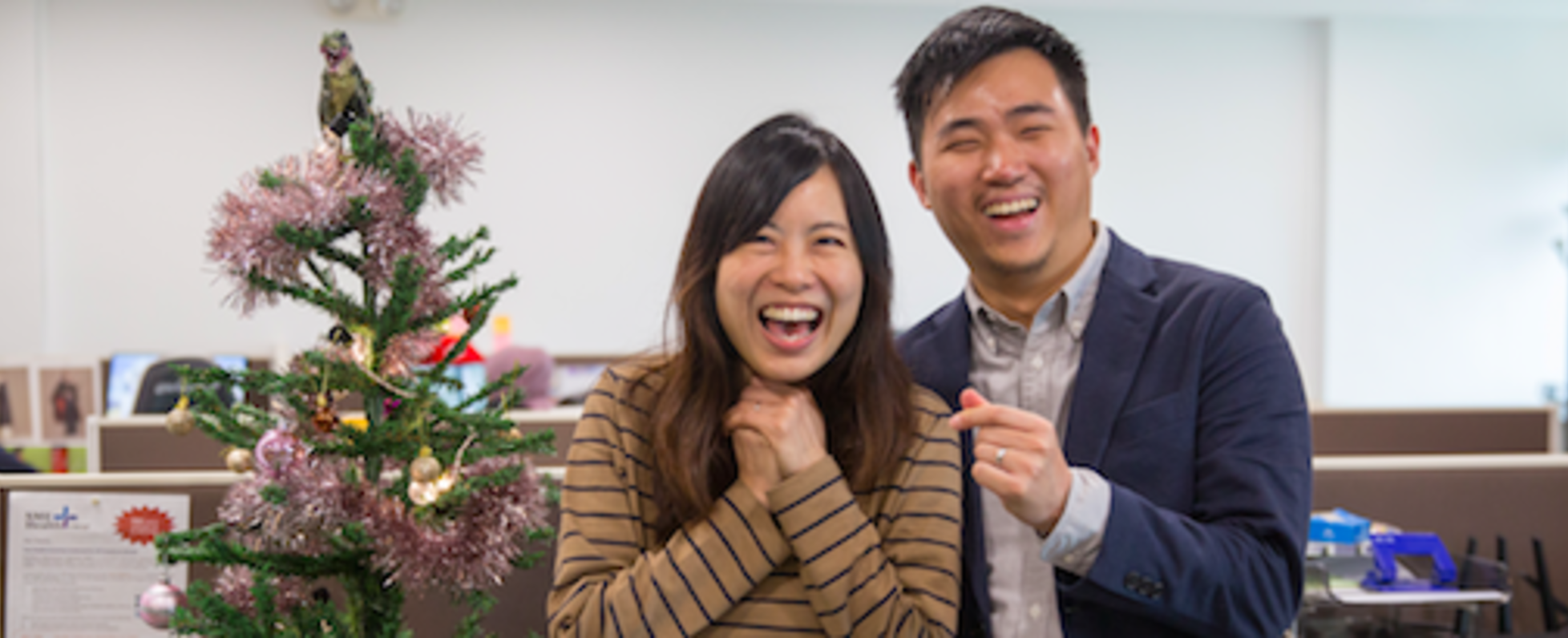 Founder and CEO of Rockstagvid.
Media Production is my biggest passion, I love telling stories and being able to effectively communicate them through multiple mediums. I think that setting up streamlined processes are the best way in being able to consistently deliver.
ROCKSTAGVID (RSV) is a Video Production House working for various clients and agencies in Singapore.
Over the past few years, we have created hundreds of Commercials, Corporate Videos, Short Films, Music Videos, Motion Graphics, and countless hours of Branded Content. Our vision has always been to create engaging cinematography with vivid visuals and film-like storytelling.
We make captivating content for every screen. As we remain focused on providing the best moving visuals for customers, we are also developing a range of digital design & development products!
We pride ourselves in being the best at what we do, our team consists of people who are deeply passionate about content creation and communicating through video. We take great attention to detail and believe there are many amazing stories to tell.
ROCKSTAGVID has built itself to success through our attention to detail and ability to consistently deliver.
We believe in content and telling stories and hope to engage with our audiences with increasingly interactive mediums. We are always experimenting, and believe that embracing new technologies is the future.
At ROCKSTAGVID, we believe in life-long learning, growth and most importantly, our mission to create high-quality media content for our audience. It's a creative space where ideas flow freely and open discussions take place frequently, whether it's for a video for our clients or an article.
There's a lot of mutual trust that holds us all accountable for the work we produce and we take a lot of pride in our work. We've also cultivated an open environment at ROCKSTAGVID, where we believe that honest opinions help to refine ideas and workflow.
Everyone at ROCKSTAGVID is motivated and constantly seeking new opportunities and ideas. If you echo our sentiments and share these values, we want you to join us as an Operations Intern and assist ROCKSTAGVID in planning, managing and running back-end tasks.
In other words, you'll be the heartbeat of ROCKSTAGVID; hustling in the backdrop to help us move forward. You will be primarily responsible for general administrative tasks, and assisting us with emails and enquiries from people who love our work.
To become ROCKSTAGVID's Operations Intern, you should be an excellent communicator (both written and verbal) and know how the computer works. You are motivated, curious and view this as an opportunity to learn on the job. It's a full-time internship and we can't wait to meet you so we hope you can start immediately!
Ready for some lights, camera, action? Click on "Want to Visit" to join ROCKSTAGVID today!
Love for product
Our vision has always been to create engaging cinematography with v... Show more
Open communication
Being a small organization, we never forget the little guy and maki... Show more
No fear of failure
Success comes from multiple failures, and we will only improve thro... Show more
Basic info
Looking for
Operation Intern
Job type
Internship / Full-time
Company info
Founder
Petrus Ng
Founded on
September, 2015
Headcount
10 members
Industries
Media / Publishing
UB One, 81 Ubi Ave 4, #08-28, 408830