SGAG is looking for our next Accounts & Business Superstar!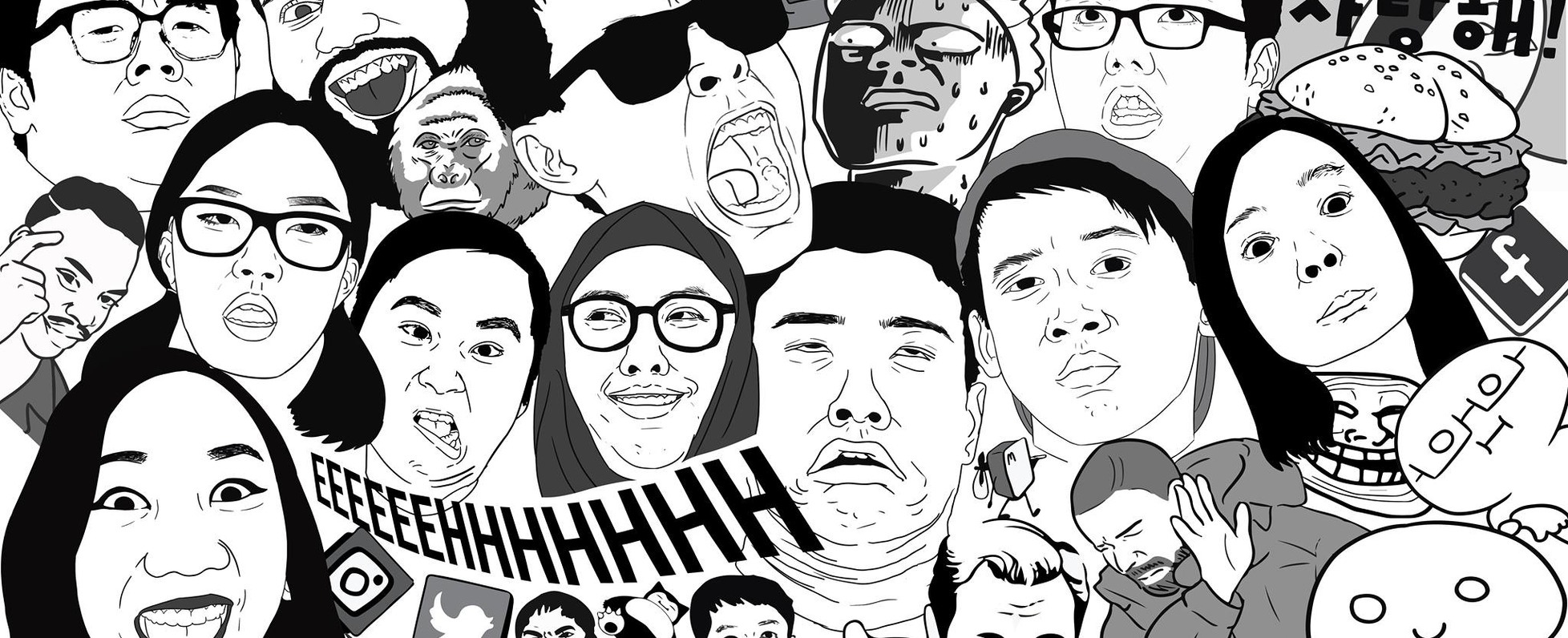 Cassi Yang
Director/manager
SGAG turns 7 years old this year! We are a crazy bunch of people that seeks to connect with Singaporeans daily through localised humour with our iconic memes and videos.
We know how tough it is being a Singaporean and like what we always tell people, we can't solve these problems you're going through, but hopefully we can put a smile on your face at the end of a long hard day with some of our jokes.
At SGAG, we're a highly innovative and iterative team that enjoys coming up with new ways to tell stories to our audience. We largely make use of current affairs or trending events to tell better stories (grins).
+ 20 month bonus
+ 3 hours lunch break
+ 30 days of annual leave
+ free gym membership
+ quarterly overseas retreat
... you'll be glad to know that we have NONE of these benefits at SGAG. You'll get to see Xiao Ming every day, that's the only benefit you need!
As the Accounts & Business Development Executive of SGAG, you will work closely with SGAG's creative team to craft engaging social campaigns on our channels for established brands and agencies. You will get hands-on experience on how to pitch creative ideas to the client, execute the campaign and optimise for good results.
You will be working in a fun and light-hearted environment where creativity and decision-making is encouraged, and get to drive the success of native advertising through quality content.
KEY RESPONSIBILITIES
- Pitch creative ideas to brands and agencies (yes, that includes memes).
- Lead projects by ensuring brands' objectives and timelines are met, overseeing creative development and video production and ensuring smooth delivery of deliverables.
- Collaborate with the Creative Team to come up with new social ideas for brands.
- Manage expectations of the Client and Creative Team, to deliver outstanding campaign results.
- Prepare campaign reports and advise Client on key learnings/recommendations.
IDEAL CANDIDATE
- At least 1 year of client servicing experience (preferably in creative, media or digital agency).
- Regular viewer of SGAG, or is familiar with our content.
- Passionate about new media and digital content, with strong interest in social media content creation.
- Strong presentation, interpersonal, organizational and business-judgement skills.
- An appetite for changes, empathetic and proactive.
Basic info
Looking for
Accounts & BD Exec
Job type
Full-time
Company info
Founded on
February, 2012
Headcount
50 members
Industries
IT (Internet/Mobile) / Media / Publishing / Entertainment