Jump into exciting tasks and discover new ways as our Business Development Executive TODAY!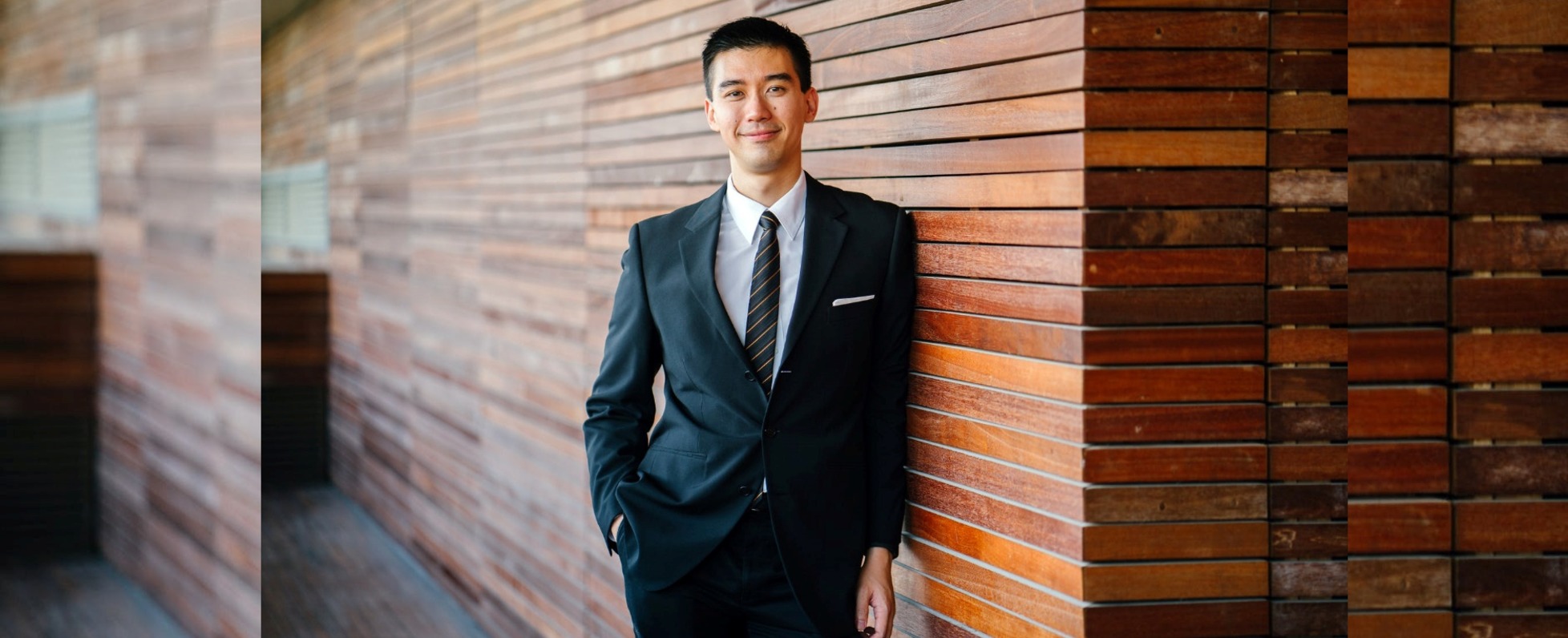 Silver Consultancy is a professional wealth management group where they intermediary catering to both commercial businesses as well as the general public. We provide insurance services for a wide range of classes and, as professionals, are firmly committed to providing our clients with high-quality insurance services and expertise. We also provide other advisory services like tax and estate planning, will writing, nomination, etc.
Silver Consultancy core business is to provide customers with a full spectrum of insurance and advisory services.
At Silver Consultancy, we seek to assist our clients in risk management through insurance coverage. Our team of dedicated and committed professionals will help you to tailor an appropriate insurance plan to suit your specific needs and requirements.
Silver Consultancy's clientele include both private, public listed companies and also individuals.
Silver Consultancy is firmly committed to:
1. Sound Maintainance on a good customer relationship with all our clients
2. Identifying each client's unique needs and requirements
3. Leverage on the integration of telematics and big data to gain competitive advantage
4. Valued added services rendered to all our clients
5. Enrich work experience and instill motivation in our employees
5. Recognition program for our employees
Here's an opportunity to have a meaningful experience that can make a difference and create a positive impact in driving the sales of our company. We are looking for a new business development Executive to join our family!
What you will be in charge of:
• To meet business appointment creation targets as well as KPI's
• Build a strong customer base with team support by listening to customer needs, and tailoring their financial solution.
• Engage and maintain a good relationship with existing and potential business partners.
• Provide training to partners on wealth solutions.
• Opportunity to develop and manage your own resources and team.
We want to have a chat with you if you are:
• 21 years old and above
• Diploma and above
• Singaporean or Singapore PR
• Fresh Graduates/Entry Level are welcome
• Possess good interpersonal and presentation skills
Sounds like you? Let's meet! Click 'Want to Visit,' so we can set up a time for you to meet us!
Basic info
Looking for
Business Development Executive
Job type
Full-time
Special features
Students welcome
103 Penang Road, #02-02 Visioncrest Commercial Singapore 238467