Website front-end developer WANTED! Develop solutions for web-based operation!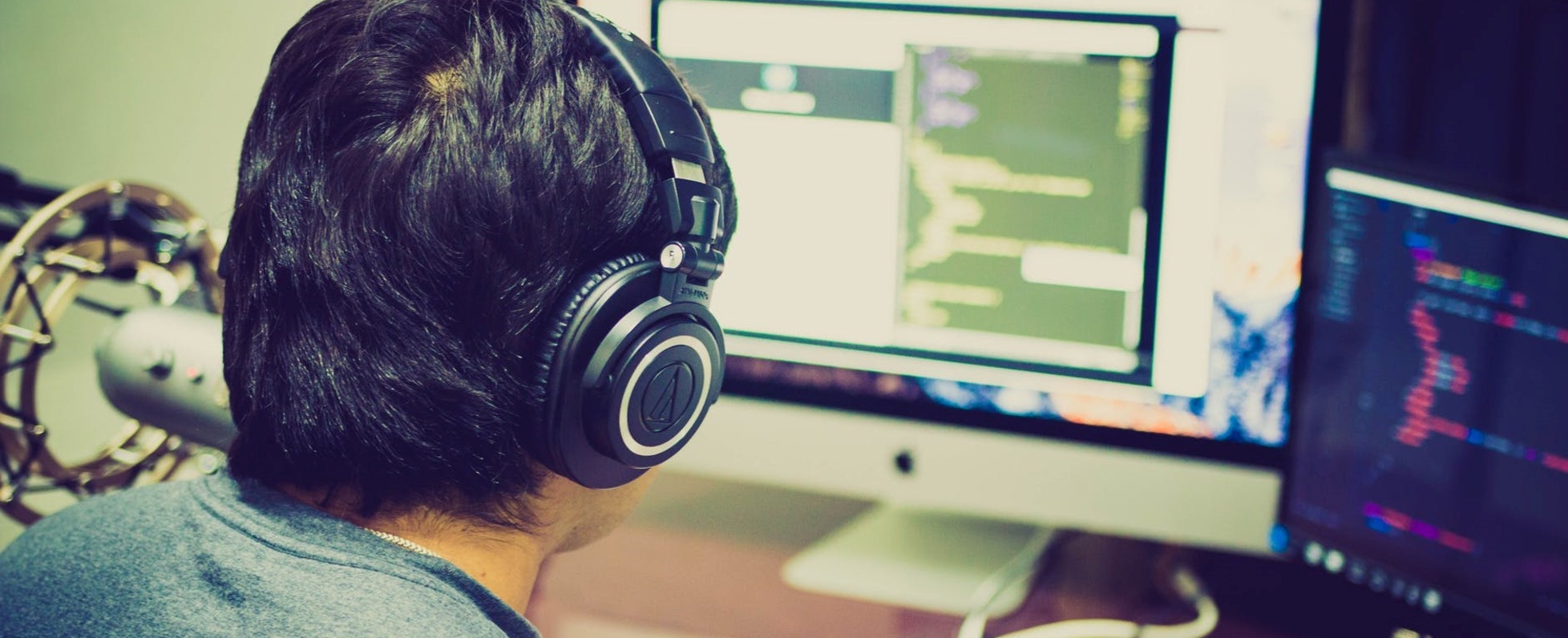 Co-founder of the company
Crystal Clear Environmental Pte Ltd (CCE) was started in 2011. Wastewater treatment & water purification are our business. We specialize in municipal wastewater treatment, high salinity wastewater treatment & water purification.
Over the last few years, there is a growing demand for economical & decentralised water treatment solutions over the region in Asia. And, across Southeast Asia, developing countries such as Vietnam, Myanmar & Indonesia are also warming up to their responsibility of environmental preservation and have started to enforce a basic guideline for urban wastewater discharge & pollution controls.
Our primary scope of work includes engineering consultation in water treatment projects, and installing water treatment systems. Our clients include listed companies, state-owned companies, developers, factory owners and individual project owners.
At Crystal Clear, we design and produce each of our products, and bring innovations to our systems through learning from experience. For example; we are capable of implementing the modular system in a just-in-time fashion (delivered and installed within a few months of order), and the same system can be upgraded in terms of output quality, recycled into process cycle and treatment size without the need for complicated re-planning.
We provide modularised treatment systems that are customized to suit the specific needs of our client, unique in each different scenario. Our clients benefit from our cost-effective, compact and simple-to-operate systems.
We produce customized modular water treatment systems with IOT monitoring and controls
Job scope of interested party includes helping to develop solutions to meet the company web-based operation objectives, pointed out in these following areas:
1) Fulfilling the role of creating smooth web presentation and animation of systems on the front-end of the website interface
2) Use LARAVEL to build a front-end platform with a simple modern looking template
3) On the web platform: create features like graphs, display of analytic formula result from back-end calculation
4) Have knowledge to build and upgrade CSM type of hierarchical assess interface
Click on "Want to Visit" today!
Basic info
Looking for
Front-end developer
Job type
Full-time / Freelance
Special features
Come visit with friends / Students welcome
54 Lorong 23 Geylang TM@54, #03-01