Are you our next UI/UX Designer? Be a leader in our industry and work with cutting-edge technologies!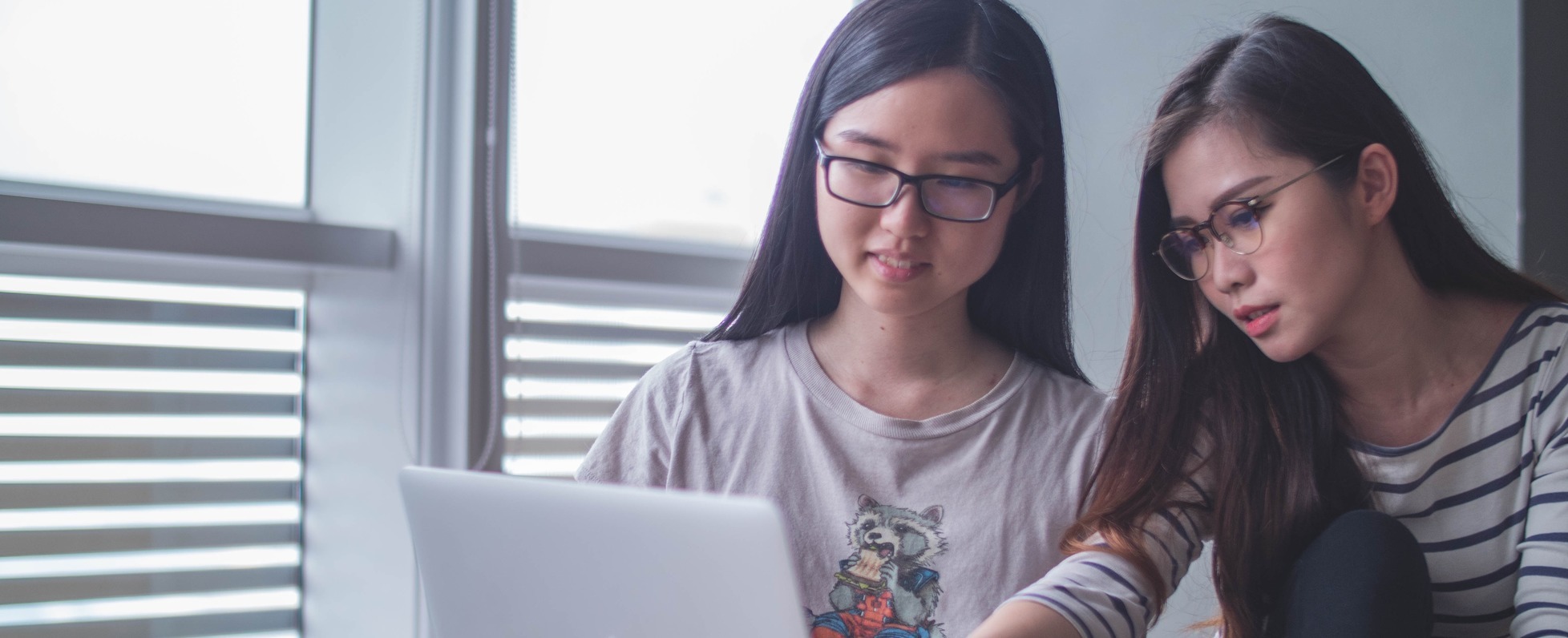 No description available.
Tectus Dreamlab is part of the Tectus Group, a family-owned multi-national business with headquarters in Zurich, Switzerland.
Since the 1940s, the independent businesses of the Tectus Group have grown globally and now thrive across seven market sectors such as Engineering & Industrial Applications, Real Estate, IoT & Sensing, Digital Health, Entertainment & Lifestyle and Advisory & Investments.
Tectus Dreamlab was established in Singapore in April 2015 to focus on cutting-edge, cross-functional research. The Dreamlab team works on R&D projects that leverage existing expertise within the Tectus Group, combined with the novel technologies and capabilities of various research platforms in Singapore, including the Agency for Science, Technology and Research (A*STAR) and the National University of Singapore (NUS).
By leveraging Tectus Group's industry experience and market access, our mission is to create cutting-edge products that are synergistic to modern lifestyles and business.
Our team pioneers the development of cutting-edge cross-platform apps in the engineering and industrial applications sector. The flagship product, "Screening Eagle" ( https://youtu.be/_FPEA8EdS4M ) Virtual Inspection Platform, is a holistic portal for asset monitoring, maintenance and inspection.
We are also designing and building the interfaces for Proceq's next generation IoT enabled non-destructive testing tools ( AR demo based on Apple's ARKit 2: https://youtu.be/z-ez9hn4AP8 ). We are a small but focused team that strives to transform traditional industries with technologies.
We provide a unique platform to help you create highly impactful digital products, experience the latest technologies (AI, AR/VR or drones… you name it) and unleash your entrepreneurial potentials.
As a UI-UX designer, you will be a critical team member and responsible for creating marketing assets and improving the user experience of our product. In this role, you will work closely with product managers, senior designers and software engineers to translate high-level requirements and challenging engineering concepts into intuitive and functional user interfaces.
As our next UI/UX Designer, you will:
• Work with development team to define and implement designs;
• Develop, refine and translate user requirements into sketches, wireframes, mock-ups, prototypes and interaction flows;
• Perform user research and usability testing to refine user needs or requirements;
• Assist other team members in product innovation;
• Consistent update of style guide and design documentation.
We're looking for people who:
• Possess a diploma/degree in design, Human-Computer Interaction (HCI), or other relevant disciplines;
• Minimum 2-4 years of experience as a UI/UX designer;
• Experience in visual designs and familiar with layout/image/color/font/consistency etc.;
• Experience in designing for mobile (esp. iOS) or other digital products;
• Portfolio or work samples demonstrating design solutions and research methodologies;
• Strong understanding of visual elements;
• Proficient in design tools such as Sketch, Principle, and Adobe CC (Illustrator, Photoshop, InDesign and After Effect).
It will be great if you have:
• Experience with iterative design and delivery;
• Knowledge of usability principles and techniques;
• Experience in working with senior stakeholders and/or clients;
• Effective time management skills;
• Excellent communication, presentation and interpersonal skills;
• Keen interest in emerging technologies (Augmented/Virtual Reality/Artificial Intelligence);
• Have an understanding of product development.
Click 'Want to Visit' if you want to learn more about how you can join our forward-focused team at Tectus. We can't wait to meet you!
Basic info
Looking for
UI-UX Designer
Job type
Full-time
Special features
Foreign nationalities welcome / Free snacks/lunch
1 Fusionopolis Way, Connexis South Tower #20-03 Singapore 138632