Sales Manager WANTED! | Grow alongside our team!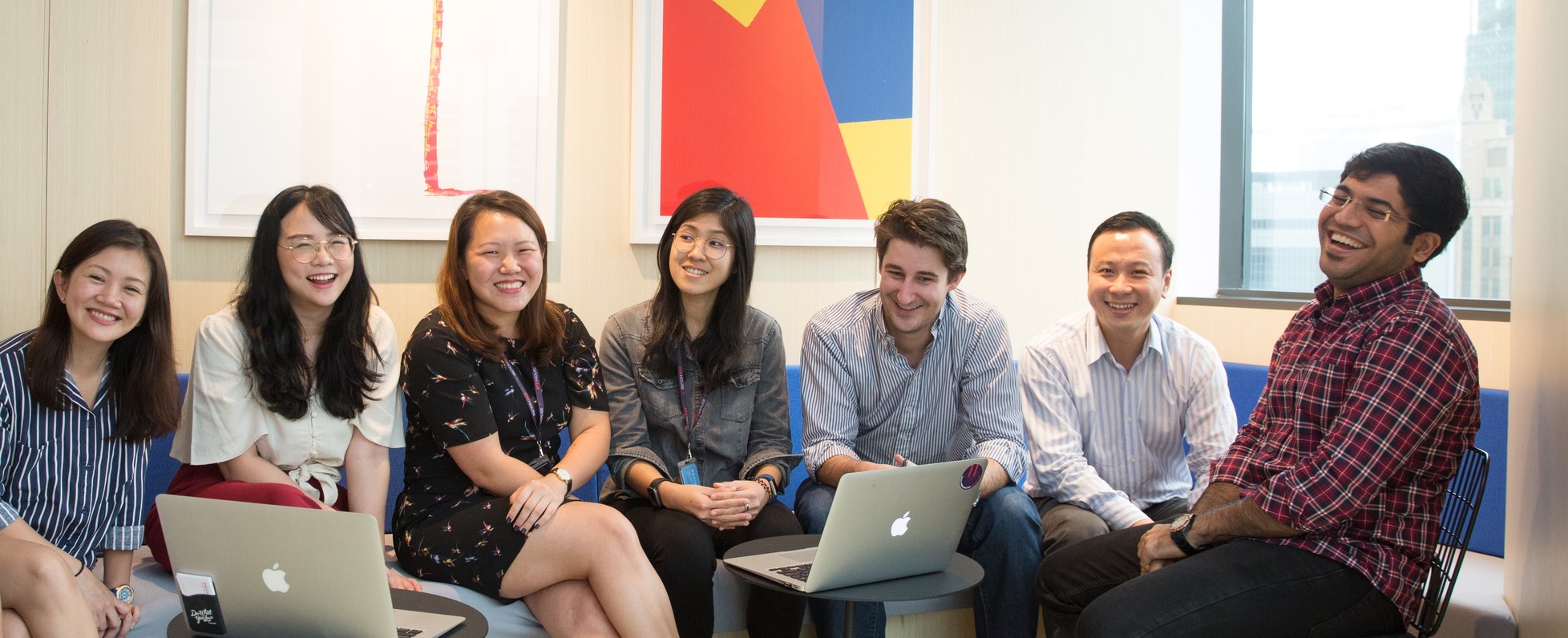 RTB House is a global company that provides state-of-the-art retargeting technology for top brands worldwide. The company's proprietary ad buying engine, powered by deep-learning algorithms, helps leading advertisers generate outstanding results to reach their short, mid and long-term goals.
Founded in 2012, RTB House serves over a thousand campaigns across EMEA, APAC, and LATAM regions with main locations in Singapore, Moscow, Dubai, São Paulo, London and Warsaw.
Smart Retargeting Made To Fit
We drive results for our clients in digital campaigns, using the most successful practices and state-of-the-art technologies.
- Max Performance
- Smart Retargeting Scenarios
- Range Effect
Projects you'll spearhead:
• Identify new sales opportunities and convert them into RTB House customers
• Generate sales by handling all aspects of the sales cycle from prospecting to close
• Partner with technical and account management teams
• Execute customer communications via telephone or email, in line with standards and procedures
• Create formal offers and present them to potential customers
• Deliver high levels of customer relationship management, satisfaction, and interaction
• Report on the status of sales processes regarding both existing and potential customers
• Develop professional and technical knowledge by attending training sessions.
You're the one for us if you have:
• Understanding of the online advertising industry, performance marketing, and RTB model
• Minimum of 3-year sales experience in a B2B environment
• University degree
• Persuasion, exceptional negotiation and communication skills
• Fluent English and Indonesian.
As part of our team, you will:
• Competitive salary and incentives plan, based on experience and increasing performance
• The joy of working and learning in one of the fastest growing sectors in online advertising
• Rewarding career in a friendly and inspiring atmosphere
• Opportunity to participate in ambitious projects in the growing, international organization
• Your ideas and creations will have a chance to make an impact and lead the market.
Sounds like you? Let's meet! Click 'Want to Visit,' so we can set up a time for you to meet us!
Basic info
Looking for
Sales Manager
Job type
Full-time