Join our growing team as our next Marketing Analyst!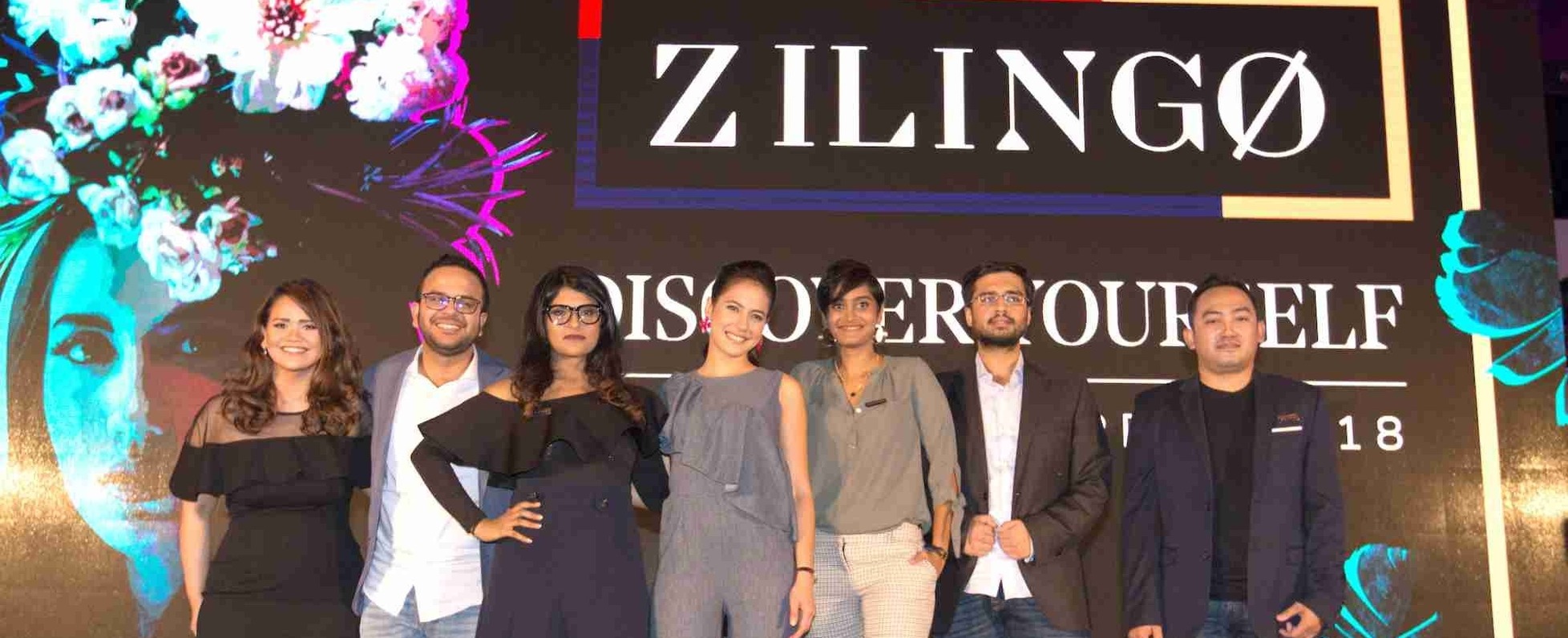 No description available.
Zilingo is an online marketplace established in 2015 with a focus in fashion and lifestyle. Founded by former Sequoia India analyst Ankiti Bose, and ex-Yahoo engineer Dhruv Kapoor, Zilingo hosts over 3,000 sellers across Indonesia, Singapore and Thailand with a reach of more than one million customers per month.
Zilingo is built on the core principle of creating value in the long-tail fashion and lifestyle market which is enormous, yet largely unorganised. With Zilingo, you can discover fashion from Chatuchak, Haji Lane and Pasar Baru and find local designers and indie labels, all in one place.
We're bringing together long-tail vendors that sell offline within markets and malls across Asia and provide them with a platform to grow their business. We are passionate about building a culture of micro entrepreneurship and offer sellers unprecedented access to buyers, free-of-cost access to analytics, speedy logistics and secure payments.
Being extremely tech driven, Zilingo utilises Katana (our proprietary tech platform) and advanced AI to create an unparalleled user experience for both our customers and our sellers.
We currently have offices in four countries (Thailand, Singapore, Indonesia & India) and expect to enter 1 new geography by mid 2017.

We're looking for an entrepreneurial Marketing Analyst to build out an exciting new part of the apparel & beauty industry.
What your job will look like:
● You will closely work with the CXOs & Country Managers on executing key new initiatives - which range from strategy, growth, marketing, operations, supply chain, financial services to B2B expansion.
● We're still a startup, so you'll wear many many hats, for sure.
Who we're looking for:
● 1-3 years at a Big 3 consulting firm/ top tier Bank/ top FMCG MT program
● Exceptional analytical and quantitative problem-solving skills
● Exceptional aptitude and references from peers & superiors
● High level of proficiency with MS Office
Some questions we'll ask you:
● Can you drive things independently?
● Can you solve problems fast, creatively and with minimum effort?
● Can you deal with risk, uncertainty; pressure?
● Do you embrace adventure and fun (we take a lot of long flights together & land up in countries, where we don't speak the language)?
We have grown 10X in the last 12 months - so needless to say, we are looking for someone, who is adaptive, street smart and can as easily fit into a Singaporean boardroom as a jungle in Sumatra.
We can't wait to meet you - come visit our office and click on "Want to Visit" Today!
Basic info
Looking for
Marketing Analyst
Job type
Full-time