Take the lead and be part of our Product Marketing Manager!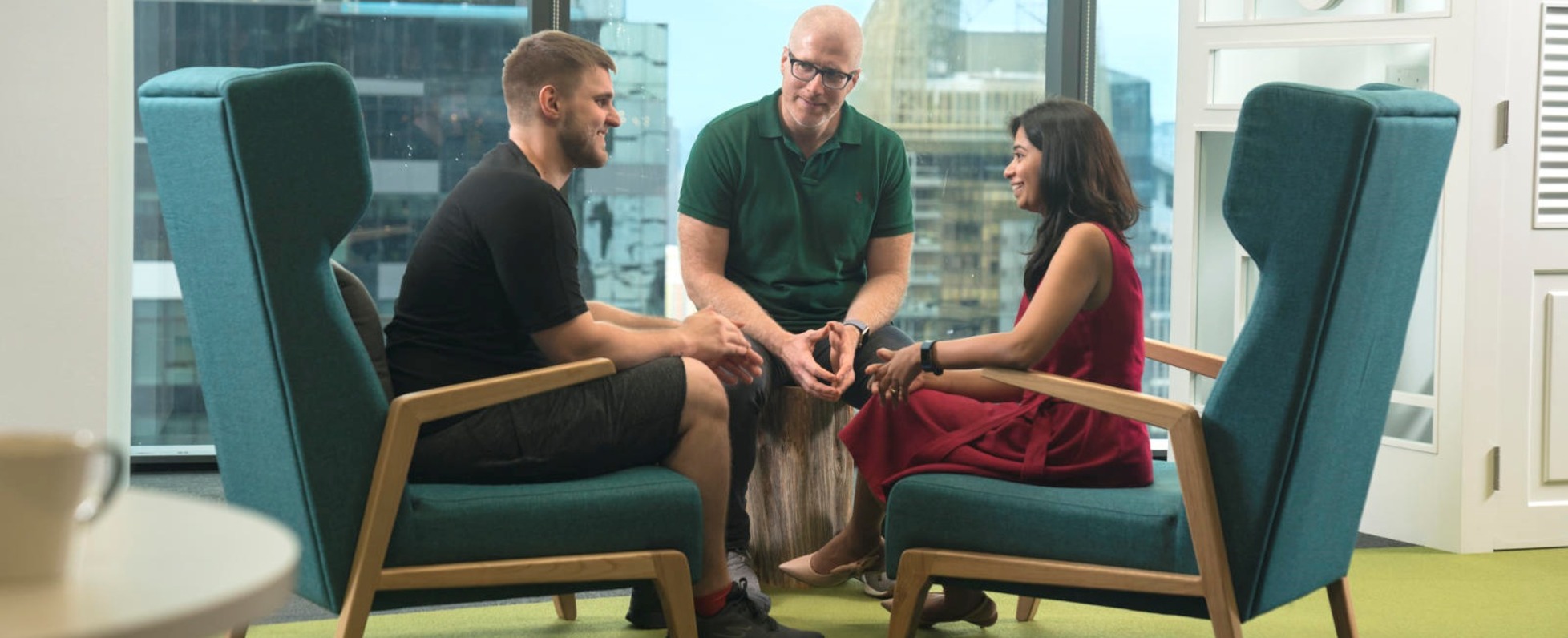 Grab is more than just the leading ride-hailing and mobile payments platform in Southeast Asia.
We use data and technology to improve everything from transportation to payments across a region of more than 620 million people. Working with governments, drivers, passengers, and the community, we aim to unlock the true potential of the region by solving problems that hinder progress.
At Grab, we have always tried to solve real world transportation problems. But even from the very beginning, we realised just finding the solution is not enough. To actually bring them to life, requires more.
Sure, we have the technology. But we still need to bring passengers and drivers together. We need to work with communities and governments. And we need to learn from the diverse peoples and cultures of Southeast Asia.
And the only way we can do all that, is together with you.
The goals we've set for ourselves aren't easy to achieve. But we believe one day soon, every single person in Southeast Asia will be able to travel safely, comfortably, and easily to work, to college, and to tea with a few friends.
With every single day that passes, we're more certain of it. Because we have you to help get us there. That's what Grab is really about. Bringing people together to make life better for all. Forward Together.
The Product Marketing team's purpose is to build & ship intuitive products, which enable our customers to solve their real-world problems. We do this by truly understanding our customer and their needs, informing product development and managing go-to-market for key products and features that launch.
You will be a custodian of our consumers core experience on the Grab platform. You will learn who they are, what they care about, what motivates them and how we can best communicate with them.
You will feed this insight into product development to ensure we develop world class products that meet the needs of our consumers, and you will be responsible for taking these products to market, ensuring they reach the right consumer audience with the right message at the right time.
Daily activities:
- Develop product marketing value proposition and messaging
- Manage the go-to-market process for product / feature launches
- Identify automated marketing processes or investing in platforms that scale
- Build and manage voice of customer framework both from existing customers (Engagement) and non-customers (Growth). - These insights will help give directions to product and business teams on challenges and new opportunities within the business
- Manage go-to-market for new features and products. This includes product launch in partnership with various cross functional teams and driving product adoption among customers
- Partner closely with cross-functional teams, including communications, brand marketing, social media, web development and product management to drive the execution of product launches and ongoing usage of key products
The must haves:
- Bachelor's degree from a top tier international university
- Has driven consumer growth and engagement in large consumer internet companies in a product or marketing function.
- Has strong x-functional leadership track record
- Technical skills in Product Marketing, Marketing strategy,
- Product strategy, Customer Lifecycle marketing, Research, Customer Insights, Analytics
- Have 3-5 years marketing experience using broad marketing mix OR 3-5 years management consulting experience
If you are deeply analytical yet creative, statistically gifted with a passion for the product marketing - We want you! Click on "Want to Visit" Today!
Basic info
Looking for
Product Marketing Manager (Evergreen)
Job type
Full-time