Want to gain invaluable experiences? Corporate Secretarial Manager WANTED!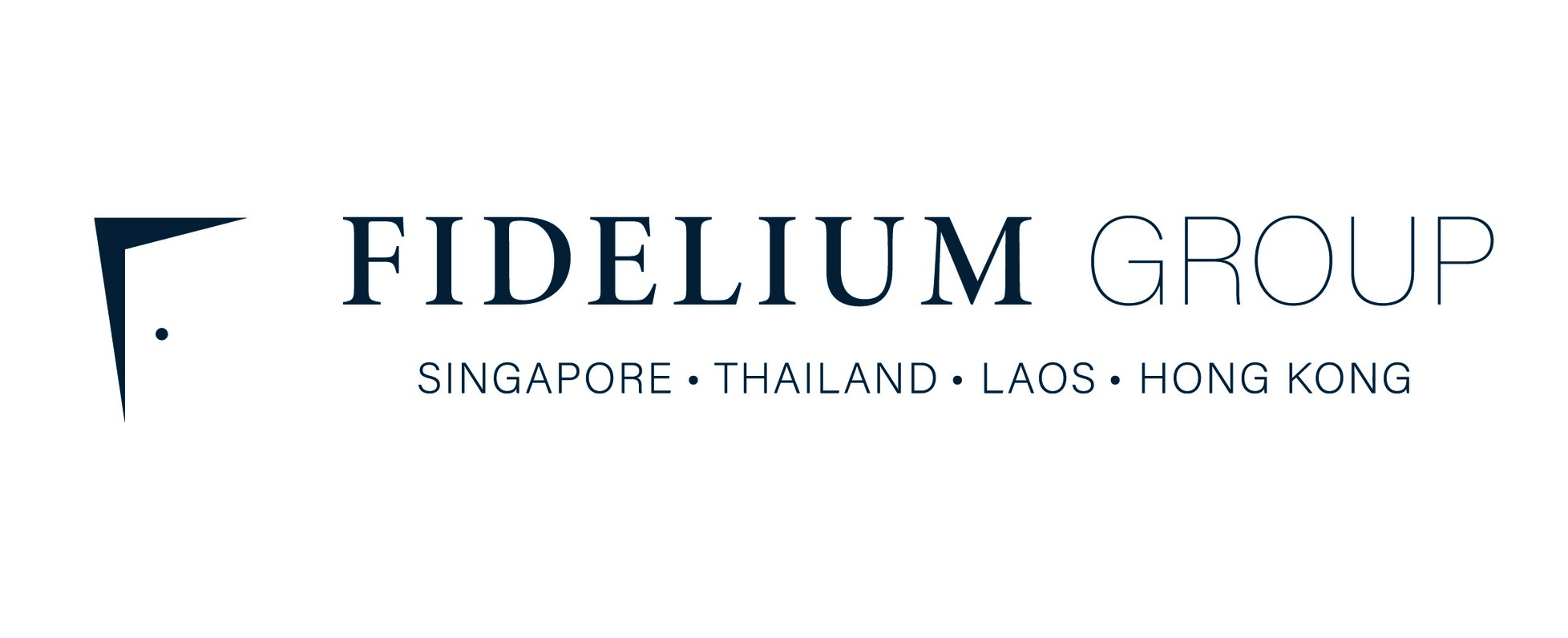 Audrey

Managing Director
No description available.

Audrey
Managing Director
Fidelium Group is an investment and management consulting company with presence in Singapore, Thailand, Lao PDR and Hong Kong. We also operate in Vietnam, Cambodia and China through our partners. Leveraging our extensive business and government networks, we assist clients to navigate through complex markets and bureaucratic mazes to harness the natural and economic competitive advantages across emerging markets and developed nations.
Fidelium is Latin for faithful, the bedrock upon which we conduct our business.
We help our clients achieve optimum outcomes in the shortest time frame within a risk-mitigated, cost-efficient framework.
Responsibilities:
- To provide the full range of corporate secretarial services including what is listed below.
- Monitor and handle regulatory filings to ACRA and maintain the statutory register of companies.
- Provide incorporation services of private limited companies, exempted private companies, foreign branches and others, including applying for company names, purchase of certificates, preparing constitutions, first Board of Directors meeting, statutory forms, etc.
- Draft Directors and Shareholders Resolutions in relation to the annual general meeting, change of registered office, opening a bank account, approve audited/unaudited financial statement, closing of bank accounts, appointment of auditors, change of financial year end, change of principal activities, etc.
- E-filing of the various resolutions and changes with ACRA.
- Preparation of Annual General Meeting documents and assist the clients in holding AGM/EGM, annual return filing and preparation of XBRL.
- Perform other ad-hold duties assigned by the management.
​Skills and Competencies:
- At least 1 year of corporate secretarial experience.
- A registered Qualified Individual (QI) or meeting the requirements of being a registered QI with ACRA. Accounting background would be an added advantage.
- Competency in Microsoft PowerPoint, Excel and Word.
- Excellent communication and interpersonal skills.
Basic info
Looking for
Corporate Secretarial Manager
Job type
Full-time
Special features
Students welcome
400 Orchard Road #11-08 Singapore 238875