Mover Drivers WANTED! | Embrace the change and grow with disruptive innovation TODAY!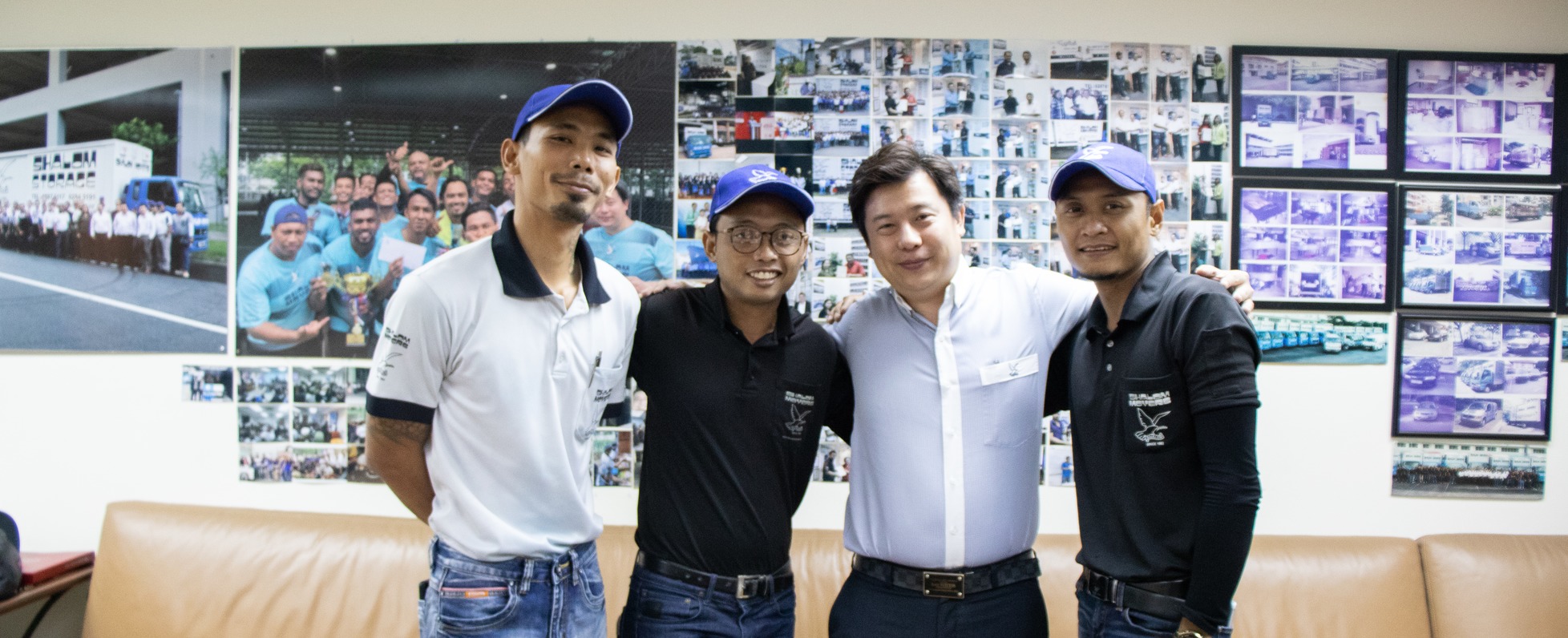 Here at shalom movers, we strive to provide effectual, reasonable, and quick moving services in Singapore. Our Local relocation services meticulously listen to the needs and requirements of the customers then plan and execute the shift accordingly.
Shalom movers vision is crystal clear i.e to become the top-notch mover service in Singapore. We constantly evolve ourself and our working methodology to become best in the industry and set up new benchmarks for the rest.
Our warehouse management operations team are experienced and professional. We provide storage services (short or long term basis) if your new house, office or factory premises are not ready in time. Our goal is to provide our customers with full assurance and ease of mind that their goods are in good hands.
We will provide professional and experienced workers
We will definitely be at your location, rain or shine, at the date and time booked.
Our trucks are fully covered to protect customer's furniture from weather conditions (rain or shine).
No hidden cost (100% guaranteed!!!)
We add value and passion in every move.
We are an integral part of Singapore's Transport & Logistics Industry and we strive to better serve our trusted domestic moving customers as we grow our international reach with the same conviction and drive to go the extra-mile.
We are looking for passionate Drivers with at least 2 years of experience in related fields. You should posses a Class 3 or 4 licence to be suitable for this role.
Shalom Movers is also working towards becoming a training organisation accredited under the Singapore Workforce Skills Qualifications System (WSQ), and has used the Skills Framework for Logistics to identify current and relevant skills to design learning programmes for its staff.
If you are interested to learn more about our company, click on "Want to Visit" today!
Basic info
Looking for
Mover Driver
Job type
Full-time
10 Kaki Bukit Road 1, #01-25 KB Industrial Building Singapore 416175.