UI/UX Designer WANTED! | Drive the rapid evolution of our Digital Products!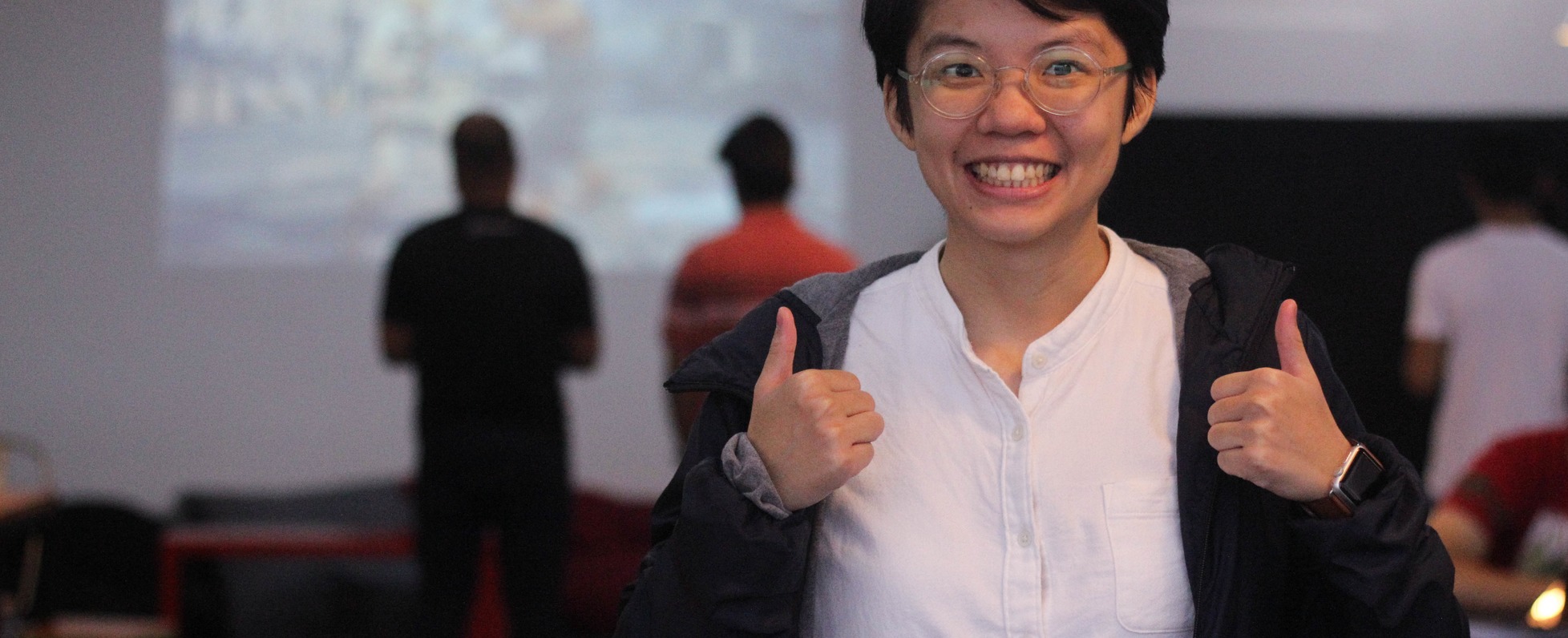 No description available.

No description available.
Homegrown in Singapore, Circles.Life is Singapore's 4th telco and first fully digital telco leading in no-contract mobile plans.
With our game-changing digital products and leading no contract data focused mobile plans, we're bringing a whole new experience to the digital consumer market. Our mission is to re-imagine the mobile experience for the digital consumer and to disrupt the multi-trillion global telco industry.
We get asked all the time, "What's with the 'dot' in your name?" Try typing Circles.Life into the Address Bar at the top of your browser and it goes straight to our website. Sneaky right? However, when pronouncing our name, just lose the 'dot' to say - 'Circles Life'.
Giving power back to the customer
For us, it's all about the customer. We've built an end-to-end and fully integrated digital user journey where our customers enjoy a seamless experience at every stage. Customers are empowered to manage and design their own mobile plan to best fit their needs.
With an easier customer experience and power over your plan each month, we've become the fastest growing network in Singapore.
Leading innovation in the telco industry
Circles.Life was born from the ambition of three friends. They discovered that like them, many couldn't find a telco that offered services catering to their mobile needs, so they decided to come together to create a revolutionary telco experience.
Circles X, our game-changing cloud-based technology platform, was built from the ground up. With this technology, we're able to rapidly implement innovative products, bringing them to our customers in an instant.
Building a great place to work and grow
At Circles.Life, every individual from our diverse and energetic team plays a part in making our ground-breaking initiatives possible. Join us as we work towards bringing our mission to the world.
At Circles.Life, every individual from our diverse and energetic team plays a part in making our ground-breaking initiatives possible. Join us as we work towards bringing our mission to the world.
As a User Experience (UI/UX)/ Product Designer, you will play a key role in shaping the innovative products and features we create at Circles.Life.
Circles.Life provides a great environment and platform for employees to build their career. In this role, you can expect:
- Working on front-end UI development, with knowledge in animation, css/js, iOS/Android
- Designing digital products that are simple, useful and usable
- Leading projects that result in measureable improvements
- Complete design sprints in a timely manner, taking into consideration specifications of feature owners
- Conduct user research sessions that result in the improved UX implementations
- Solving customer pain points through research, design iteration and testing
- Making sure that our customers have the best possible experience across all our interfaces

You might be a good match if you…
- Love thinking through hard problems and coming up with simple solutions.
- Have a great sense of ownership of and take pride in seeing your ideas come to life.
- Have an insanely sharp eye for detail, not just for pixels on a screen but for workflows and customer journeys.
You need to posses:
- Prototyping skills - You're equally adept with rough sketches and pixel-perfect interactive mockups.
- UI toolset - Sketch and Invision are our weapons of choice. If you're a wiz with other tools, try to convince us why we should switch.
-Communication and presentation skills - Articulating why you made your design decisions is just as important as making them in the first place.
- A team player - You'll be working closely with different teams across a rapidly growing organization.
- Strong desire to learn new things
Looking for an opportunity to be expose in a fast-paced world of high-tech start-ups?
Don't wait, join us NOW! Click on "Want To Visit" and remember to brush up on your Wantedly profile!
Customer first
For us, it's all about customers. We've built an end-to-end and ful... Show more
Open communication
Communication is key in every business and relationship. We encoura... Show more
Agile engineering
We apply a cloud-based model using Circles-X technology to automate... Show more
Basic info
Looking for
UI/UX Designer
Job type
Full-time
Company info
Founded on
January, 2013