Looking for a MATCHMAKER who is passionate about helping singles!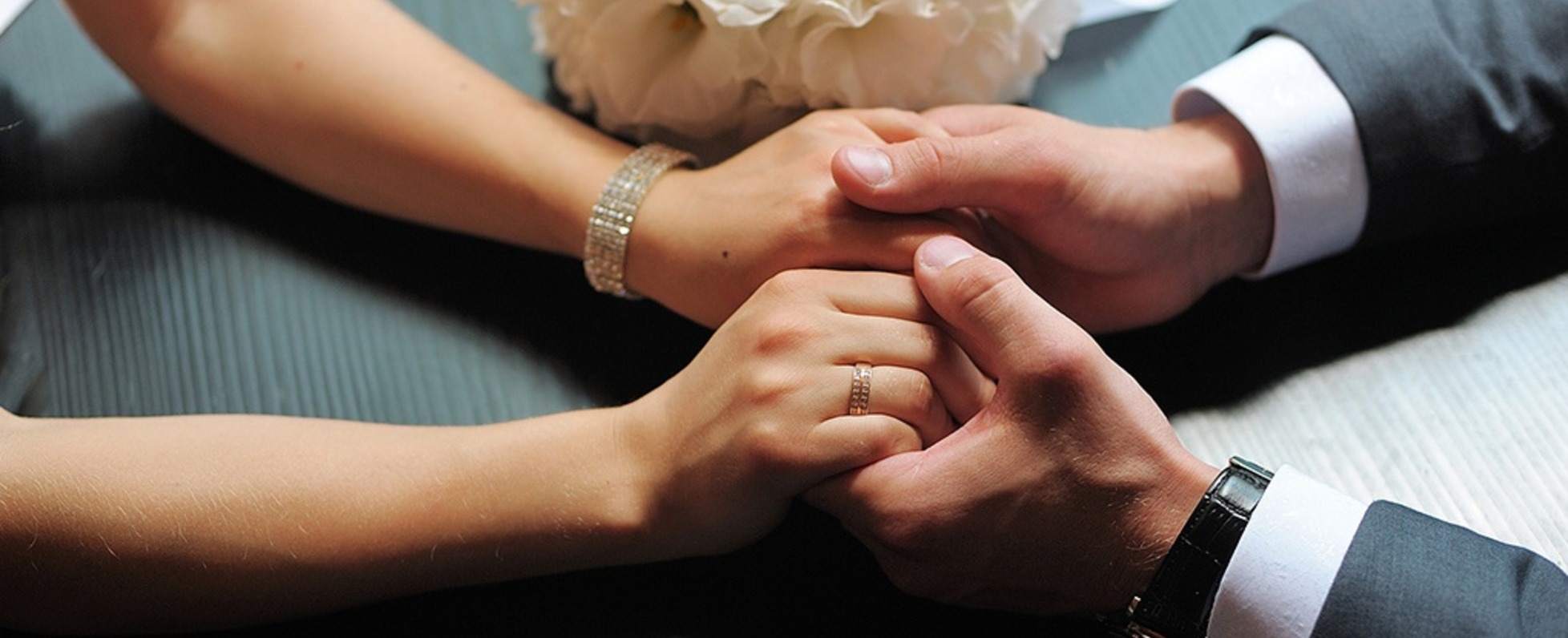 Lunch Actually first launched our dating service to serve professional singles in Singapore in April 2004. Subsequently, our dating service was launched in Kuala Lumpur, Malaysia in September 2005, Hong Kong in April 2008, Jakarta in October 2014, and Bangkok in October 2015.
Our clients are successful professionals who are looking for their lifetime partner, but have not settled down as of yet due to their hectic lifestyles. Our database comprises of executives, directors, lawyers, accountants, doctors, and entrepreneurs who are now looking to get more from life than just work.
OUR MISSION:
Lunch Actually Group seeks to empower its associates by fostering an environment of innovation, openness and growth and is driven to make a difference in our clients' lives by understanding their needs, providing them with good dating opportunities and showing utmost care.
We are passionately committed to continuously grow its business with dignity and integrity.
Our Vision:
To be the world's most effective dating service that connects eligible singles in a caring, comfortable and convenient manner.
When you join the Lunch Actually Group, you're not just getting a job, you're gaining a family. Working in the dating industry is challenging, but immensely rewarding. If you think you'll derive great happiness from (directly or indirectly) contributing to our group's goal of One Million Happy Marriages, you'll be a great fit for our team!
We have a great company culture that makes each and every associate happy to be part of the Lunch Actually family.
We are Asia's first lunch dating specialist who offers the best dating service to busy single professionals by arranging fun and quality dates in a discreet, fun and relaxing environment. Our aim is to provide a safe, convenient and friendly avenue for busy professionals to meet like-minded people.
OPPORTUNITIES
If we offer you a position in our company, it means that we see the potential in you. We believe in training and grooming our people, and as long as you have the attitude and aptitude, we'll push you to new heights and achieve great things together.
FLEXIBILITY
Which other company lets you spend your benefits however you want? If you don't fall sick and don't need to pay for your doctor's fees, good for you. You're free to use your benefits on literally anything else, including your amazing villa complete with infinity pool in Bali.
CAMARADERIE
If you're a naturally sulky, grumpy, pessimistic person, you'll find it hard to fit in. We're always joking, having fun, having a laugh together. We work together, we have potlucks together, we go for karaoke together, and above all, we leave no man behind. That's why we call it a family!
The Philosophy
Happy Employees = Happy Customers.
The Culture
We embody the entrepreneurial spirit, daring to dream and making our dream a reality.
We honor integrity, commitment and creativity. We respect our staff and we practice open door policy. We have many well-defined policies, procedures and programs to bring out the best in our staff. We are always focused on our people. We provide opportunities to develop your skills, further your career, and achieve your goals.
We are seeking an Account Manager / Matchmaker to make things happen for individuals.
Responsibilities
Passionate about helping people find love
Improve date coordination process and schedule dates for clients
Respond to customers' enquiries promptly and provide support when needed
Listen to customer feedback and perform service recovery when necessary
Able to communicate professionally and confidently with high profile clients
Provide ad-hoc operational and events support
Active and outward bound communication with Clients on a day to day basis
Requirements
Excellent communication skill and being able to think fast on your feet is a MUST
Candidate should possess at least a Diploma or Degree in any field. Business, Marketing, Mass Communication, Psychology or equivalent major is a plus
Fresh graduates who possess excellent communication skills are encouraged to apply
Experience in sales, customer service, customer support, account management is a huge plus
Excellent verbal communication skill with effective listening 
Excellent command of English + 1 mother tongue language
You are diligent and willing to go the extra mile for your clients
You have high attention to details
You are flexible and able to adapt to different working style with different types of clients
You can strive and perform under pressure
You possess good work ethics and integrity
Benefits
No field work; you will be working comfortably in our cosy and fun office @ Somerset
Learn and grow with the team - product and communication training will be provided
Young and startup-like working environment, led by experienced leaders and serial entrepreneurs
A healthy organizational culture which encourages work-life balance, with comprehensive leave package + flexible work hours (limited)
Potential to grow into an Operation Manager and eventually a Product/Operation Director
Sounds like you? Let's meet! Click 'Want to Visit,' so we can set up a time for you to meet us!
Basic info
Looking for
Account Manager/ Matchmaker
Job type
Full-time
Company info
Founder
Jamie Lee & Violet Lim
Founded on
April, 2004
Headcount
100 members
51 Cuppage Road, #10-07, Singapore 229469