Social Media and Community Manager WANTED! | Join our big family NOW!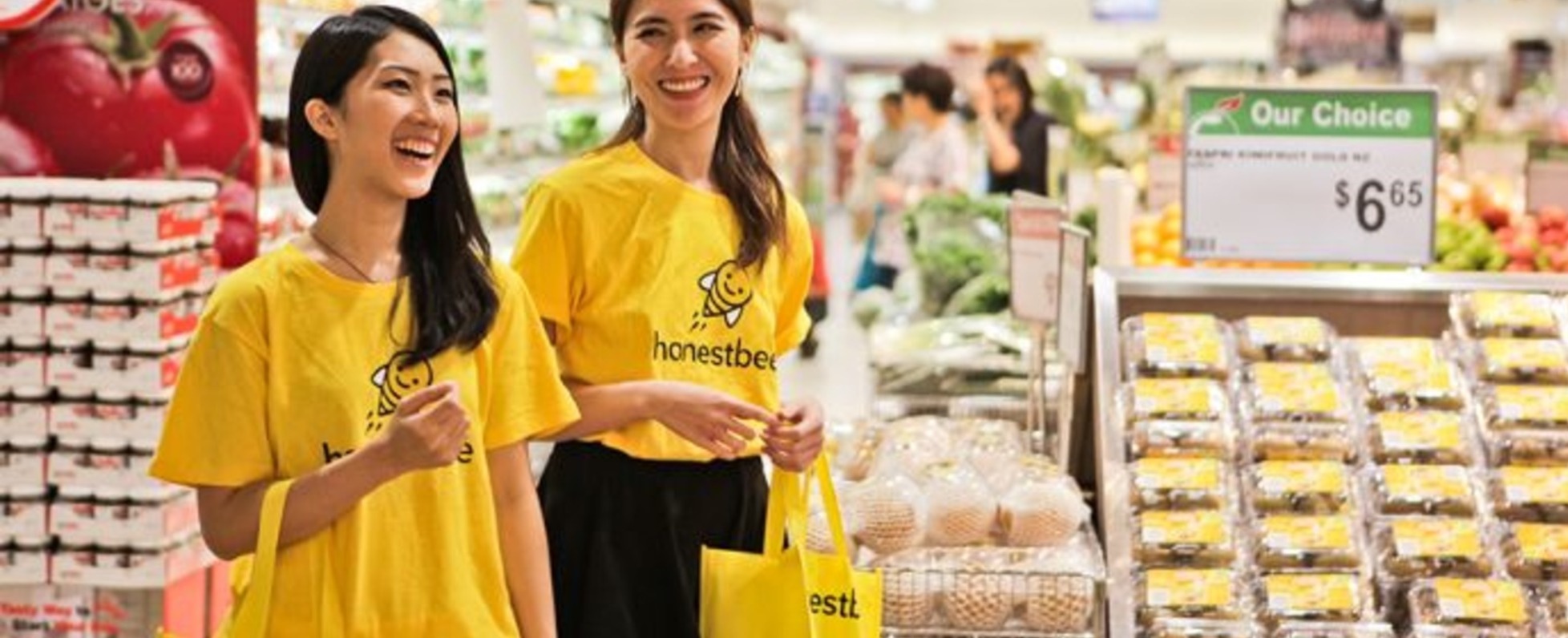 We're building a product that is essential to customers' everyday lives in eight cities. honestbee is a brand that leaves communities better off than when we found them, improving the lives of customers, businesses and employees. That's what propels us forward.
OUR VISION
To become the world's most convenient services marketplace
OUR MISSION
To provide positive social and financial impact on the lives and businesses that we touch
Create products you love.
The customer comes first. Their problem is our problem. How can we improve their experience?
Be curious. Identify problems and craft their solutions. "That's not my job" isn't in our vocabulary.
As our Social Media and Community Manager, you'll be looking after our brand messaging across a wide spectrum of online channels and building a tribe around honestbee brand. 
What you'll be doing:
- Define and develop our social media and community management strategy
- Setup a professional SNS environment and take ownership of the execution and operation
- Manage the development of new content with marketing and design teams
- Cultivate, curate and grow participation in community forums and increase engagement, brand ambassador behaviour and strong followership across all our social presence
- Source, monitor and manage evangelists and incentivise their involvement in the forums, blogs and social channels.
- Monitor current online trends to be the point of discussions
- Social media listening to know what is happening in the social space and what people are talking about.
- Analyse the data collected from our social media presence to help find ways to make our services better.
- Provide competitive insights as needed
You must have:
- Min 3-5 years of experience in leading and operating social media and community channels for either a known and established brand, an agency, or in a digital content/publisher environment
- Writing skills – a background in journalism/PR/digital as you will be creating content for honestbee
- Basic knowledge of Photoshop / graphic tools an advantage
- We are looking for someone who can easily navigate through today Internet environment and understands the complete Social Media sphere in South East Asia
- A passion for the digital industry
- Great time management skills, ability to multitask
- Bachelor's degree (or similar education) and relevant work experience
Join our honestbee family. Nothing makes us more proud than seeing our people prosper in their careers and set themselves up for success. honestbee will take you to places - that's our commitment to you!
Click "Want to Visit" to apply.
Basic info
Looking for
Social Media and Community Manager
Job type
Full-time
#04-01B Delta House 2 Alexandra Road Singapore 159919