EXCLUSIVE | Be one of the first to check out our redefined and client-centered office space!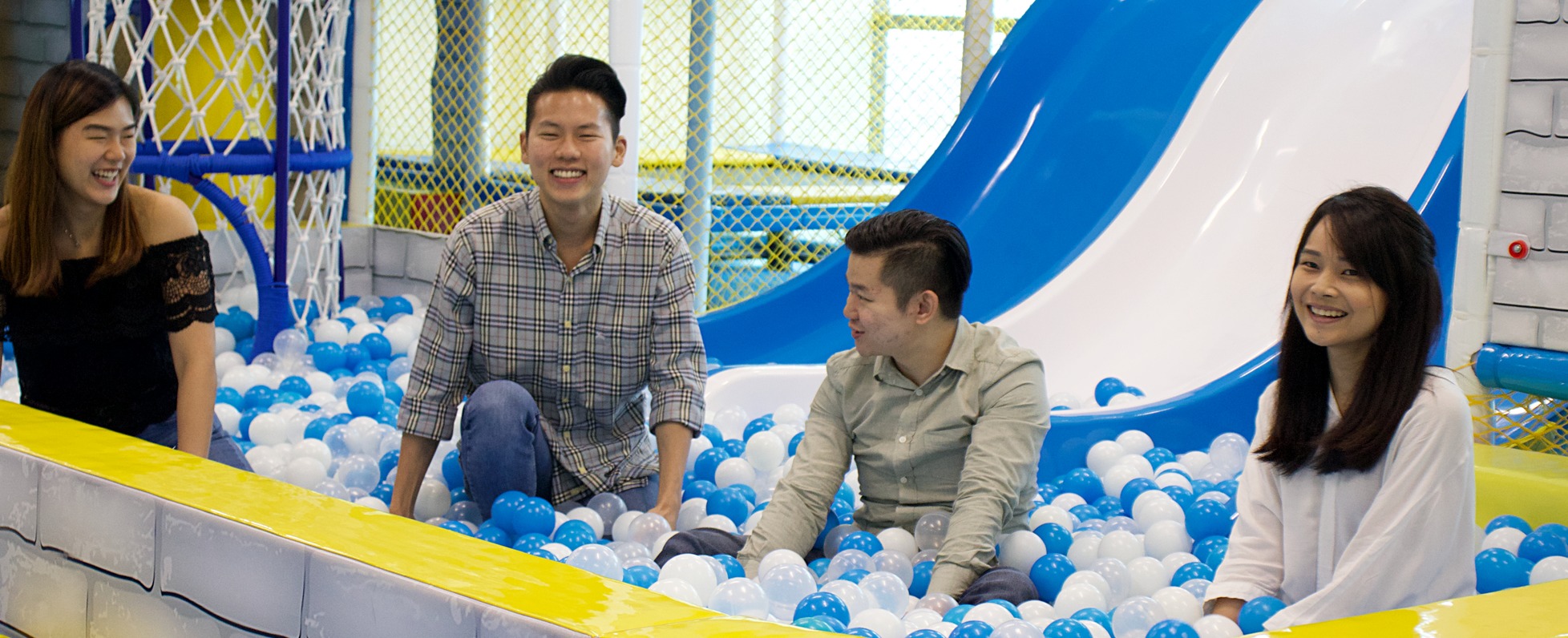 Qiren Organisation specializes in coverage for families and children. We are committed to helping individuals with a high-level of respect, kindness and appreciation.
Our business is built around people and we believe that every individual in society is an important contribution to our cause. With every step, our brand values remain unchanged – upholding integrity and honesty is essential to shaping our dreams.
In Qiren Organisation we place our clients first. The tagline "About People, About You" illustrates our brand's values which strives for strong beliefs and excellence. Moving forward, we envision more involvement in creating an ideal education platform for the long-term benefit of our younger generation.
Our values also prioritise the family unit. We believe in bringing people closer to their loved ones. It is with this genuine care for others, that endless rewards and fulfilment can be enjoyed.
Through active collaboration with multiple partners, Qiren Organisation has initiated causes around Health, Education, Fitness, Family Bonding and Rewards. These efforts aim to promote healthy living and development of children's education to ease the parents at the nurturing stage.
In May 2018, Qiren Organisation opened it's second "next generation agency office". This establishment provides lifestyle facilities for clients which include a library, indoor playground, café and lounge. Specially designed around the needs of modern parents, this office provides a good venue for engagement activities such as birthday parties and complementary health checks. Regular activities which promote family time like enrichment classes and fitness sessions are also available.
This is the first of its kind in financial services and we believe, disruptive in the industry.
We've heard enough about cool office spaces- but hold up! Ever seen an office that encourages meaningful interactions with the clients rather than solely for one's indulgence? Here, we developed a new dynamic office concept and would like to invite you to our "next generation agency office"!
How? We don't stick to the old fashion way of dealing with customers. Through our smart physical layouts and creative ideas, we host birthday parties for our children, bring in free health checks to encourage family-time and enrichment classes for children's learning. Sometimes, we even get ourselves on the move with our clients by hosting fitness activities! We also definitely take pride in our library, indoor playground, café and theatre with your favourite blockbusters ;)
Our office concept is part of a transformational journey that focuses on moving beyond the traditional and passive model to build long-term relationships with customers. We won't reveal too much here- come and experience it for yourself! We would love to take you around and so, click "Want to Visit" to find out more :)
Basic info
Looking for
Sales
Job type
Full-time
2 Venture Drive VISION EXCHANGE #21-01 SINGAPORE, 608526