Software Architect | Architect the future of our data economy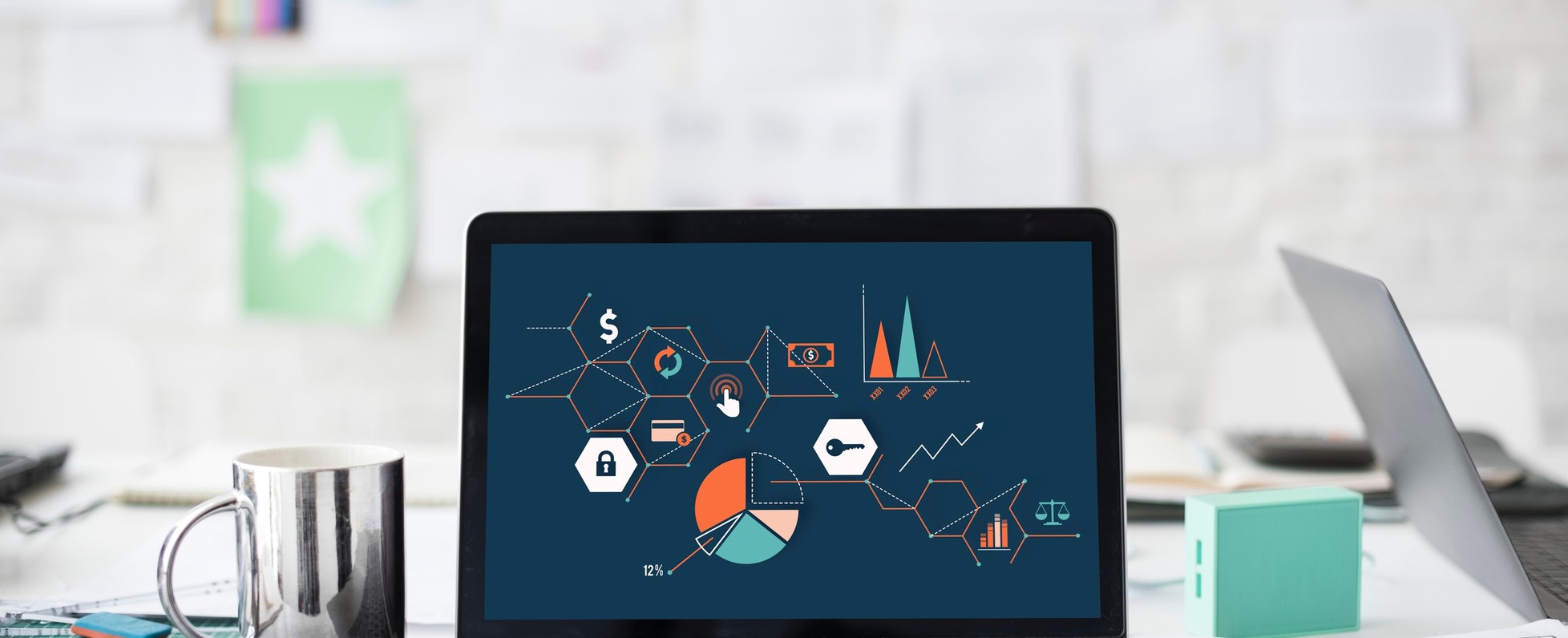 Life is made up of living different experiences. Living a life made up of exciting experiences is the fuel that pushes me forward, to venture into new and challenging fields that provide me with opportunities for continuous learning to become a better version of myself.

I enjoy helping people t...
At DEX, we provide open source software, tools and services to enable the data community to better people's lives through safe and secure data exchange. We are building the data economy by providing tools for worldwide data sharing.
We believe that the future is decentralized! That's why at DEX, we are committed to:
1. Opening access to the world's data to prevent data monopolies and accelerate AI development to improve and advance our society
2. Enabling people to monetize and share data to solve business problems
3. Growing and empowering a strong data community.
At DEX, we have an open and experimental culture which helps us to turn data into assets for our clients.
What we do includes:
• Tracing assets to verify that transactions are completed
• Incentivising the ecosystem to provide better data
• Provide a framework to enable trust among participants in the data ecosystem
If you're excited by what we do, and you'd like to be part of a diverse and dynamic team, apply today!
Want to empower people with data exchange? Join DEX today!
We are looking for a senior software architect to lead the design of a fully working reference implementation of Ocean Protocol.
Our vision is to provide a vibrant ecosystem of Open Source data services that can be used to create trusted, decentralised supply chains for Big Data and AI.
What you'll be doing:
● Drive the evolution of the Ocean Protocol in tandem with the reference implementation through public Ocean Enhancement Proposals (OEPs)
● Lead an Agile team creating the Ocean Reference implementation according to the specified OEPs
● Ensure the decentralised Ocean Network V1 launch is fully compatible with the reference implementation
● Engage effectively with other Ocean development teams to ensure design and implementation is in line with the overall objectives and goals
● Build external partnerships and help develop the broader Ocean Ecosystem using the Reference Implementation
Who you might be:
● Strong experience with Big Data, data engineering, and cloud-based data services
● Previous working experience as a software architect for data solutions
● Experience in leading Agile / iterative product development
● Passion for Open Source technology
● Outstanding communication, presentation, and leadership skills
Your technical skillset:
● Degree in computer science, engineering or a similar field
● Strong experience in software architecture and API / protocol design
● 5+ years software development experience
● Experience with Java, Python and/or Clojure application development
If you love working in a collaborative and experimental environment, click "Want to Visit" to talk to our team today! Don't forget to fill up your Wantedly profile so we can get to know you better. ☺
Basic info
Looking for
Infrastructure engineer
Job type
Full-time
Mapple Business City, 20 Pasir Panjang Road, Singapore 117438 Building 20 East Level 3