Software Engineer who will scale our data pipelines!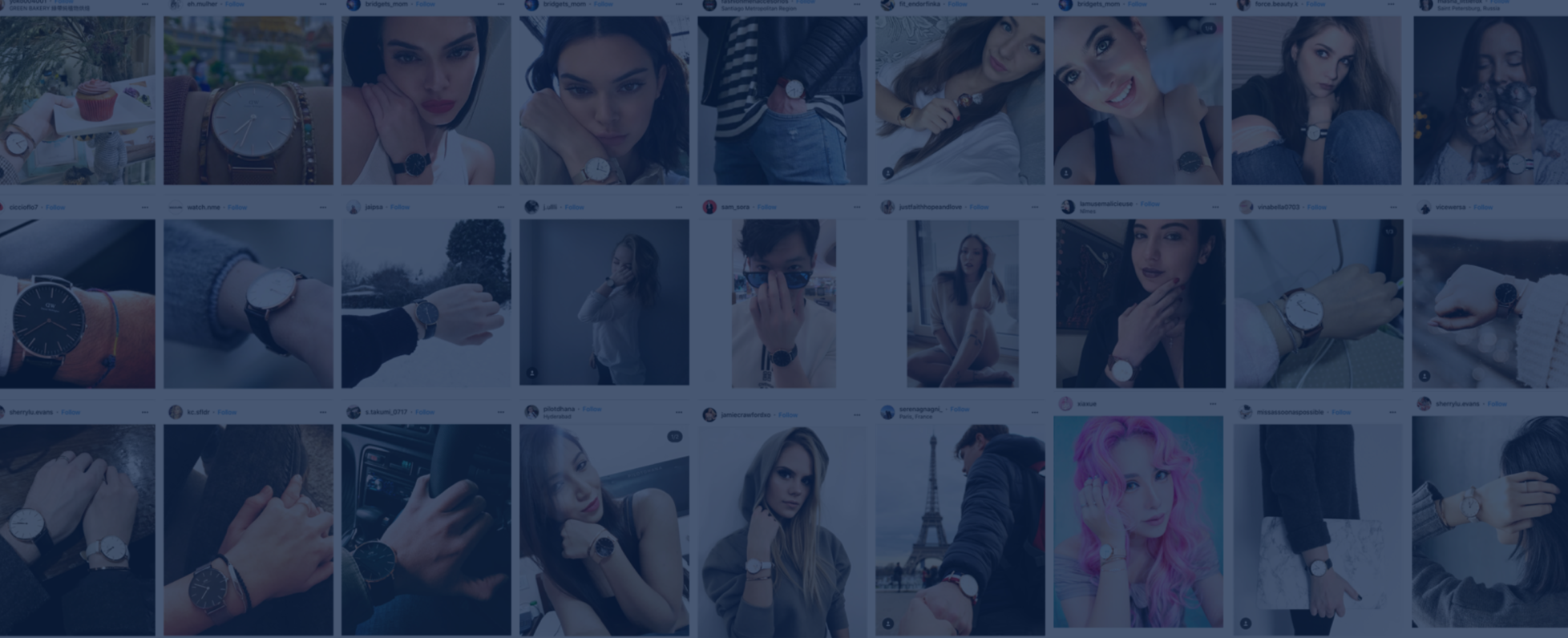 Co-founder & CTO of Affable.

I am responsible for setting the technology strategy at Affable. I lead a team of passionate engineers and data scientists who build and scale our front-end, back-end, data-pipelines and machine learning models.
Affable is a platform that helps brands discover, engage and measure social media influencers. We are developing data pipelines and artificial intelligence algorithms that profiles influencers and their audience across platforms like Instagram, youtube, twitter, facebook etc. The next wave of digital marketing is through social media influencer and Affable is solving the challenges using advanced machine learning.
Influencer Marketing is a very effective way to spread the word for a product but is rife with in-authenticity and is full of guesswork. Affable believes in a world where good products and services are made easier to discover through trusted voices in an intelligent, authentic fashion. Our vision is to enable everyone, be it a small scale homepreneur or a giant enterprise, find the right advocates.
Affable is a young but quickly growing startup. We are a team of young, passionate go-getters who believe in working hard, playing hard and #beingaffable.
We are ready to scale the volume and speed of our data acquisition. If you are the kind of person who deals with TBs of data on a daily basis without breaking a sweat, come visit our office for a chat. Everyone regardless of their nationality is welcome.
Some of the skills we look out for include:
1. Data Pipelining
2. Data Scraping
3. Full Stack web development
And some of the technologies that you should know:
1. Kafka
2. Spark
3. HBase / Cassandra / Other NoSql
Basic info
Looking for
Software Engineer (Big Data)
Job type
Full-time
Special features
Available to talk on Skype / Foreign nationalities welcome
1 North Bridge Road, #11-04, Singapore