Be the key driver with AUN Global Marketing today!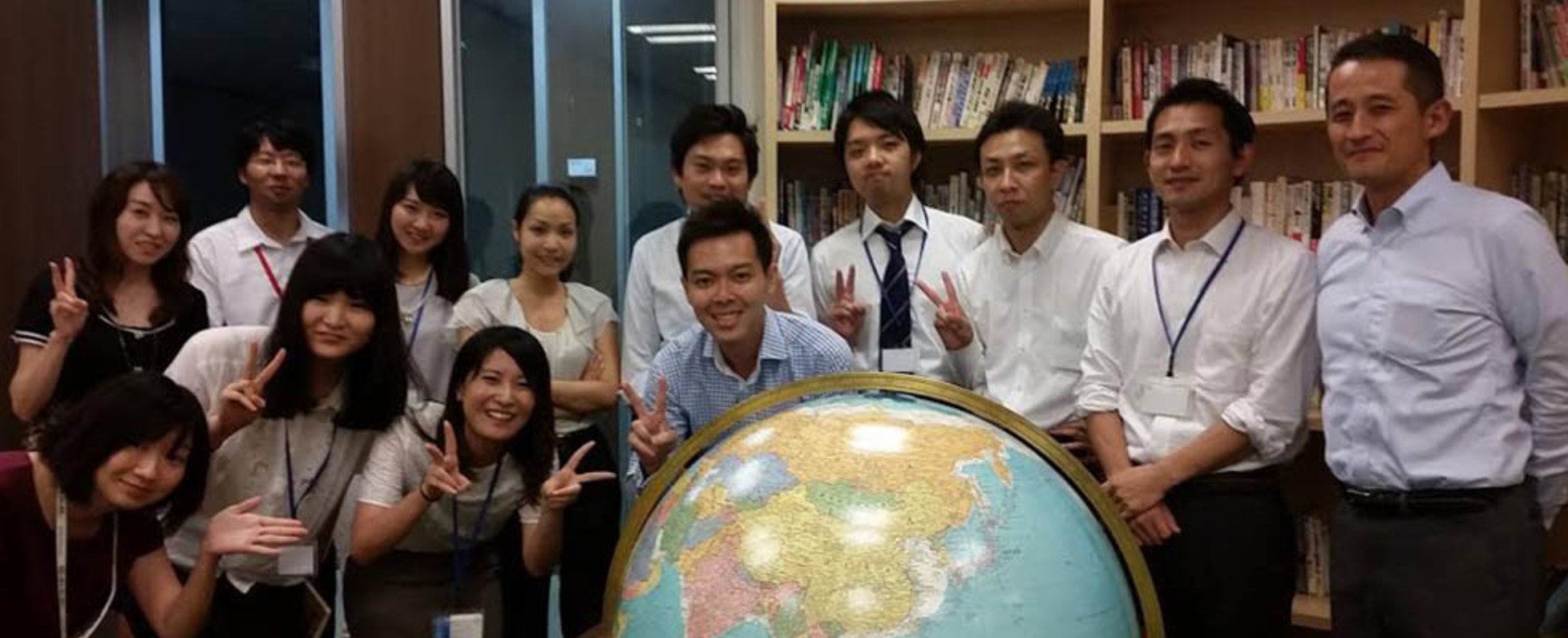 Passionate about Digital Marketing.

Joined AUN Global Marketing in 2011. Has actively worked in & engaged in Digital Marketing Consultancy consistently for the past eight years, specializing in strategizing SEO, SEM & SMM.
Established in 2010, AUN Global Marketing is a Digital Marketing Consultancy specializing in SEO / SEM services in Singapore. Our headquarter is located in Tokyo, Japan, since 1998 and had since been expanding across Asia, with regional offices in Thailand, Taiwan, Hong Kong, Philippines and Vietnam.
In 2005, AUN went listed in Tokyo Stock Exchange Market, making us one of the few publicly listed companies in the world, specializing in Search Engine Marketing.
Our mission is to guide and assist all clients to choose the right path of digital marketing.
We create compelling solutions that brings business growth, starting from strategy planning and promotion tools to various digital advertisement.
AUN Global Marketing is a Japanese company in Singapore specializing in Digital Marketing Consultancy since operation in 2010.  AUN Consulting Inc. established its headquarter in Tokyo since 1998, we are one of the leading Digital Consultancy with a total of 9 branches covering Asia region.
We are looking for a candidate with strong sales, interpersonal and organizational skills. You should be comfortable with multitasking and be able to build rapport with our clients.
We also want you to grow, and lead your own team. We strongly believe that everyone stands a chance in progression not just by educational qualifications.
What you'll be doing with us :
• Be the key driver together with Team Manager behind sales revenues for the various Digital Services offered to B2B clients
• Grow our business in established sectors as well as pursue new accounts development in untapped markets.
• Excel in conversational selling, driven to meet targets and a highly motivated individual.
• Take pride in professional account servicing and are committed to close business deal with integrity & thorough servicing.
• Cover the entire selling cycle in pursuing business opportunities with direct B2B customers.

The profile of our ideal candidate:
• Singapore Residence & Singapore Permanent Resident ONLY
• Bachelor's degree / Higher Diploma / Diploma
• 2-3 years of B2B sales experience
• Strong written and verbal communication skills
• Strong organizational skills
• Proficiency in Microsoft Office
• Knowledge on Digital Marketing, Search Engine Optimization (SEO) / Search Engine Marketing (SEM) & Social Media Marketing (SMM)
• Have relevant sales experience in digital marketing platform. (i.e. SEO, Google Adwords, Facebook Advertising, Mobile Advertising etc)
• Digital agency experience will be advantageous
Sounds like you? Click on 'Want To Visit' and start chatting with us! :) Don't forget to fill up your Wantedly profile so that we can get to know you better!
Basic info
Looking for
Business Development Executive
Job type
Full-time