Freelance UI/UX Designer WANTED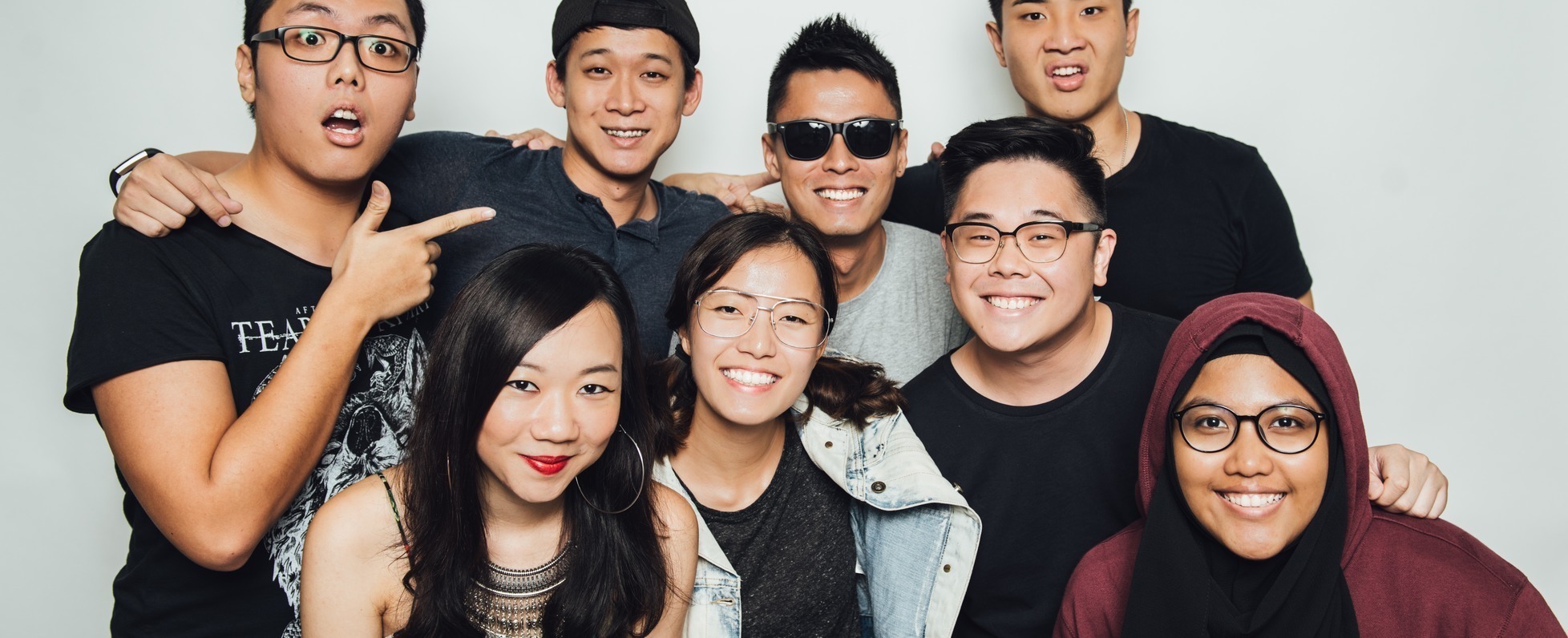 No description available.
SGAG turns 7 years old this year! We are a crazy bunch of people that seeks to connect with Singaporeans daily through localised humour with our iconic memes and videos.
We know how tough it is being a Singaporean and like what we always tell people, we can't solve these problems you're going through, but hopefully we can put a smile on your face at the end of a long hard day with some of our jokes.
At SGAG, we're a highly innovative and iterative team that enjoys coming up with new ways to tell stories to our audience. We largely make use of current affairs or trending events to tell better stories (grins).
+ 20 month bonus
+ 3 hours lunch break
+ 30 days of annual leave
+ free gym membership
+ quarterly overseas retreat
... you'll be glad to know that we have NONE of these benefits at SGAG. You'll get to see Xiao Ming every day, that's the only benefit you need!
SGAG is looking for an experienced and collaborative freelance UI/UX Designer with graphic and mobile background who can work with a team of Engineers and Creatives fora . period of 2-3 months to create:
a) A logo
b) UI Designs for a mobile app to be launched in December.
Both objectives are to be delivered by the month of Septemeber. There will be meetings once a week.
About You
• You love to create new products and have ownership over it.
• You love working with passionate and highly-motivated individuals as a team.
• You are analytical in coming up with solutions to unpredictable challenges.
• You have excellent communication skills, both written and verbal.
• You possess humility and you are highly-adaptable, passionate about solving problems, willing to learn, open to different opinions and strategic in your thinking.
• You are constantly learning and re-evaluating previous
assumptions through a process of iteration.
• You have a portfolio of mobile-first designs and a passion for mobile apps.
You should also possess a good level of skill and knowledge in:
• UI/UX design tools (Adobe photoshop, Adobe XD, InVision, Sketch, Marvel).
• Understanding of best UX practices on mobile.
• Creating wireframes, prototypes and user flows.
• App design on various devices (Must have both iOS and Android phones design knowledge).
• Usability testing.
• Understanding of responsive design.
• Understanding of color theory.
• Gathering feedback from stakeholders across interfaces and coming up with workable solutions.
• Analysing user data to make design changes for better UX.
Ready to change the landscape and propose innovative solutions? Click "Want to Visit" to chat with the team and don't forget to brush up your Wantedly profile so that we can get to know you better. :)
Basic info
Looking for
UI/UX designer
Job type
Internship / Contract work/part-time / Freelance
Company info
Founded on
February, 2012
Headcount
50 members
Industries
IT (Internet/Mobile) / Media / Publishing / Entertainment