Passionate about Digital Marketing? Join us as our Digital Marketing Executive today!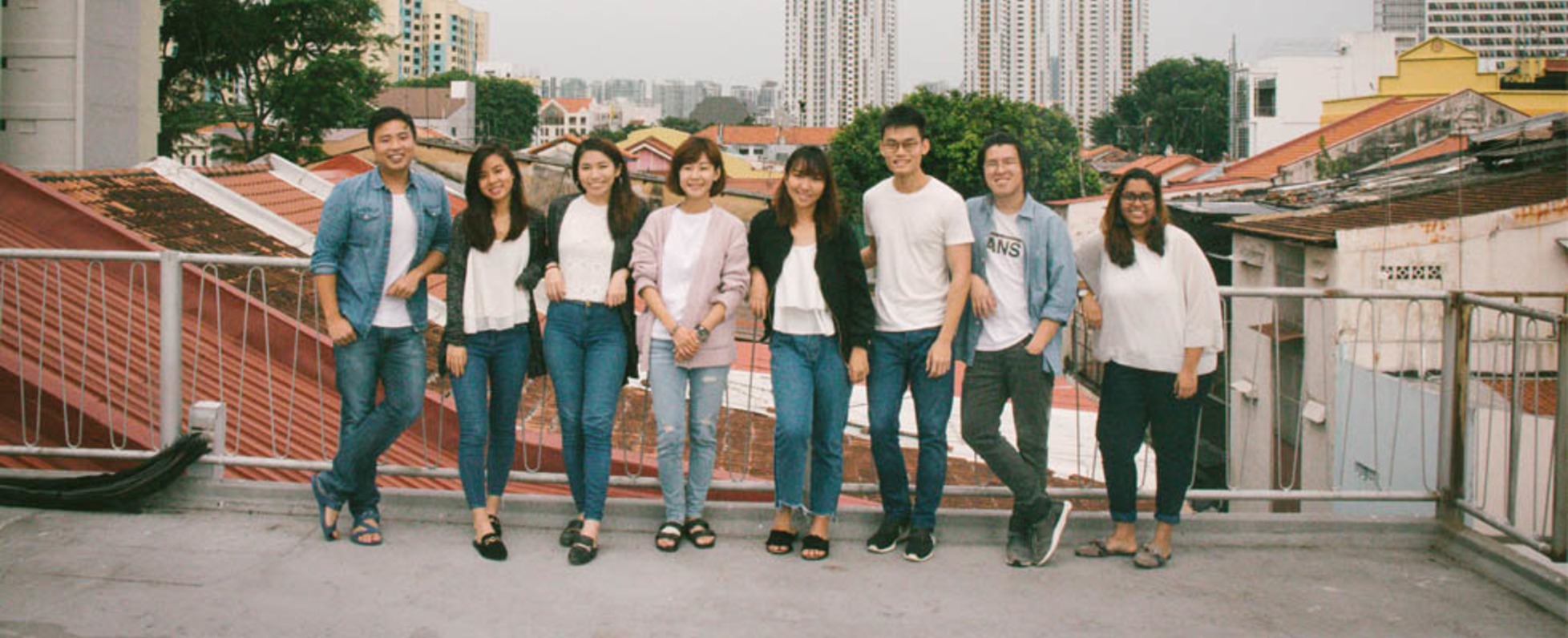 Verlocal is a fast-growing US-based company that provides freelancers and SMEs with a smart booking management software that is integrated with a vibrant marketplace. At Verlocal, we believe anyone can start a business based on their intangible assets, namely their skills and knowledge.
THE SOCIAL IMPACT:
BUILDING A HUMAN-CENTERED COMMUNITY
Verlocal's purpose is to bring together individuals of different backgrounds and skillsets. We pride ourselves with the slogan "E Pluribus Unum," adopted from the building blocks of America, emphasizing the unity of many. There is potential within an individual's efforts toward their passion and the pursuit of an entrepreneurial venture.
As a company, we aim to create one community by building a new infrastructure and environment. Through this groundwork, individuals will have access to resources that will fully utilize both their intangible and tangible assets in the economy thus empowering their full potential.
Welcome to the age of the master of one!
Individuals with mastery of a skill set or production of a product can simply create their own businesses with the support of Verlocal. At Verlocal, we aim to convert individuals into one-person business owners and maximize their business potential.
We are looking out for a creative, hardworking and passionate digital marketer to join our dynamic team!! Are you a social media expert who is familiar with the latest trends? Are you keen to execute innovative and strong digital campaigns and strategies?
If you love putting ideas out and transforming them into reality, and you believe that the success of companies largely ties to a strong marketing team and strategy, this may be the ideal job that you have been looking for!
What you'll be doing:
Be our Marketing Guru
● Conceptualise and execute marketing campaigns to drive conversion while increasing brand awareness
● Develop SEO and PPC strategies
● Determine budget and targets and design marketing plans to achieve them
● Evaluate performance of digital marketing campaigns and assess them based on KPIs
● Keep abreast of latest social media sites, trends and technologies
● Create retargeting strategies and work with facebook's product catalogue
Be our Brand Ambassador
● Expand and grow our online audience through social media platforms
● Create content for website, social media accounts and email newsletter, including graphics, blogs or videos
● Identify and engage appropriate partners to work with on marketing activities
Be our expert in Digital Engagement
● Build and strengthen relationships with clients and support them with advertising and promotional initiatives
● Extracting data and building custom audiences from main database (MySQL)
You'll be the right match if you….
● Have around 1-2 years experience in digital marketing
● Have strong written communication skills
● Are highly creative and has experience in running digital campaigns
● Demonstrate understanding in identifying target audiences
● Display a relentless attitude when it comes to experimentation and A/B testing
● Have experience in setting up and optimizing Google Adwords and Facebook Ad campaigns
● Have experience in MySQL
● Have graphic design skills (e.g. Adobe Photoshop, Canva)
You'll be a great addition if you….
● Have strong analytical skills and data-driven thinking
● Love executing your own marketing campaign with creativity
● Are interested in business and consumer behaviour
● Enjoy keeping up to date with the latest digital platforms and technologies, and social media trends
● Are a good team player with excellent communication and interpersonal skills
● Comfortable with fast-paced changes, uncertainties and challenges of a startup environment
Love what you're seeing? Click "Want to Visit" to get in contact with us today! Don't forget to fill up your Wantedly profile so we can get to know you better! :)
Basic info
Looking for
Digital Marketing Executive
Job type
Full-time
Company info
Founder
Will Lee
Founded on
January, 2014
Headcount
14 members
Industries
IT (Telecom/SI/Software) / Entertainment / Leisure