Business Development Executive WANTED | Are you ambitious and forward thinking?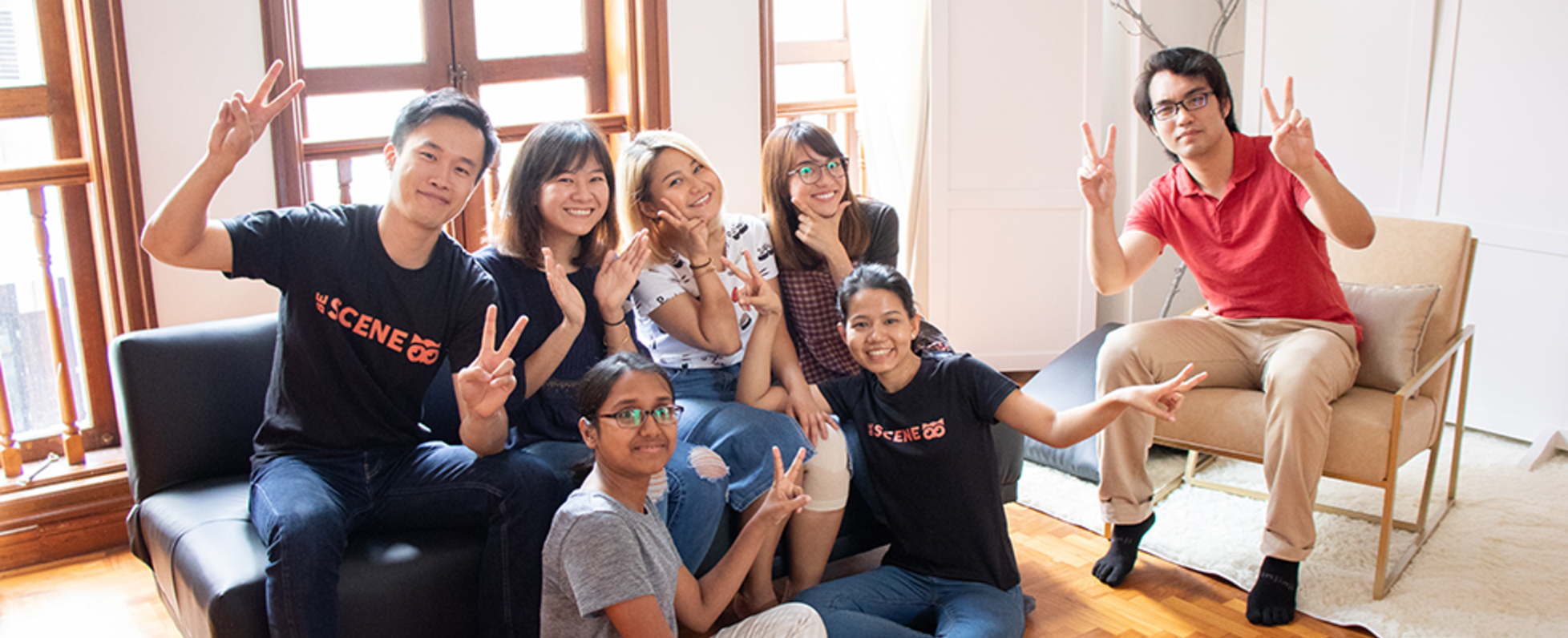 No description available.
BeScene is an event discovery and ticketing platform. We bring you the coolest, hippest, funkiest events around and let you purchase tickets conveniently. We also provide full ticketing services for our organisers. Our platform allows event organisers to connect with the right audience and users to reach events which they are interested in.
Our mission:
- Boost exposure of local events
- update our users with the best events around
- Provide reliable ticketing solutions for event organisers
Our culture:
Collaborative, innovative, positive.
We have grown from a simple event discovery platform to a full-fledged ticketing service provider, and we are still growing. In every phase, we always come back to making sure that our users have the best user experience when looking for events and buying tickets.
Our people is important to us. Everyone of us contributes to the company through our own area of expertise. If you're up for a challenging yet fulfilling journey, drop us a message and we'll see how you can fit in our company!
BeScene is new start-up which aims to make ticketing fun and convenient for everyone. We are seeking an ambitious and forward thinking Sales and Business development Executive to help us acquire more clients (event organisers)!
Being part of a new start-up, you will be able to make impactful decisions as you learn and grow with the company.

As a business development executive, you will be involved in the following:
- Understand BeScene's technology and value proposition
- Source for clients through calls and networking events
- Schedule and conduct meeting with clients
- Onboard new clients and negotiate contracts
- Provide team with customer's needs
- Service existing clients

Skills & Requirements
- Highly resourceful, result-oriented
- Excellent communication skill
- Has experience in sales
- Has a strong interest in start-up
- Strong business sense and relationship management
Sounds like your line of work and ready for your next challenge? Click "Want to Visit" to chat with us and don't forget to brush up your Wantedly profile :)
Basic info
Looking for
Business Development Executive
Job type
Full-time