Join us for an insightful session as we uncover how Blockchain 3.0 comes to life!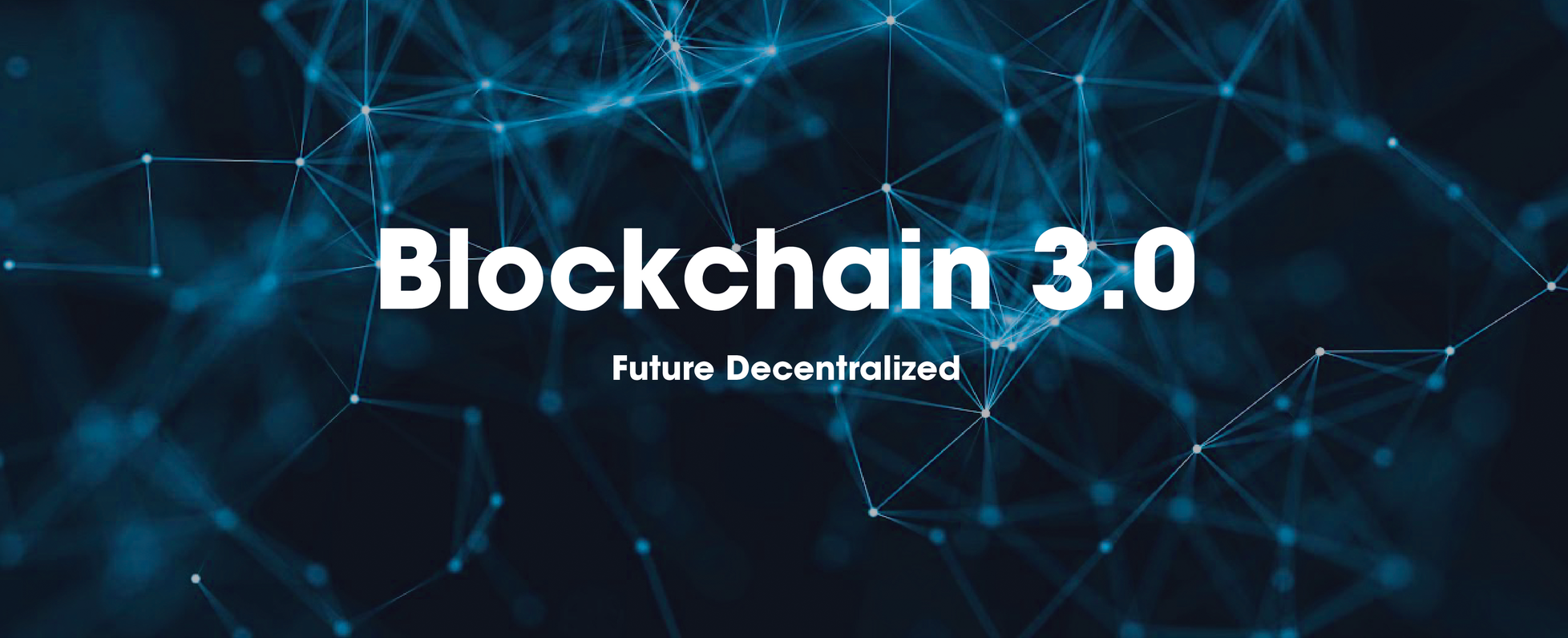 Here at Morpheus Labs, we simplify and expedite blockchain application development and give clients the flexibility to choose between available programming languages and blockchain runtimes that better suit your needs. Clients receive unparalleled benefits from an integrated collaborative development environment, workspace management, version control repository and many preconfigured tasks. Our platform do the heavy lifting while clients focus on value-adding work like application creation and experiment with the blockchain technologies at a fraction of the cost and time.
Infrastructure is critical in all functioning, robust first world economies. However, in the current blockchain state of affairs, proper infrastructure is sorely lacking.
Idea owners should have full focus on improving their ideas and implement, not to be limited or tied down by inaccessibility of tech resources or high cost of it.
We will fill this void by building a revolutionary platform that focuses on quick go-to-market strategies, and user friendliness. We empower enterprises and individuals to perform rapid prototyping and validation of business ideas at low cost.
We are organising a super charged meetup with not 1 but 3 companies (MorpheusLabs, NEM Blockchain, Quarkchain) in one, supported by SGInnovate (Singapore Gov Deep Tech Incubator), IPI Singapore and co-sponsored by us. Don't miss out on this amazing line-up!
The first version of blockchain of bitcoin blockchain focuses on peer-to-peer money transfer. As blockchain technology evolved from this version 1.0, Ethereum has emerged as version 2.0 allowing decentralised apps to be built on top of it. Version 3.0 promises to be highly scalable with millions of transactions running on it with the aim of allowing real world complex applications to run atop. Join us as we explore how MorpheusLabs together with NEM & Quarkchain bring this idea to live.
Date: Friday, June 29, 2018
Time: 6:00 PM to 8:30 PM
Venue: SGInnovate, 32 Carpenter Street, Singapore 059911
Agenda:
6.00pm: Registration
6.30pm: MorpheusLabs (Blockchain Platform as-a-Service)
7.00pm: NEM Blockchain (What is NEM, Why NEM simplifies development work, roadmap, partnerships)
7.30pm: Quarkchain (What scalability looks like, next generation blockchain)
8.00pm: Q&A
Click "Want to Visit" to claim your spot today, and we will drop you the link to register via a private message.
*Slots are limited so do rsvp asap to avoid disappointment!
Looking forward to meet you at the event :)
Basic info
Looking for
Blockchain
Job type
Internship / Contract work/part-time / Full-time / Freelance
Special features
Foreign nationalities welcome / Come visit with friends / Free snacks/lunch
Company info
Founded on
November, 2016
Headcount
8 members
Industries
IT (Telecom/SI/Software)
75 High St, Singapore 179435