Sales Executive | Clinch the challenge and drive the growth of Ecquaria!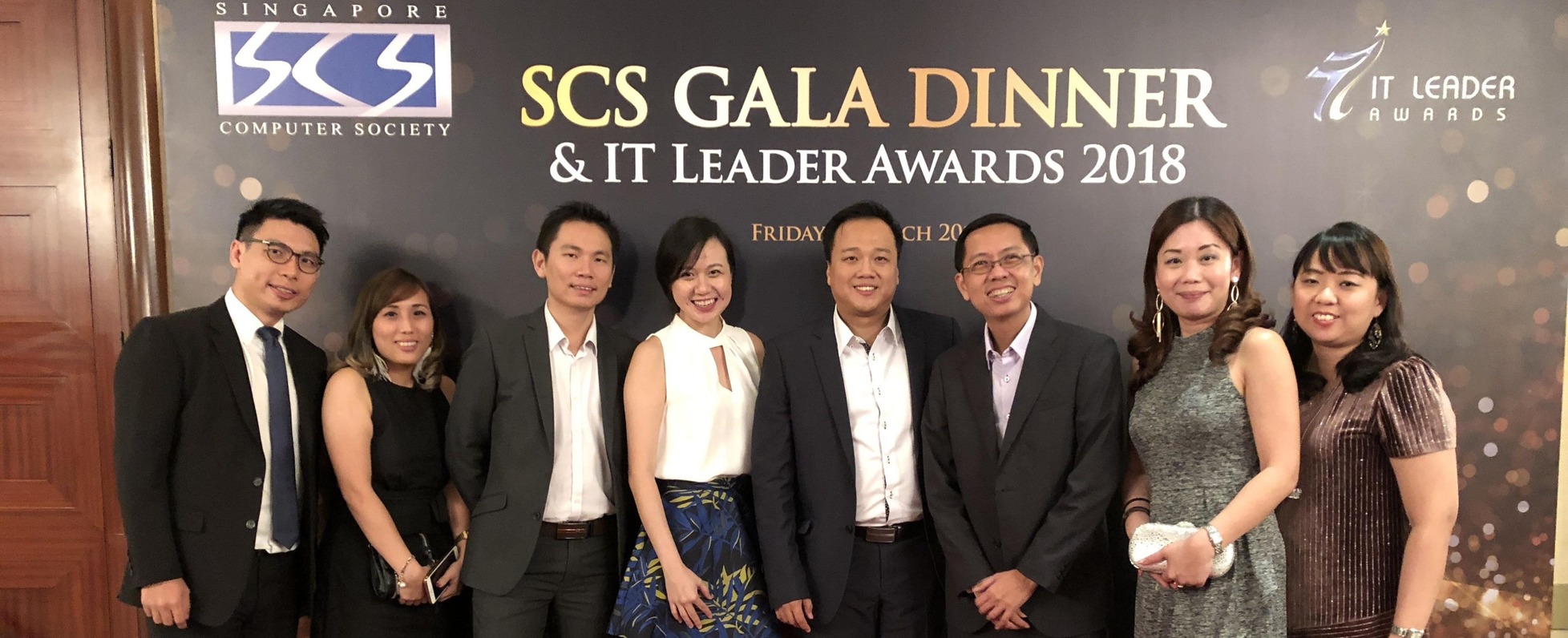 No description available.

No description available.
Established in 1998, Ecquaria has been at the heart of digital government transformation, empowering governments to go above and beyond providing reliable and functional online services.
Our digital government solutions harness the use of data-driven decisions and the latest in technologies with the aim of enabling governments to anticipate citizens' needs, deliver great digital experience and create boundless possibilities.
We are founded on a belief that holistic transformation based on the best practices of technology innovation with a focus on human connection, will allow governments and citizens to embrace their digital future together.
Specialising in digital government, we have identified the following characteristics needed for successful digital government transformation: Co-Creation Strategy, Smart Infrastructure, Disruptive Culture and Data-Driven Decisions.
Be at the heart of the digital government! As we continue to harness the latest in technology to deliver digital government solutions, we are looking for a sales executive to identify and develop key government accounts as part of our dynamic sales team. As an Account Manager, you are adept at spotting new opportunities and relish the challenge of clinching sales wins.
You will develop close relationships with customers and will understand their needs and problems. At the same time, you will actively promote Ecquaria's consultancy, solutions and
software. Where possible, you will shape and influence the budgets and the requirements. Last but not least, you will research thoroughly on the competition and will strike alliance with partners to strengthen your overall sales bid.
On a weekly basis, you will submit your sales pipe to the Sales Director and discuss sales strategies. You will also share sales experience with your fellow Sales/Account Managers and support one another.
As a leader, you will motivate and direct the team of pre-sales consultants according to the sales strategies formulated by you. With experience in large government tenders, you will lead the preparation of the tender proposals and the tender presentations.
The role of the Account Manager/Sales Executive will stretch you as an individual and you will often be required to operate outside your comfort zone to achieve results. If you are looking for a rewarding career with plenty of personal development, your search is now over.
Your responsibilities include:
- Identify, develop and manage major accounts to achieve sales targets
- Lead, strategise and drive the sales bid process to secure new business deals
- Work closely with customers to satisfy their needs
We are looking for an individual with the following traits:
- Computer Science, Marketing or Business background
- At least 4-5 years; sales experience in software solution sales and tendering process
- Sales experience in handling large government accounts is essential
- Proven track record with a wide network of contacts in the government sector
- Strong strategic thinking and leadership skills
- Energetic, independent and self-motivated
- Excellent presentation, communication and interpersonal skills
The following qualities would be advantageous!
- Good experience in Education, Healthcare and eGov;
- Good experience in Solutioning Sales; and/or
- Good experience selling software products (for companies such as Oracle).
- Willingness to travel overseas would be an added advantage
Click "Want To Visit" to apply. Don't forget to fill up your profile so we can get to know you better. :)
Basic info
Looking for
Sales
Job type
Full-time
11 Toa Payoh Lorong 3, #02-31 Block C, Jackson Square, Singapore 319579