Passionate Data Analyst, we'd like to meet you!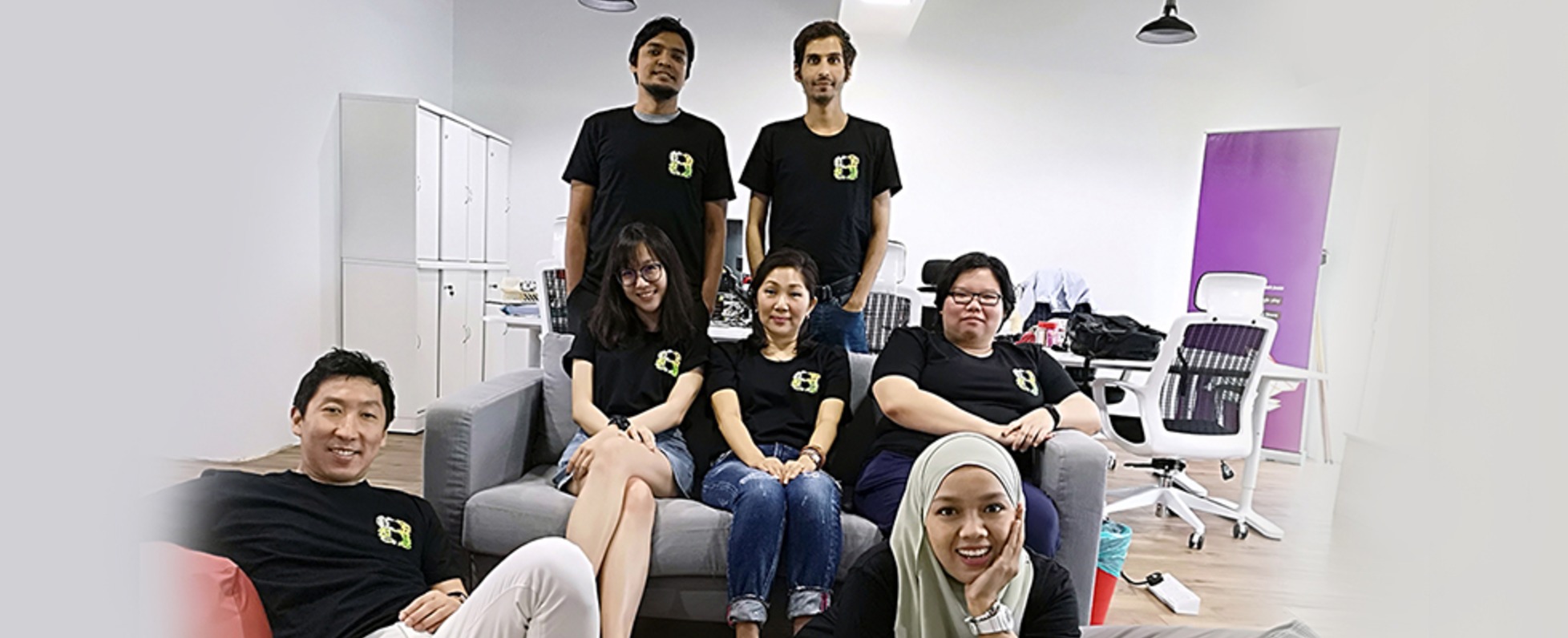 Hajime is a seasoned technology entrepreneur with more than 18 years of mobile and Internet experience spanning Japan, China, the USA and UK. As CEO he determines the company's vision and strategy. He started his career at Microsoft HQ in Redmond
Buzzelement provide services range from digital consultancy to software engineering. Incorporating a dedicated and experienced team, we are strongly invested on User Experience.
With our unique blend of strategic proficiency and technical expertise, we are capable of developing exclusive ideas, and then creating them in a way that is marketable for your company. That is what drives us.
Our dedicated team is ready to devise and implement strategies that fully leverage the range of opportunities that digital revolution is able to bring.
Data analyst team is on a mission to collect, organise and interpret statistical information to make it useful for improvement of our company and products. The meaningful results that you pull from the raw data help Ptmind to make important decisions by identifying various facts and trends. If you are data lover, we'd like to meet you!
Responsibilities:
• Develop and implement databases, data collection systems, data analytics and other strategies that optimize statistical efficiency and quality
• Ensure the constant quality of the data gathered by defining best practices and processes in data collection, as well as investigating anomalies.
• Turn ambiguous questions from the teams into clear analytical problems.
• Lead the teams to the meaningful sources of data, extract information to support their decisions and design metrics to assess success.
Requirement:
• Candidate must possess at least Bachelor's in Computer Science, Mathematics or Physics or equivalent
• 3+ years of experience as a quantitative/data analyst or have worked on significant data analysis projects.
• developed extensive skills in SQL with some understanding on the performance of queries.
• Experience in Google Analytics tracking
• performed in-depth analyses on data of various types, both structured (financial data, reporting, etc) and unstructured (text) using Python, Javascript or HTML
• Experience developing Web System
• Experience using Business Intelligent (BI) tool
• Experience configuring Marketing Automation tool is a big plus
Benefits:
• Opportunity to attend industry tech events
• Sharp, motivated co-workers in a fun working environment
• Rotating office DJ duties
• Fully stocked snacks and drink for FREE!
Basic info
Looking for
Data Analyst
Job type
Full-time
Special features
Available to talk on Skype / Free snacks/lunch
Company info
Founder
Hajime Hirose
Founded on
March, 2013
Headcount
8 members
Industries
IT (Internet/Mobile) / IT (Telecom/SI/Software)
Lot A1-3-3A, Publika Solaris Dutamas, Jalan Dutamas 1, 50480 Kuala Lumpur