Account Manager WANTED | Revolutionise our next generation's connectivity!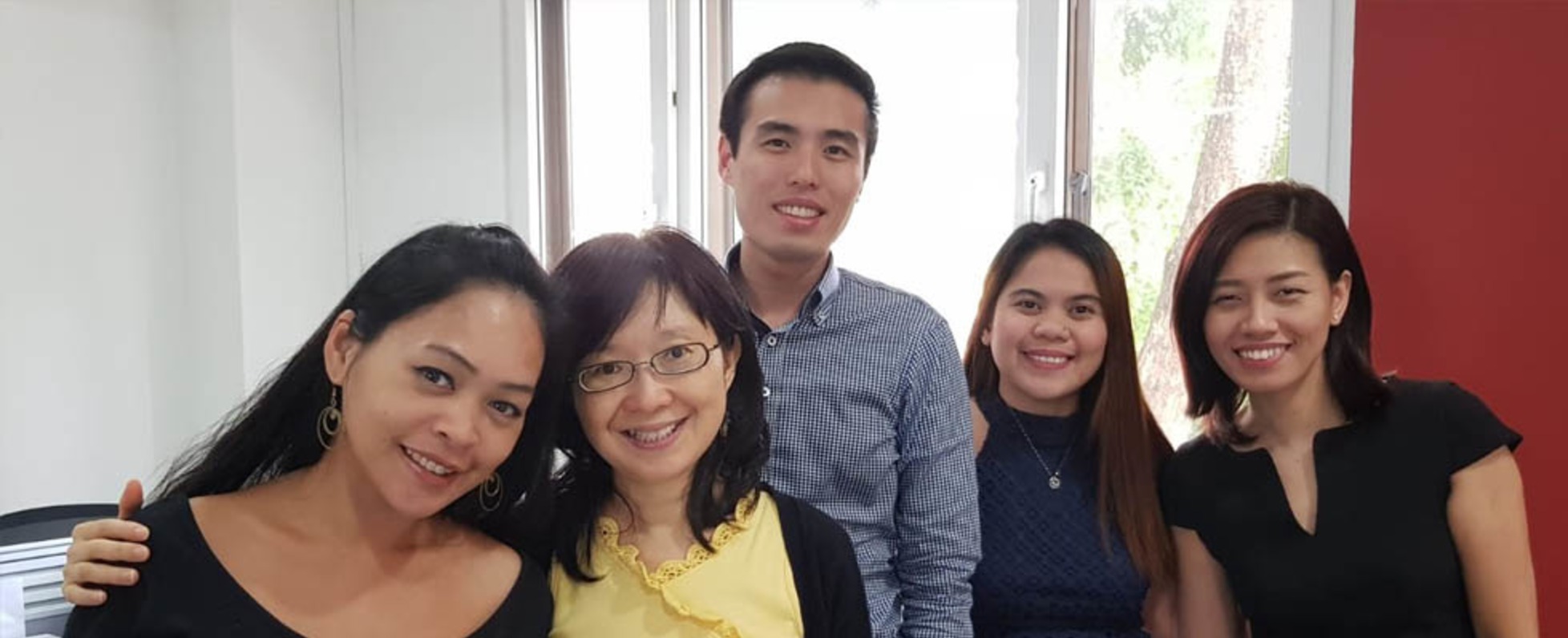 ViewQwest strives to empower our subscribers with the freedom to access entertainment content and to surf with no limitations.
Established since 2001 as an Internet Service Provider (ISP), Viewqwest empowers users through Freedom DNS to watch up to thousands of movies, TV shows and more, from a plethora of online streaming services such as Netflix, Hulu, PPTV China, etc.
Our mission is to provide the fastest broadband in Singapore.
We pride ourselves as the innovative ISP that pioneered the removal of restrictive industry practices like international bandwidth caps and traffic shaping. At the same time, we implemented best practices such as latency based routing, ensuring that subscribers get exactly what they pay for - ultra-fast internet access.
Our fanatical customer service starts with the human touch. There are no voice machines and no scripted responses. Whether clients reach out to us through phone, chat or email, our customer service and technical support teams are there to help them 24h.
We are looking for our next Account Manager who will play a pertinent role in driving ViewQwest's growth in technical innovation built entirely on next generation connectivity!
At the forefront of technological innovation, our network and infrastructure aim to provide customer excellence and deliver customer-centric solutions to connect the world. If you believe in what we believe in, you might be our next account manager!
As an account manager here, you will be responsible for driving sales and growth within one of ViewQwest's most important and strategic markets. You will be assigned and given autonomy to a specific business segment with quota responsibility to penetrate and grow.
Some of the responsibilities include:    
- Meeting and exceeding assigned targets focused on acquisition in the areas of Monthly Recurring Revenue, Strategic Products & Incremental Renewals.
- Establishing and developing productive and professional relationships with key contacts in assigned business segment
- Develop a trusted advisor relationship with key accounts & customer stakeholders to seek out opportunities on the area of growth
- Drive solution development efforts that best address customer needs by coordinating and facilitating the participation of cross-functional teams, (including support, technical consultants and management resources) to meet account performance objectives and customers' expectations.
- Grow and develop a healthy recurring sales pipeline for the assigned business segment
- Staying updated on industry knowledge, market conditions and competitors' products and pricing.
- Completing strategic account plans, weekly revenue forecasts and commitment on Business Revenue.
We are looking for an individual with the following traits:
- Degree in Business, Marketing, IT, Engineering or other related field
- 5-8 years of account management experience in an IT/ Telco company managing large corporate customers will have an added advantage
- Proven capabilities in managing large, complex corporate accounts with high level of accountability
- Ability to think creatively, identify problems and offer solutions with minimal guidance
- Ability to direct and motivate indirect internal stakeholders towards the achievement of established objectives
Sounds like your line of work and ready for the next challenge? Click "Want to Visit" to apply and to chat with the team! Don't forget to brush up your Wantedly profile so that we can get to know you better :-)
Basic info
Looking for
Account Manager
Job type
Full-time
Company info
Industries
IT (Internet/Mobile) / IT (Telecom/SI/Software)
Atland House 200 Bukit Timah Road Singapore 229862