Lead exciting campaigns for early stage fintech startup, HydraX as our Marketing Executive/Manager!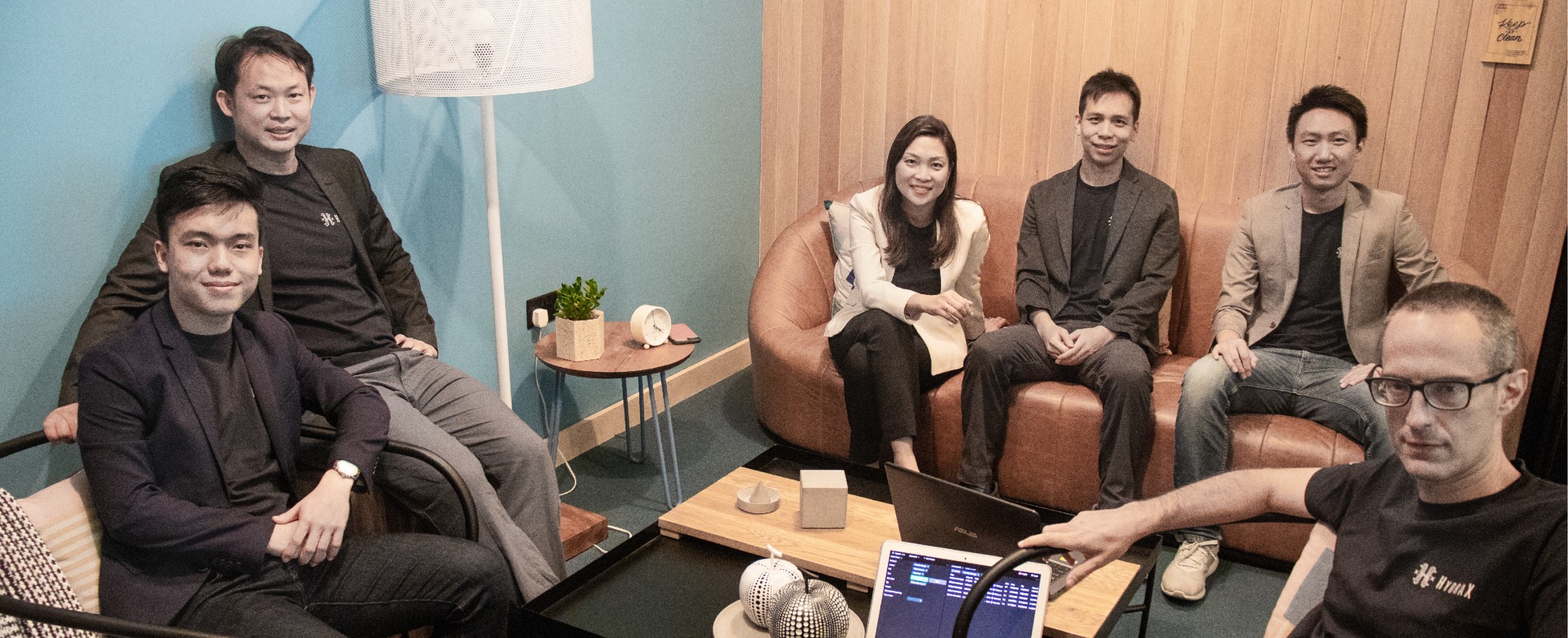 I am passionate about the startup scene. I tried my hand by starting my own startup with a few friends of mine before graduating from Singapore Management University, and have since worked for iCHEF, which is a Taiwanese startup that is looking to expand into Singapore. I was part of the pioneeri...
We are an early stage fintech startup that aims to provide a next generation price discovery solution for retail and institutional traders.
We want to provide a next generation price discovery solution for retail and institutional traders.
To achieve our goals by leaveraging on fintech
Dream of working in an early stage fintech startup and take on new challenges? Champion our goal-oriented marketing campaigns in a proactive and entrepreneurial culture! You will get to work closely with the team and our strategic partners.
Here at HydraX, you will be given sufficient autonomy to:
- Lead and execute marketing campaigns from end to end, from concept to completion
- Oversee community outreach (i.e Telegram/Reddit/social media)
- Structure and implement digital marketing tactics and campaigns with high ROI
- Ensure that social strategy and content is compelling and aligned with the team goals
- Maintain and build relationships with key PR and media partners
- Manage the monthly & event-based tracking of social media marketing campaigns
In all, you will be the frontrunner in crafting targeted marketing strategies to extend the reach of HydraX via both offline and online platforms.
The ideal candidate should be a conceptual thinker who is strategically-centered, and familiar with utilising multiple marketing channels to drive marketing goals. Strong communicators like yourself are key to thriving in a fast-growing environment. Basic knowledge in graphic design and an excellent command of both written and spoken English is also required to excel in the role.
If you think you have what it takes to bring us to the next level of growth in Singapore, and are hungry for the challenge of a lifetime, we want to hear from you!
Click "Want to Visit" now to speak to our team today.
Basic info
Looking for
Marketing Manager
Job type
Full-time
Company info
Founded on
November, 2017
Headcount
8 members
15 Beach Road, #03-106, Beach Centre, Singapore 189677