Service Delivery Manager (Cyber Security Services) - Build on our heritage of engineering excellence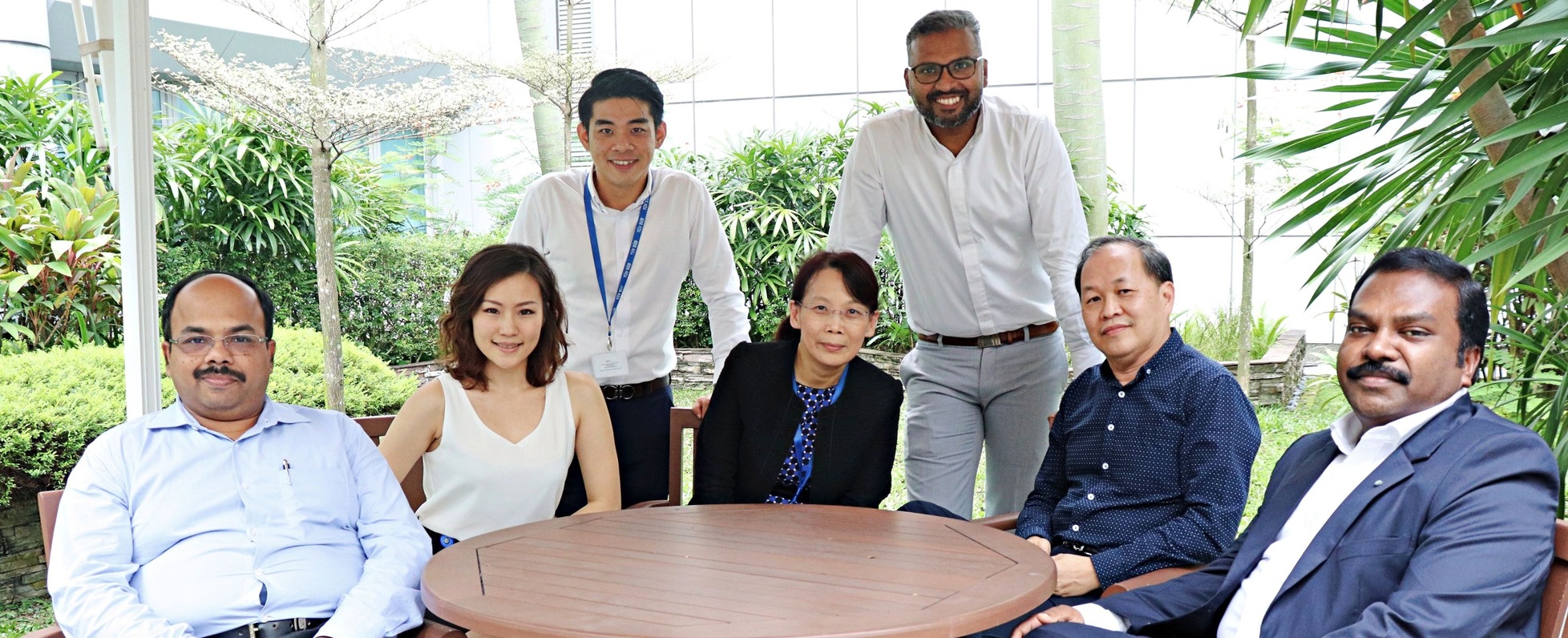 TÜV SÜD is a global brand synonymous with quality, safety and world-class expertise. Building on our heritage of German precision and engineering excellence, we deliver premium services worldwide to our clients through our best-in-category experts. Our people share a commitment to enhancing safety and adding tangible value to business, consumers and the environment.
TÜV SÜD – A global leader in the field of testing, inspection, management system certification and product certification renowned for quality, integrity and technical excellence.
Established since 1866 in Germany, TÜV SÜD is a leading global provider of technical services. We support our clients in a vast range of industrial sectors with testing, inspection, auditing, training and expert knowledge services that aid to improve quality, safety and reliability while ensuring environmental protection and cost effectiveness.
Within TÜV SÜD, internationally accredited certification bodies offer services for various management systems. We have the know-how to audit and certify a wide range of internationally recognised management systems related to quality, environment, energy, safety, risk, health, education, business continuity and social responsibility. This encompasses various sectors and industries such as automotive, rail, aerospace, mechanical engineering, construction, metal production and processing, information technology and healthcare.
Certification can support implementation of best practices to assess and improve your operations. Enabling you to reduce risk and enhance efficiency.
Key Responsibilities:
• Define project scope, plans, budget and schedule. Conduct financial forecasts where necessary.
• Translate clients' requirements into project milestones, working procedures and processes for delivery teams
• Manage a team of security consultants and work with security partners to successfully implement, maintain and support end-to- end security solutions for our clients
• Ensure quality services are delivered and be point of contact for internal and external stakeholders on all operational matters including but not limiting to incidents, problems, changes or Service Level Agreements (SLA)
Key Requirements:
• At least a degree in Computer Science, Computer Engineering, Information Technology or equivalent qualifications with working experience preferably from a Managed Service provider or
vendor environment.
• CISSP, CIMA, CISA or ITIL certifiedmanufacturing and service sectors will be preferred
• Proven service delivery management in the following domains:
- Data protection security
- Commercial Transaction Security
- Managed Services
- Industrial Security
- Cloud Solutions
• Advance project management experience and ability within IT industry managing security projects lifecycle
• Experienced in working with technical and non-technical teams across various IT disciplines and geographies
• Good communication, presentation and reporting abilities
Click "Want To Visit" to apply. Don't forget to fill up your profile so we can get to know you better :)
Basic info
Looking for
Other engineer
Job type
Full-time
1, Science Park Drive Singapore