Business Development - Join us and help homeowners reach out to the right designers!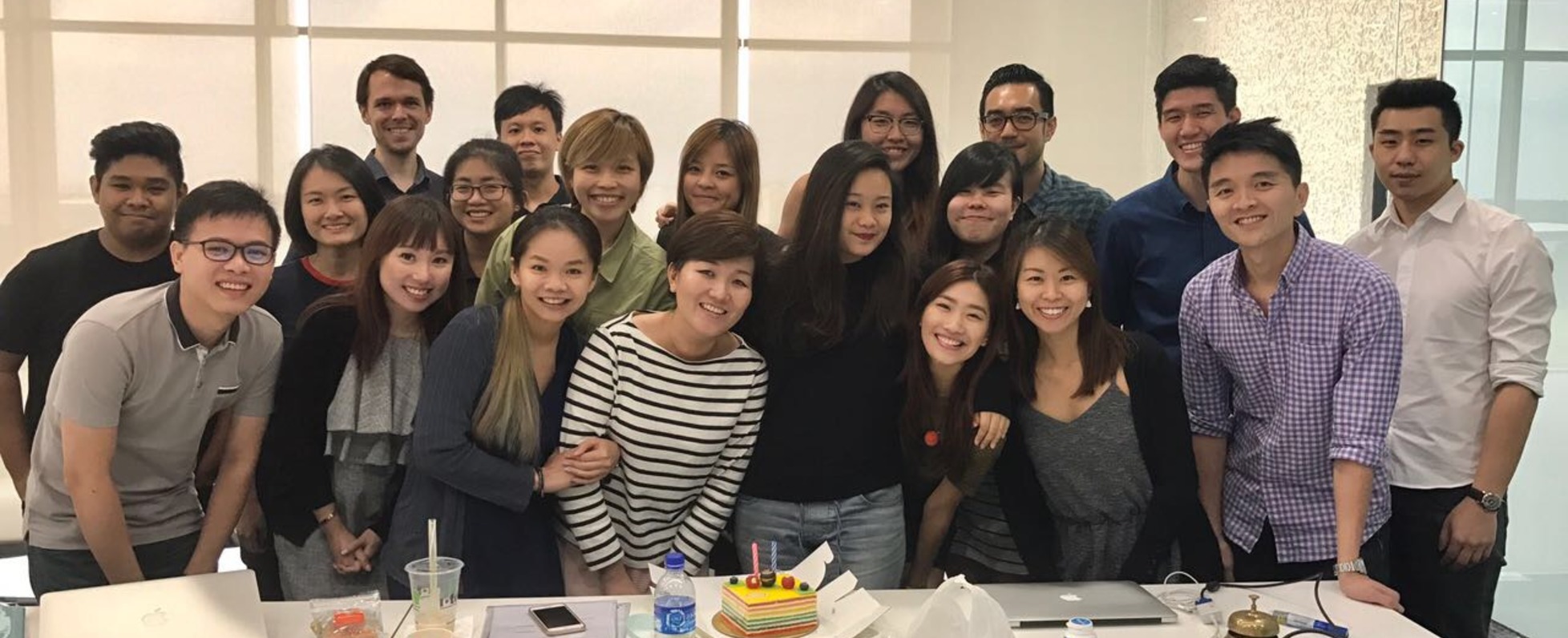 Ferrena Ang
Business (Finance, HR etc.)
Qanvast is an interior design platform for homeowners passionate about their home design.
To simplify the search of the renovation process, and improve the lack of transparency in the renovation industry. Homeowners can now come to one platform to look for interior firms, read reviews, look for interior ideas and learn more about the renovation processes and designs.
1. Browse online or download the free app to browse interior designer portfolios and save home ideas
2. Get matched with recommended interior designers via a quote request
3. 5 handpicked interior designers will reach out to you shortly
4. Pick an interior designer and start renovating!
5. Our Happiness Champions will follow up and check on your progress
6. Continue browsing to discover home products to complete your home's look
If you are a go-getter, outgoing and someone who enjoys interacting with others with a resilience and a driven attitude. We want You!
Daily Affairs:
- Increasing sales revenue by acquiring new Client Contract for Advertising and Leads to targeted home professionals such as Interior Designers and/or Home Product Merchants.
- Manage relationship with existing clients and provide post-sales support services.
- Perform sales calls and sales pitch to clients
Desired Skills and Experience
Diploma and/or Degree Equivalent
- Minimum 1 Year of Experience in Business Development and/or Sales Executive
- Fresh Grads with sales driven attitude
- KPI and Sales Target Driven
- Excellent communication and written skill
Click "Want To Visit" to apply. Don't forget to fill up your profile so we can get to know you better :)
Basic info
Looking for
Sales
Job type
Full-time