Are you Hapz's next Tech Lead? Become the leader of our scrum team today!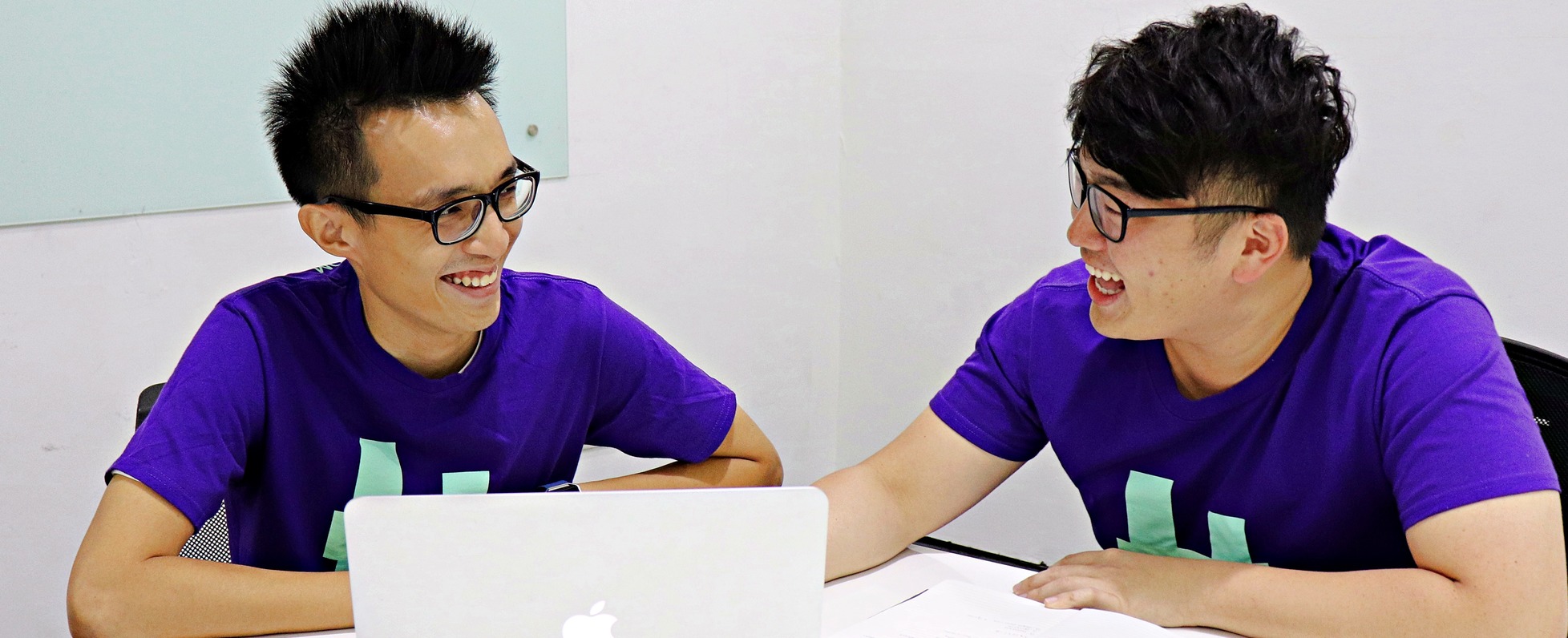 No description available.
Hapz is the only experience booking platform that rewards you to experience more in life. From thrill-seekers to chill-seekers, we have got you covered! Experience more with Hapz today and get rewarded!
WHY Hapz?
Being experience seekers ourselves, we created Hapz to achieve the following for you and your loved ones:
1. Make experiences affordable
2. Curate top quality experiences
3. Provide a seamless buying experience
Mission
To be the one-stop platform of experiences at the lowest price.
Awards
Batch 2 of SPH Plug & Play 2016 Accelerator Program.
Go Events with Hapz
We are here to help you Save Big on tickets to great concerts, musicals, and even your favourite attractions!
Name Your own Price on tickets to your favourite live events and we'll let you know immediately if you can get the ticket on your own terms! We want to make live events more affordable for you so that you get to go out more and go for more live events!
1. Choose your Experience
2. Name Your own Price
3. Get an Instant answer
We're looking for brilliant tech geniuses to be part of our scrum team here at Hapz! We invite you to step to the plate and take on this opportunity of a lifetime with a high growth tech startup.
As our next Tech Lead, you will understand the company's product vision and assist in the development and implementation / realisation of the IT roadmaps. You'll work closely with the CTO to design and execute the development roadmap for the product team and participate actively in the development process as a team leader and developer!
You'll be able to manage version control of code repository within the development team and software versioning and ensure backwards compatibility of code in use by software partners. You will be the expert technical mentor to other members of the development team and
business users through all phases of the Systems Development Life Cycle (SDLC).
You're the one for us if…
○ At least 6 years of technical design experience related to software development
○ Expert level proficiency in Java EE, Jersey, JPA, dependency injection
○ Expert level technical knowledge in software development methodologies, design and implementation
○ Experience implementing technical solutions, from inception to project completion
○ Excellent analytical and problem solving skills
○ Ability to communicate to diverse groups in varying technical levels
○ Ability to paint a technology vision and communicate its value to clients and teammates
○ Experience with a wide variety of technologies
Hands on practical experience architecting Azure and/or AWS cloud environments
Think this sounds like you? Let's meet today! Get to know us better by clicking 'Want to Visit!'
Basic info
Looking for
Tech Lead
Job type
Full-time
403 Race Course Road, S(218653)