Want to Push Boundaries in the PR Industry? Become Our next Public Relations Consultant!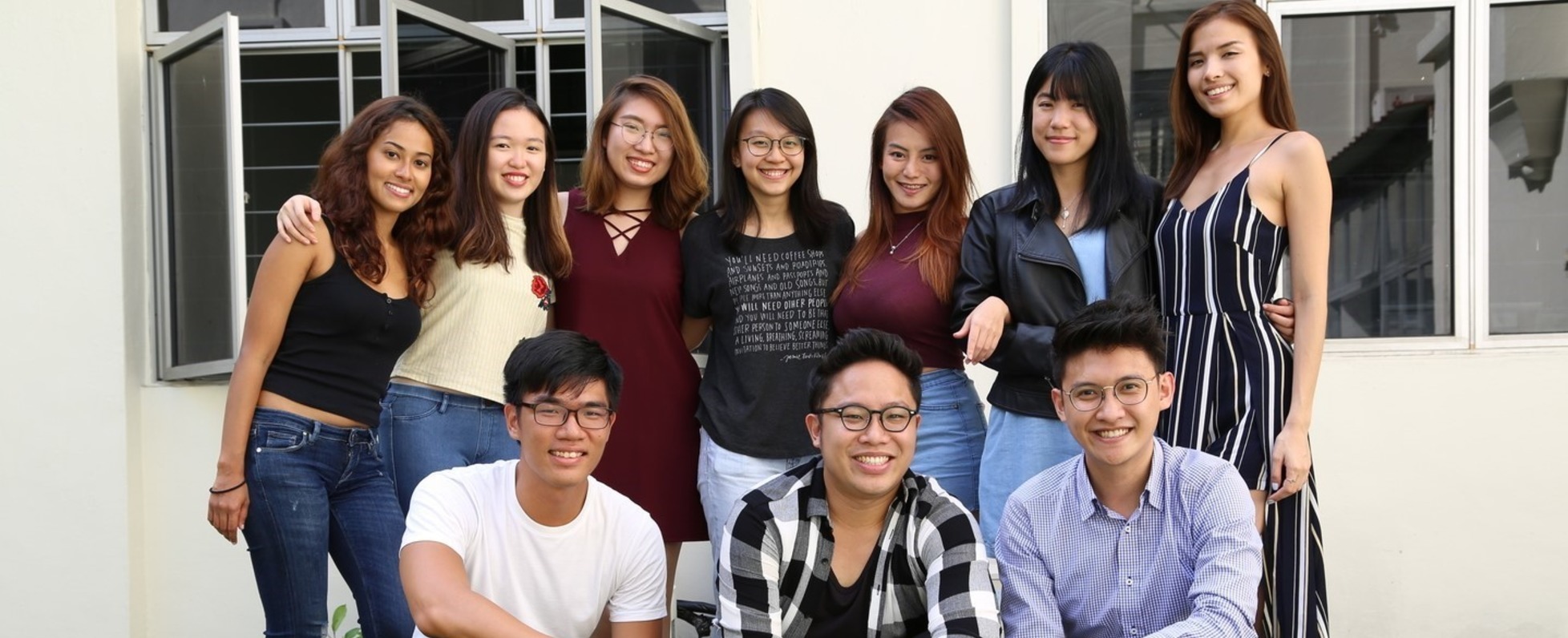 After accepting the reality that Liverpool FC was never going to notice me (I would still like to think I could have made it as a soccer player), I realised that I also loved communicating with people and creating something out of nothing. That has led me on quite a journey but I can now proudly ...
We're a homegrown PR Communications agency that empowers your business by strengthening your brand's presence in the media. We put your name in the news and we get people talking about you. Whether you are looking to build a base of loyal customers for your brand, or keen to refine your brand's presence in the mainstream media, Prospr delivers results you want.
We believe that every brand, no matter big or small, deserves a cover story and we intend to do that for every company we come into contact with!
We also believe that PR services should not cost a bomb and no company should be priced out of something that can be so valuable to any company - brand credibility.
1. No Paid Advertising - At Prospr, we don't do paid advertising. We'll tell the world your story; and the journalists will write it for you.
2. Tell Your Story - Not everyone needs a revolutionary innovation to be featured. Every brand, big or small, has its unique backstory, and deserves a chance at a limelight in the media.
3. Reach New Audiences - Give your brand maximum exposure when you feature in both mainstream and online media. Connect to new audiences when you build a media presence.
4. Pay Only For Outcomes - We are an outcome-based startup firm offering competitive prices. The premium MNC experience, at SME rates.
5. Elevate Brand Authority - Boost your credibility as an industry leader in your field
You will be at the forefront of this incredibly talented and fast growing team, elevating the growth of both Prospr and our clients.
We're looking for someone like you to be our next Senior Public Relations Consultant to assist the Account Director in the creative development workflow and is responsible for campaign implementation.
You will focus on developing public relations strategies, along with digital and social media programmes to help achieve clients' objectives.
Share with us your background in PR and how you think you can join our mission to pioneer the Public Relations scene for startups and SMEs around Singapore. We can't wait to meet you!
Basic info
Looking for
Senior Public Relations Consultant
Job type
Full-time
67 Ubi Road 1, #05 - 15, Singapore 408730