LOVE food? Share your passion for food to our viewers as our Digital Video Editor!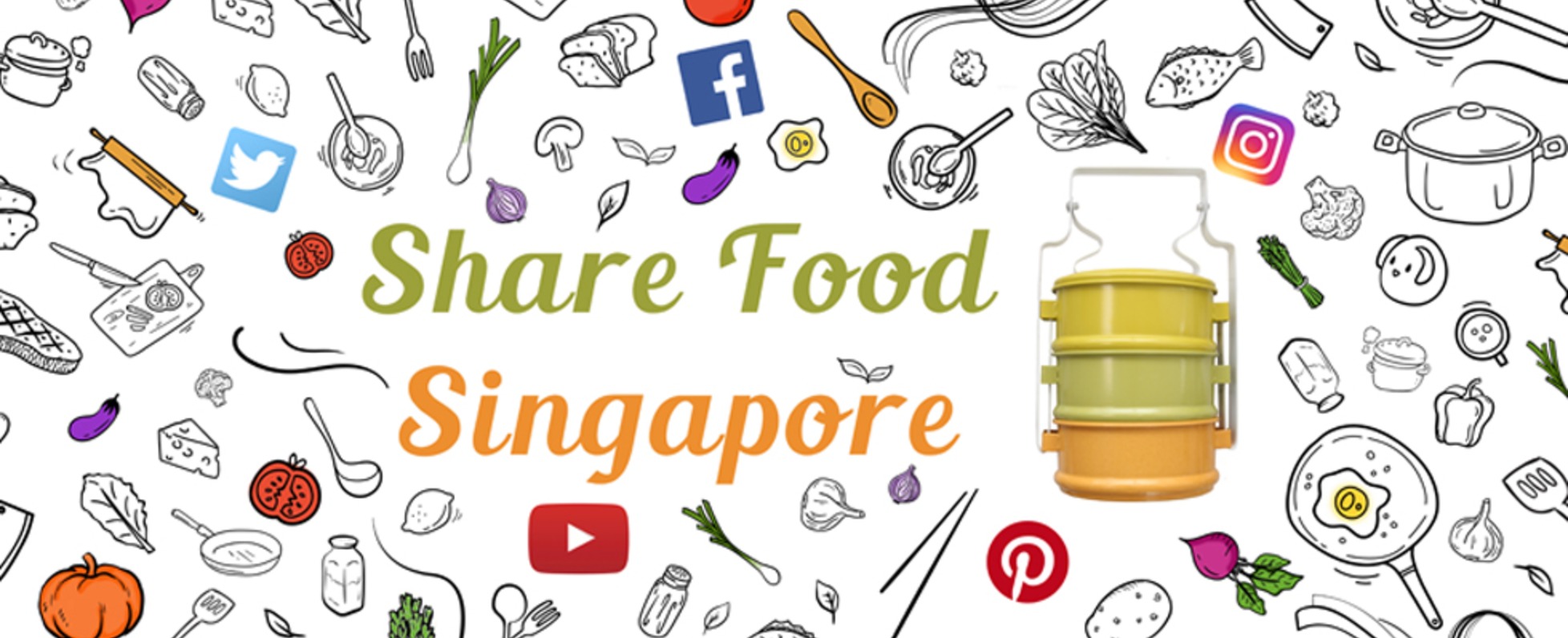 No description available.
Share Food Singapore is a platform on all things HOME COOKED! Yes! We run a mobile app platform that allows people to search, buy and sell home cooked food. On top of that, we also run our own social media channels, creating attractive cooking video!
We aim to be the next TASTY/TASTEMADE of Asia, and we are currently looking at recruiting several roles to make this vision a possibility!
We believe everyone loves food, and all of us prefer home cooked food. We want to bring home cooked food closer to everyone, hence, we make it easily available, anytime, anywhere!
Thrive in an entrepreneur culture here, it is not about the number of hours you put in, but the amount of effort! There's no need to be in the office 8 hours a day when you can complete yours in 6.
We are currently growing and looking for core team members to be respective Head of Department within the next 12 months.
If you love food, and is self motivated and driven, we want you!
We aspire to be one of the top food social media pages in Singapore. Our contents are viewed by millions to date, with viewers from Singapore, Malaysia, Australia, USA, India and more to date!
We are on the hunt for a talented team player with interest in food, creativity and all things FUN!
As an individual contributor, your role is to use Adobe Premiere Pro and After Effects to produce mouth-watering videos and ensure that the content engages the audience. Besides video editing. You must have the discipline to self-learn and is eager to explore new ideas and willing to get your hands dirty to work and learn.
As a team player, you are always ready to lend a helping hand to the rest of your teammates. We are a small team and will always appreciate little help from one another.
As Share Food's Digital Video Editor, you'll be.
Primary Role
• Produce weekly food video content
• Spot new food trends and discuss with the team on new food content
• Edit video using Premiere Pro, After Effects and etc
• Produce and edit photos using Photoshop or AI
Bonus if you are able to:-
• Create animation
Requirement
• FOOD LOVERS are a MUST!
• Basic knowledge of Adobe Premiere Pro
• Basic knowledge of After Effects and Photoshop/Illustrator
• Position only for Singaporeans & PR!!!!!
• A positive, self-driven, motivated, entrepreneurial mindset
• It's a Start Up environment! It's more than just putting the number of hours at work, but you must be bright and positive too!
Apply for this role only when you're hungry, literally.
Experience Requirement : At least 1 year of experience in video editing. If you're a fresh graduate looking for a highly exorbitant salary, we're afraid this job might not be for you too.
Click "Want To Visit" to apply. Don't forget to fill up your profile so we can get to know you better :)
Basic info
Looking for
Video Editor, Editing, Videographer
Job type
Contract work/part-time / Full-time
Special features
Free snacks/lunch