Personal Assistant WANTED - Grow with our fun loving family!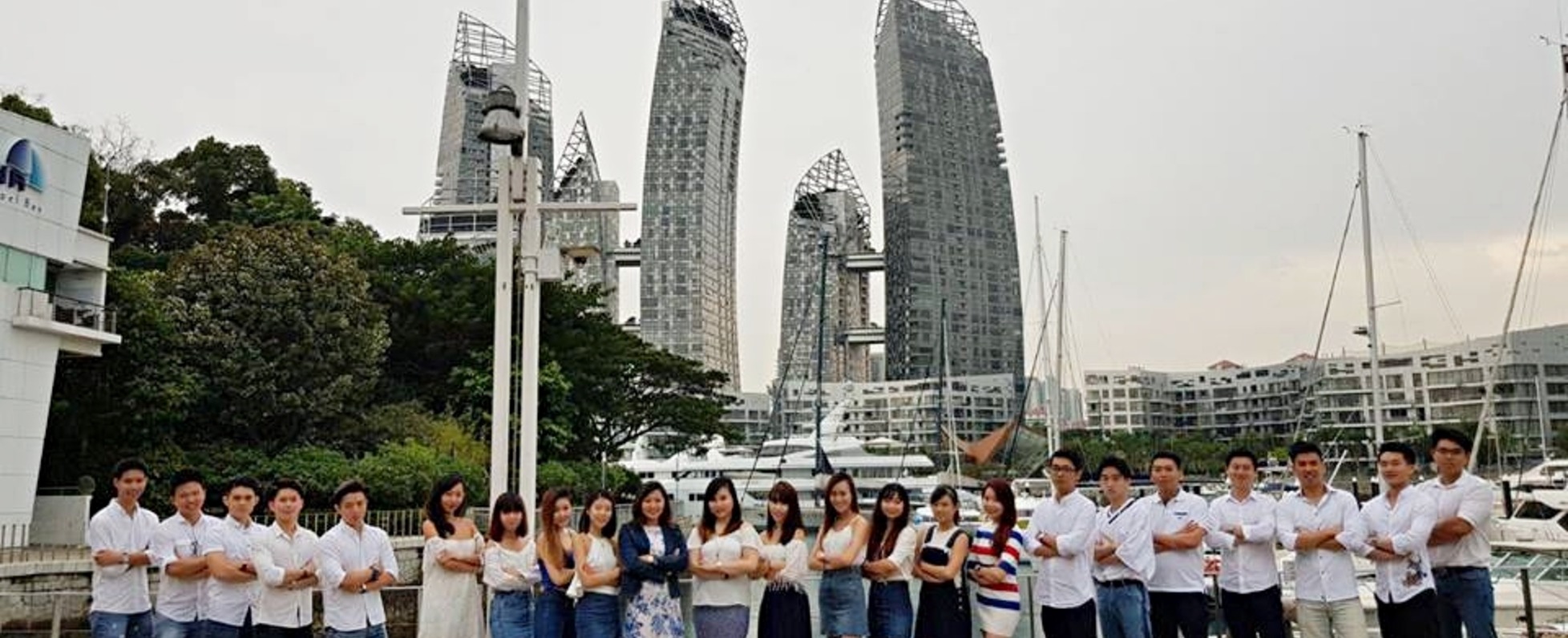 Currently leading a fun and exciting team at TZH & Associates. Embarked on this career 10 years ago and have never looked back since. Passionate about creating value for everyone around me. Feel free to chat me up if you've any burning questions!
Tan Zi Hao and Associates - An organisation of authorised representatives of Prudential Assurance Company (Singapore) Pte Ltd. A fast growing team of young and fun financial consultants.
We have an unwavering mission to provide not just the mundane financial planning, but also to build and nurture a delightful and beneficial experience for all our friends, family, clients and co-workers!
TZH Associates employees are highly empowered individuals, driven by the desire to create a pleasant financial planning experience for all our clients.
Our clients are always our top most priority and at TZH Associates, our vision is to provide the best and most relative market insights to our client and always being there in time of their needs.
Work hard, play harder! That's the mantra at TZH & Associates. Welcome to a warm family of close knit individuals who will always have your back.
Proactive individuals who love interacting with people from all walks of life are encouraged to join our ever expanding team! Join us on this fun filled and exciting journey while we work together as a team to conquer new milestones and travel the world to create the best memories together!
Candidates equipped with awesome time management and multi tasking skills - We want you! We are hunting for passionate team players who are able to bond well with the team and stay focused on achieving the company's goals together.
*This job is open to Diploma or degree holders.
If you've always been told that you are self-motivated, meticulous and resourceful - This might be the right fit for you. Click "Want to Visit" to apply - We can't wait to hear from YOU!
Don't forget to fill out your Wantedly profile so we can get to know you better :)
Basic info
Looking for
Personal Assistant
Job type
Internship / Contract work/part-time / Full-time / Freelance
Special features
Come visit with friends / Students welcome / Free snacks/lunch
Company info
Founded on
January, 2008