Digital Marketer | Fintech Startup, iPaymy, wants to meet you today!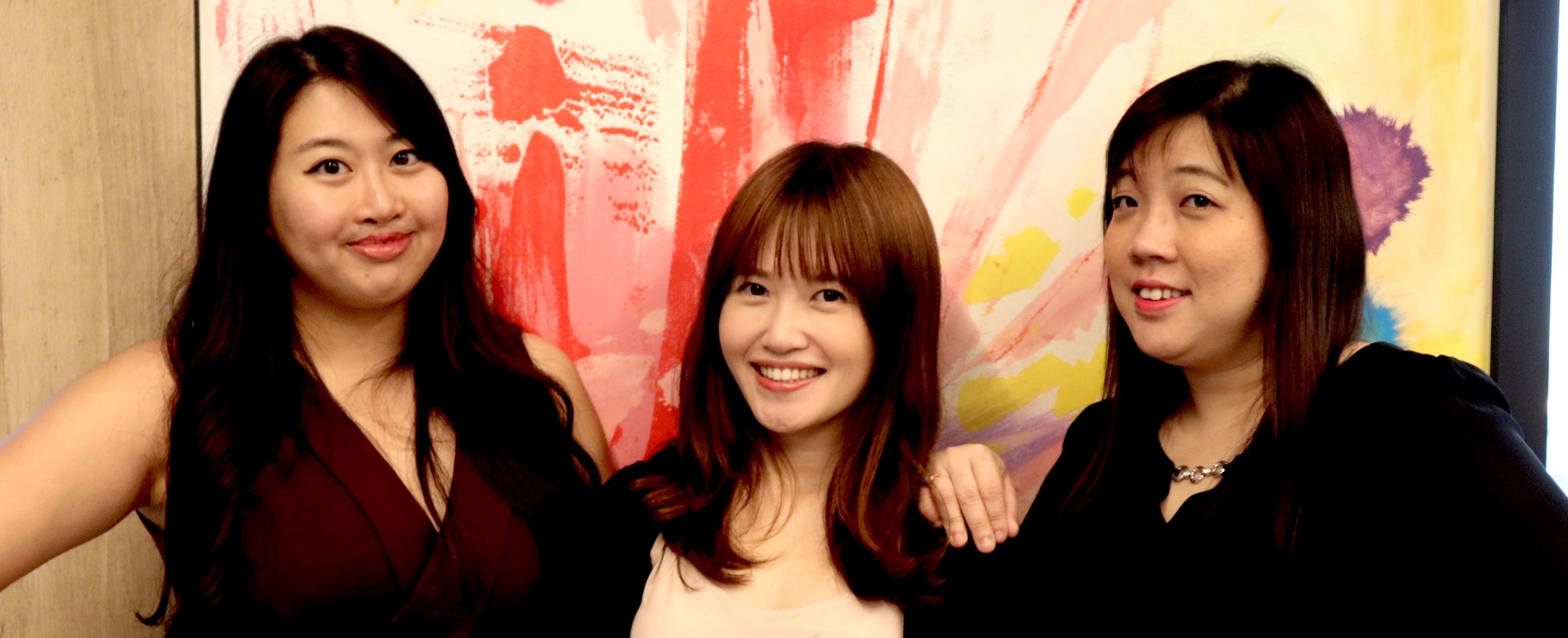 iPaymy Technologies is a fintech company headquartered in Singapore.
With iPaymy for Business, SMEs can pay rent, salaries, invoices, and even corporate tax using the credit cards they already have in their wallet today.
SMEs love iPaymy because "it works like a credit card, but pays like cash"®
iPaymy's secure and easy to use platform reliably delivers payments to vendors while freeing up cash and providing access to interest free credit. Forget the delays and aggravations that come with traditional SME financing options. Schedule recurring payments, manage invoices, set payment reminders, and monitor payment status all from one dashboard.
It's never been easier for SMEs to meet monthly payment obligations while keeping cash available to fuel growth, bridge receivable gaps, and make immediate investment in the supplies, services, and expertise needed to drive a growing business forward.
iPaymy is changing the way individuals and businesses in Singapore manage and pay their monthly expenses. Our secure and easy to use platform enables our customers to use their favourite credit card to pay anyone with a bank account.
This means individuals and businesses can now pay things like rent, invoices, tuition, tax, and employee salaries on their credit card which opens up a whole new world of benefits including the ability to earn massive amounts of credit card points and optimise working capital.
What is it like working at iPaymy?
At iPaymy we are building a world class team of entrepreneurs, technologists, and passionate people who want to dream big and build an amazing company together. We believe that success is built on great culture, and that great culture is born from great people.
We run lean, work smart, stay hungry, and demand the best from ourselves and others. We support each other and always take time to celebrate wins, enjoy life, and give balance the respect it deserves.
Are you a digital marketing executive?
If you live and breathe digital marketing, we want to talk to you. We are looking for a Digital Marketing Executive to develop, implement, track and optimise our digital marketing campaigns across all digital channels.
An ideal candidate should have a strong grasp of current marketing tools and strategies and be able to lead integrated digital marketing campaigns from concept to execution. Digital marketing managers will work with the marketing team, supporting teams (such as programmers), and vendors to launch campaigns on time and on budget.
A day in the life of iPaymy's Digital Marketing Executive involves planning and executing all web, SEO/SEM, marketing database, email, social media and display advertising campaigns, building a social media presence, strategising and executing growth plans, and optimising user funnels.
You are the one for us if you have strong analytical skills and data-driven thinking, experience in identifying target Audiences/ devising digital campaigns that engage, inform, and motivate, and experience with website analytics tools (like Google Analytics, NetInsight, Omniture, WebTrends, etc.). Design experience is a major bonus!
Does this speak to your personal values and mission? We want to meet you - come by our offices to say hi to our team today!
Basic info
Looking for
Digital Marketing Executive
Job type
Full-time