Business Development Manager | Join Bountie's mission to connect gamers throughout Asia!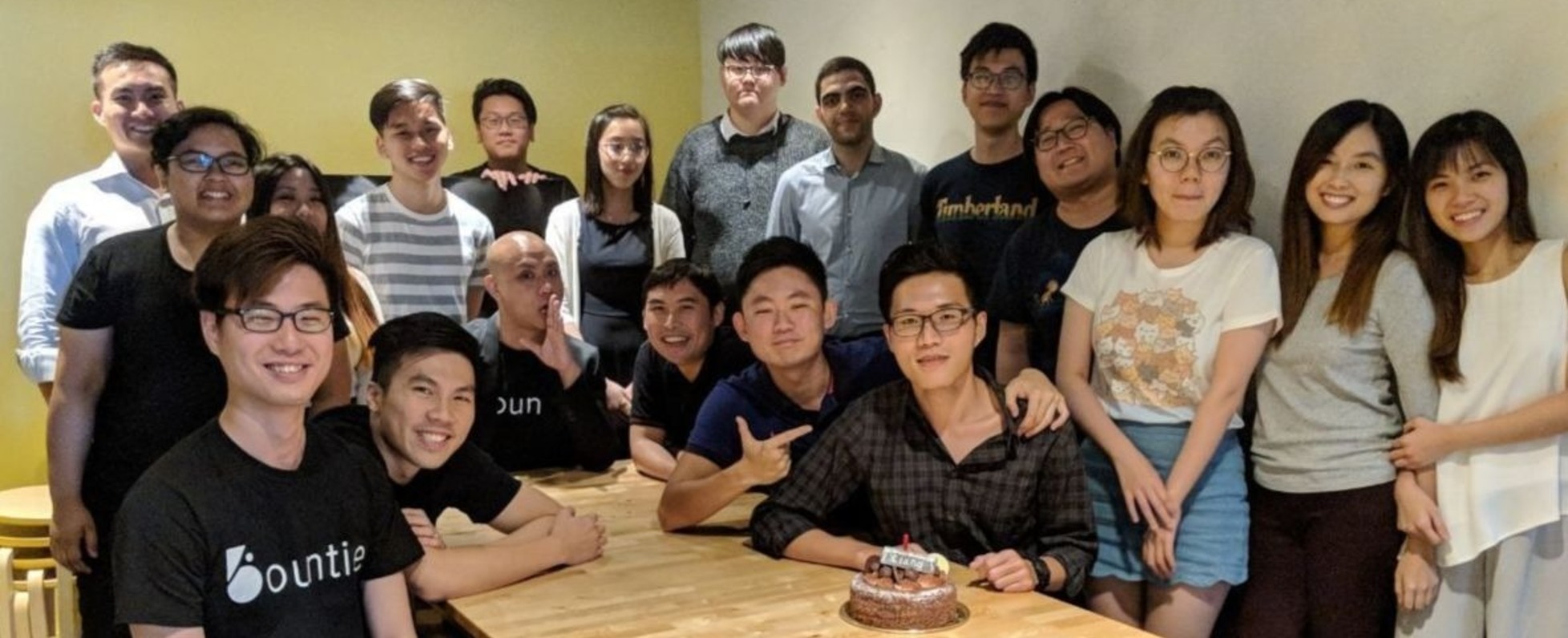 10+ years as a Senior Business Development Strategist & former executive chairman of Speaker & Trainer Association. In 2016, i decided to pursue my calling, started my entrepreneurship in the Tech industry.
Bountie is a platform for passionate gamers in Asia to make a living, while playing their favourite games such as Counter-Strike and Dota 2.
We strive to connect gamers throughout Asia, helping them to strive and aspire to earn a living from
playing games they love.
Bountie is the future of gaming by enabling gamers to truly earn money for their passions through seeding incentivised competitive matches and tournaments. It's an innovative approach to give all gamers a chance to pursue their true interests and favourite pastimes.
Business Development Manager Job Responsibilities: Min 3 years exp
Builds market position by locating, developing, defining, negotiating, and closing business relationships.
Business Development Manager Job Duties:
* Identifies trendsetter ideas by researching industry and related events, publications, and announcements; tracking individual contributors and their accomplishments.
* Locates or proposes potential business deals by contacting potential partners; discovering and exploring opportunities.
* Screens potential business deals by analyzing market strategies, deal requirements, potential, and financials; evaluating options; resolving internal priorities; recommending equity investments.
* Develops negotiating strategies and positions by studying integration of new venture with company strategies and operations; examining risks and potentials; estimating partners' needs and goals.
* Closes new business deals by coordinating requirements; developing and negotiating contracts; integrating contract requirements with business operations.
* Protects organization's value by keeping information confidential.
* Updates job knowledge by participating in educational opportunities; reading professional publications; maintaining personal networks; participating in professional organizations.
* Enhances organization reputation by accepting ownership for accomplishing new and different requests; exploring opportunities to add value to job accomplishments.
* Able to demonstrate strong leadership & lead the BD team to KPIs & sales target.
* Able to train, coach & empower teammates.
Business Development Manager Skills and Qualifications:
Closing Skills, Motivation for Sales, Prospecting Skills, Sales Planning, Selling to Customer Needs, Territory Management, Market Knowledge, Presentation Skills, Energy Level, Meeting Sales Goals, Professionalism
Basic info
Looking for
Business Development Manager
Job type
Full-time
Company info
Industries
Entertainment