Business Development Executive - Join us and expand the Catersmith experience to more people!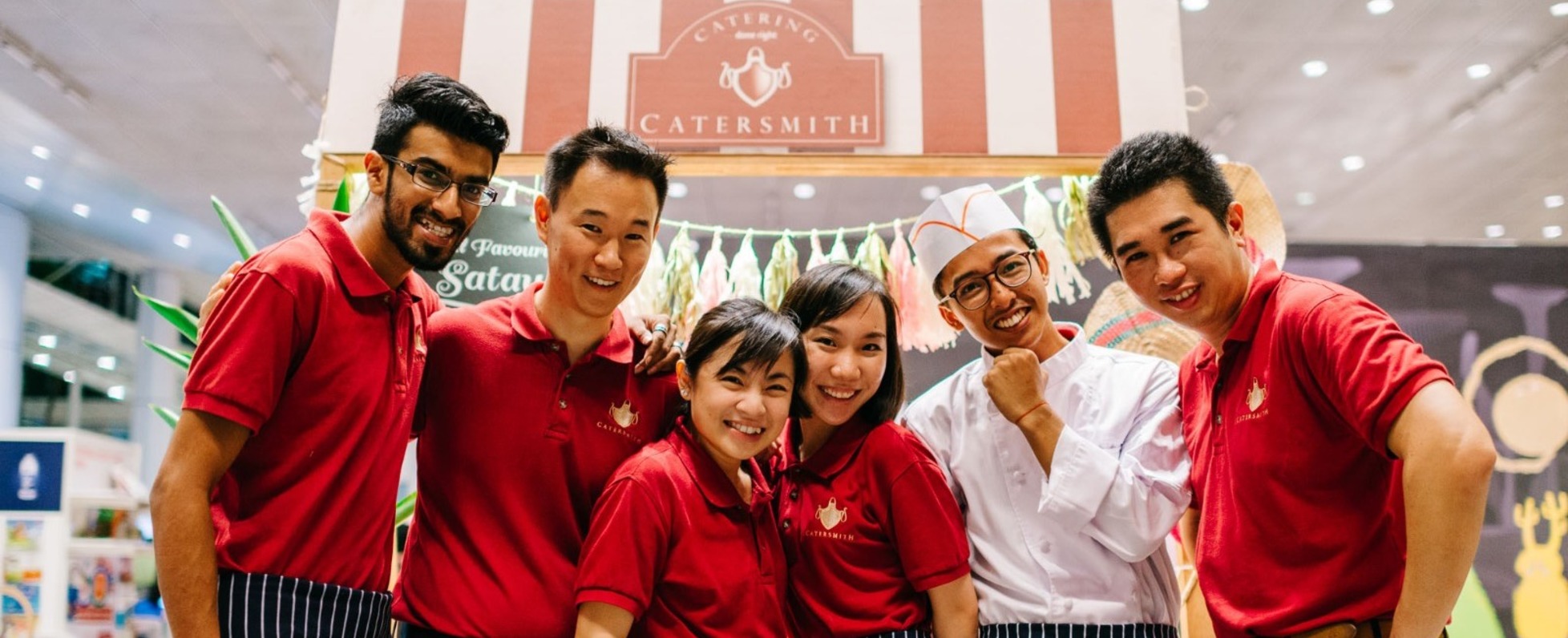 Janice Tan
Director/manager
Catersmith brings you quality catering from your favourite restaurants.
Handcrafted Catering Experiences.
At Catersmith, we bring you catering from cuisine experts, on time, every time. Whether you're looking for a specific cuisine, or your favourite restaurant, we've got it covered. Forget unreliable, average catering, welcome to the Catersmith experience.
We aim to put an end to average catering by ushering in the age of catered food from quality restaurants.
Our business handles the delivery and buffet line set-up for restaurants while they concentrate on what they do best - cooking.
For customers, the Catersmith portal offers a wide range of hand-picked restaurants and cuisines to choose from.
We are looking to hire people who are self-initiated, driven and are eager to learn through hands-on experiences. Interest in the food & logistics business is a plus!
Job Scope of Business Development Executive:
- Account manage existing corporate catering clients like Airbnb, GIC, Salesforce etc.
- Plan catering menus for these clients & maintain relationship
- Cold call and secure a pipeline of new corporate clients
- Re-engage past catering customers
Benefits:
- Work directly under the founder
- Flexi work location
- Fast Growth
Requirements:
- Great interpersonal skills. Loves interacting with other people.
- Basic mastery of word doc and excel sheet.
- Good command of English (no grammar mistakes).
- Likes fast paced, start-up working environment
- Preferrably, at least 1 Year(s) of working experience in the related field is required for this position
Click "Want To Visit" to apply. Don't forget to fill up your profile so we can get to know you better :)
Basic info
Looking for
Sales
Job type
Full-time