Finance Executive - Help build the dream of infinite wardrobe!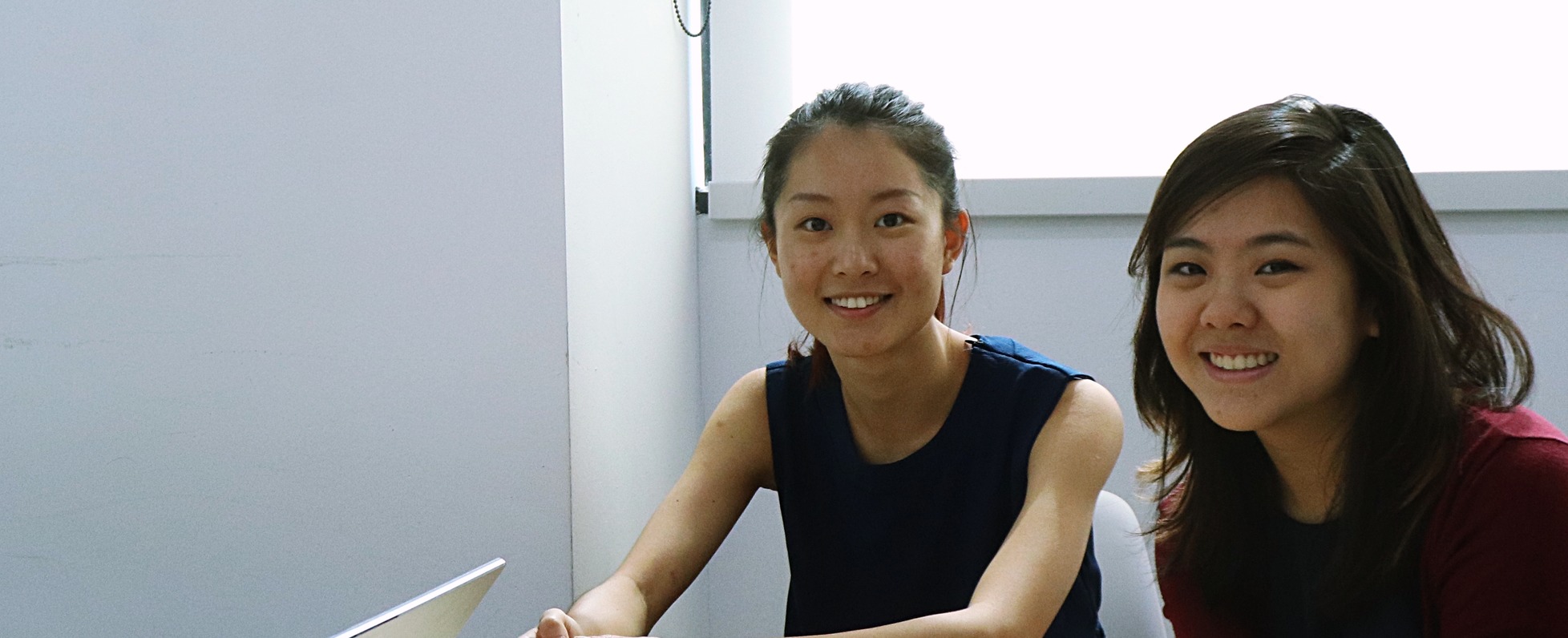 A psychology graduate with keen interest in Human Resource and Project Management
StyleTheory is building Southeast Asia's first Fashion Sharing Economy through a 'Netflix-For-Fashion'​ model.
By offering an unlimited access to diverse designer wardrobes at a fixed and affordable monthly rate, our innovative take towards a completely new style theory takes away the pain and restores the fun in shopping.
"I have nothing to wear, AGAIN!", "My wardrobe is bursting", "I don't know what to buy" or more often than not "I have no time to shop". Heard that before?
We believe that every woman should have the freedom to wear and experiment with every style and designer she adores without being constrained. With StyleTheory, no one will every say, "I have nothing to wear!" ever again.
We aim to fulfill every woman's dream of having an infinite wardrobe. Let's celebrate life in style and make everyday an occasion to dress up for!
**RESPONSIBILITIES**
* Establishing accounting methods and policies in accordance with local applicable laws and regulations
* Responsible for the preparation and maintenance of full set of accounts
* Building tight controls in the expense claims and ensuring accuracy of payment functions in the organisation
* Keep accounting records and bank statements
* Process month and year end accounts closing, including consolidation workings, balance sheets reconciliation, budgeting, cash forecasting
* Check invoices and arrange payments
* Meet financial accounting objectives and handle year-end statutory audit, preparation of statutory accounts
* Handle monthly overseas procurement and payment matters
* Prepare and file GST returns
* Handle intercompany transactions, reconciliation and confirmation.
* Assist in audit/tax queries.
experience and skills
* Min 3 years of full sets accounting experience (ACCA/CPA Certificate)
* Preferred Diploma in Bank and Finance/ Accounting
* Familiar with Microsoft Excel
* Experience in using Xero accounting system
* Detail Oriented with strong organizational skills
* Strong analytical, communication and interpersonal skills as need to communicate across levels
* Ability to work independently and in a team
* Experience of handling cross regional accounts a plus
* Strong integrity and trustworthy
Basic info
Looking for
Business (Finance, HR etc.)
Job type
Full-time
Company info
Founder
Chris Halim
Founded on
January, 2016
Headcount
30 members
Industries
IT (Internet/Mobile) / Apparel / Beauty
Interlocal Center, 100G Pasir Panjang #06-17 S118523