Helpdesk Support | Be part of a dedicated, passionate, slightly geeky team at Xtremax!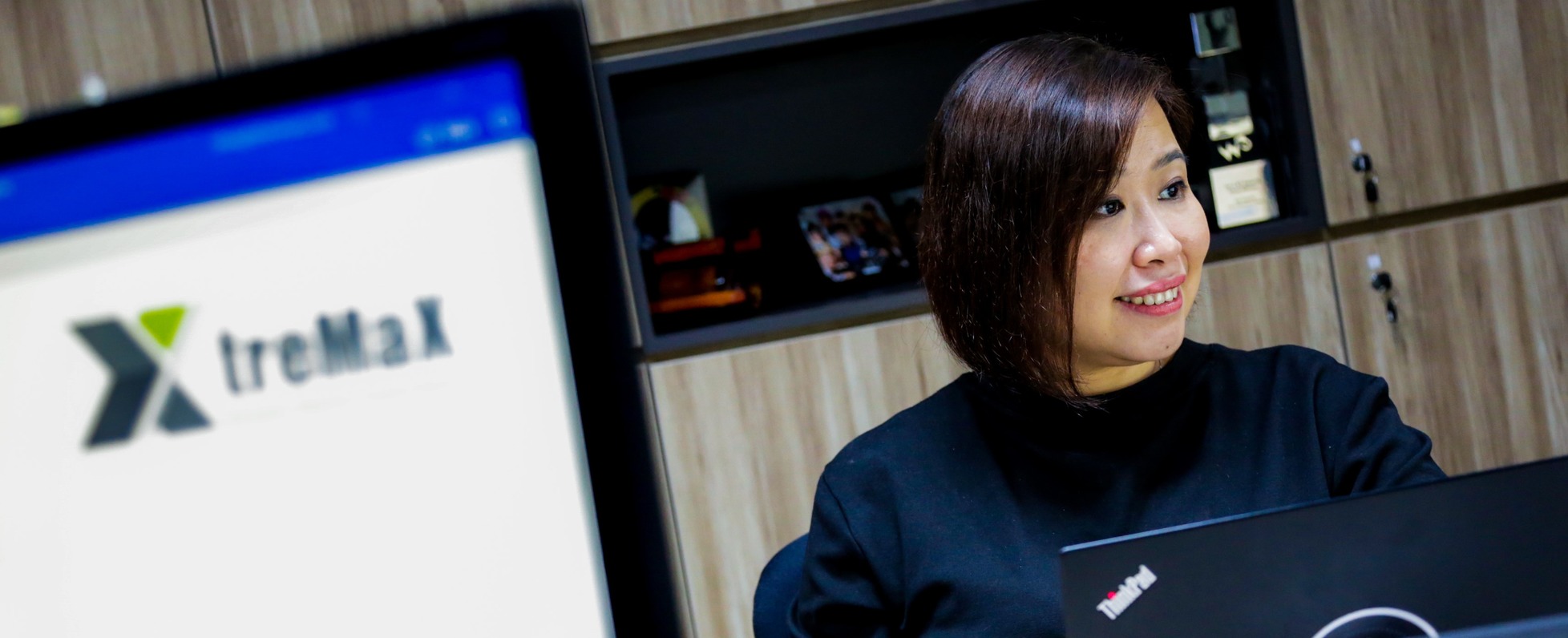 Armed with dedication, expertise, and a good, old-fashioned dose of passion, Xtremax has been empowering organizations to reshape their digital presence for over decade.
NOW ANYONE CAN MANAGE E WEBSITE
Content management has never been simpler.
No web knowledge needed, just a whole lot of imagination.
ACHIEVE MEASURABLE BUSINESS RESULTS
Build an intelligent infrastructure that fixes existing problems and uncovers future opportunities.
PASSIONATE ABOUT INNOVATION?
YOU'LL FIT RIGHT IN
If you think you're a digital hero in your own right, we want you. We're looking for people who can exceed clients' expectations and add value to whatever they produce in all aspects of our business from design, usability, technology to project management.
LIFE AT XTREMAX:
- WORK - Be part of a dedicated, passionate, slightly geeky team
- PLAY - We're not holed up at our desks all the time
- GROW - We may have gotten the job, but we do not stop learning & improving
RESPONSIBILITIES
• Provide first level contact and convey resolutions to customer issues
• Properly escalate unresolved queries to the next level of support
• Track, route and redirect problems to correct resources
REQUIREMENTS
• Nitec/Higher Nitec/Diploma in IT
• Fresh grads are welcomed, though 1 - 2 years of IT help desk experience will be advantageous
• Good communication skills, IT savvy and resourceful
Basic info
Looking for
Helpdesk Support
Job type
Full-time
Company info
Headcount
90 members
Industries
IT (Telecom/SI/Software)
CT Hub 2 (Lobby 2) 114 Lavender Street #03-57 / 58 Singapore 338729