Product Specialist (Retail Assistant)- Looking for a passionate individual who loves music to join us!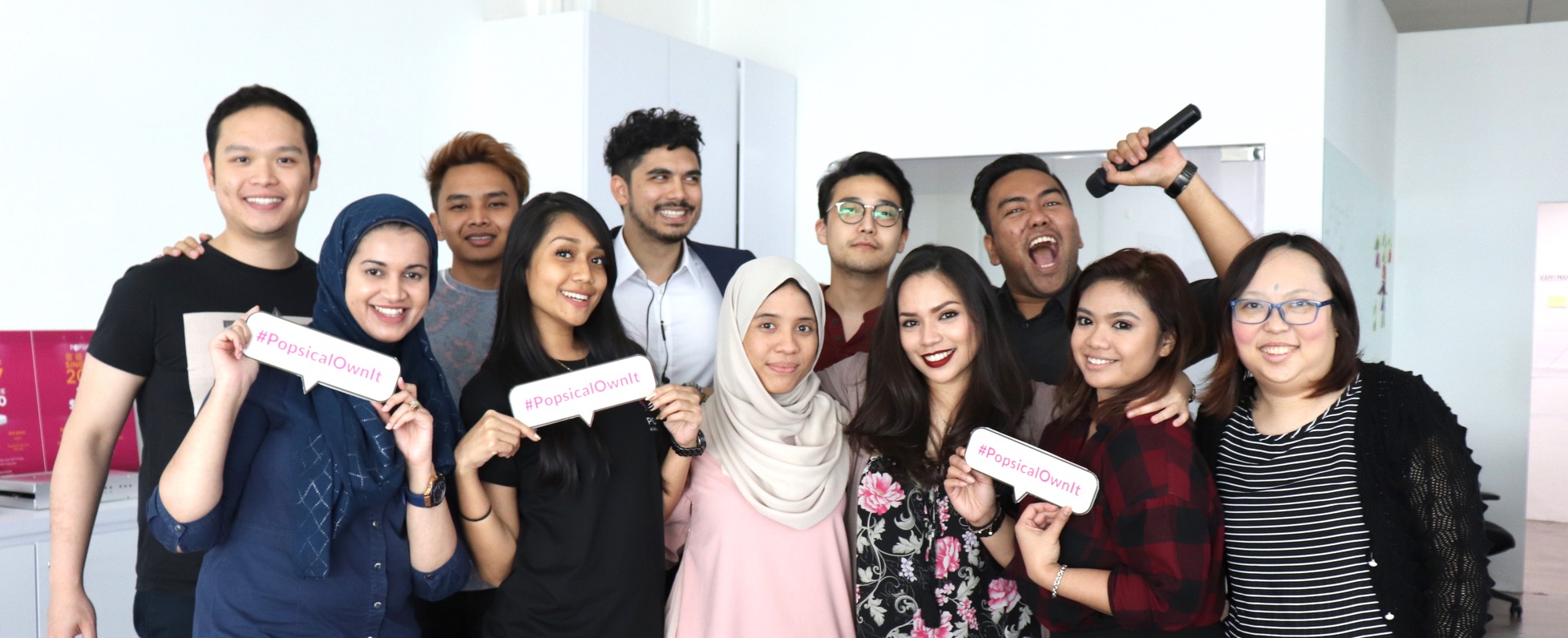 No description available.
Popsical is a Singapore-based start up that is founded by three karaoke enthusiast. Popsical is the world's smartest and smallest Karaoke system that streams tracks right to any TV or sound system. That's right, we want to bring karaoke to the next evolution so get your singing voice ready!
He or she should be relevant and up-to-date with today's music and happenings in the world of music entertainment.
If you're a self motivated, passionate and meticulous individual who would love to work with everything music, we would love to meet you.
Mission
We are building an incredible Karaoke experience
With more being added every day! Popsical gives you access to the biggest self-updating Karaoke library right from your living room.
4 work days per week with lots OT opportunities
Career progression
Meet new people all the time
Responsibilities:
1.Work shifts at the stores in Jcube and Our Tampines Hub (OTH) and other future stores
2.To provide customer service to existing customers when they visit our stores
3.Attend to prospective customers and generate sales
5.Work with Supervisor to manage stock levels at the stores
6.Ensure the cleanliness and upkeep of the stores
7.Gather customer feedback and thus provide constructive suggestions to improve the product or operations through the Supervisor.
Requirements:
- Relevant experience
- Service oriented and able to engage people easily
- A bubbly personality and a love for singing would be an added advantage
Click "Want To Visit" to apply. Don't forget to fill up your profile so we can get to know you better :)
Basic info
Looking for
Other
Job type
Contract work/part-time / Full-time
102E, Pasir Panjang Road #08-02, Citilink Warehouse Complex Singapore 118529